5 Sustainability Tips For Conscious Lifestyle Changes
Words by Alice Florence Orr
Five Minute Read
What can I do to make a difference to the planet?
Every year, the whole world turns off its lights for 60 minutes to celebrate Earth Hour, a global initiative that raises awareness of climate change and positive lifestyles changes. Their motto, An Hour for Earth and for us, sums up the importance of sustainability in all of our lives.
Earth Hour was created to increase awareness and spark global conversations on protecting nature, tackling the climate crisis, and working together to shape a brighter future for us all.
To help share the message, we've put together 5 tips on how we can make conscious changes that empower us, our neighbours, and people worldwide.
01.
Eat a plant-based meal every day
One simple switch to plant milk in your porridge or veggie mince in your lasagne could make a huge difference to the health of our planet. Studies show that reducing our consumption of animal products has a positive environmental impact, so why not try incorporating more plants into your lifestyle?
Oat milk coffee might be trendy, but this is a fad with serious environmental credentials. But don't worry, plant-based eating doesn't have to be expensive. Try replacing your proteins with beans and legumes for an easy vegan swap that doesn't break the bank. You can also try some zero-waste kitchen recipes, such as using carrot tops to make a delicious, earth-conscious pesto.
Read our guide to 5 sustainable kitchen practices here.
02.
Support local makers, artisans and farmers
When making the switch to a more conscious lifestyle, it's important to think about where your clothes and furniture come from. We believe in quality that you can only find when made by true craftspeople — which means that every piece you find on Bombinate has been made following only the highest standards.
Not only do hand-made and artisan products last longer, but they also support good working conditions for local makers and help reduce the carbon impact of sending products around the world. Thanks to our marketplace and shipping policy, it's never been easier to choose European design for your home and wardrobe. Not sure where to start? Try browsing our new arrivals, packed with the latest in artisan craftsmanship.
03.
Start a capsule wardrobe
Did you know that it's recommended you only buy three new pieces of clothing per year? A capsule wardrobe is a fantastic tool when you're looking to minimise your fashion footprint. The environmental impact of fast fashion is huge — the industry uses 1.5 trillion litres of water every year — and scaling down our consumption of clothing is a great way to reduce our carbon impact.
Not only is a capsule wardrobe an easy way to declutter your closet, but it also allows you to concentrate your resources and invest in clothes that will last you for years. True style goes beyond passing trends.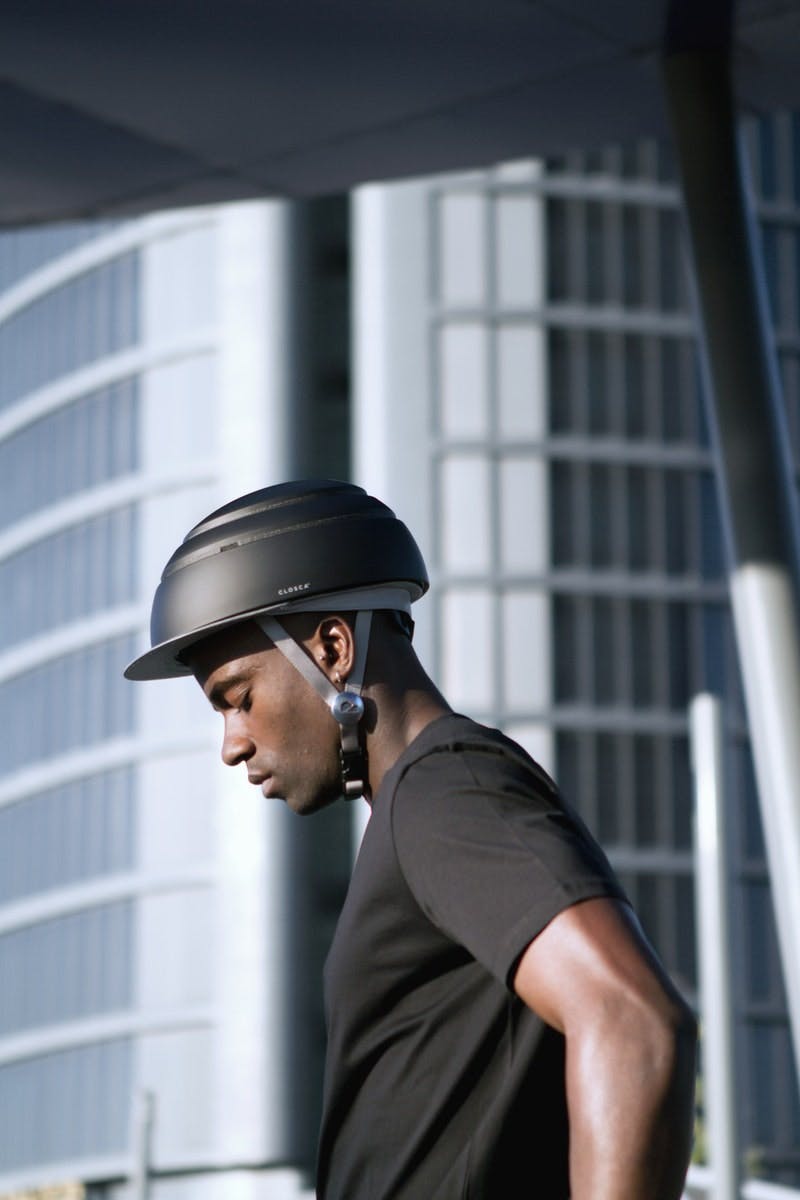 Closca helmets

are perfect for a carbon-free commute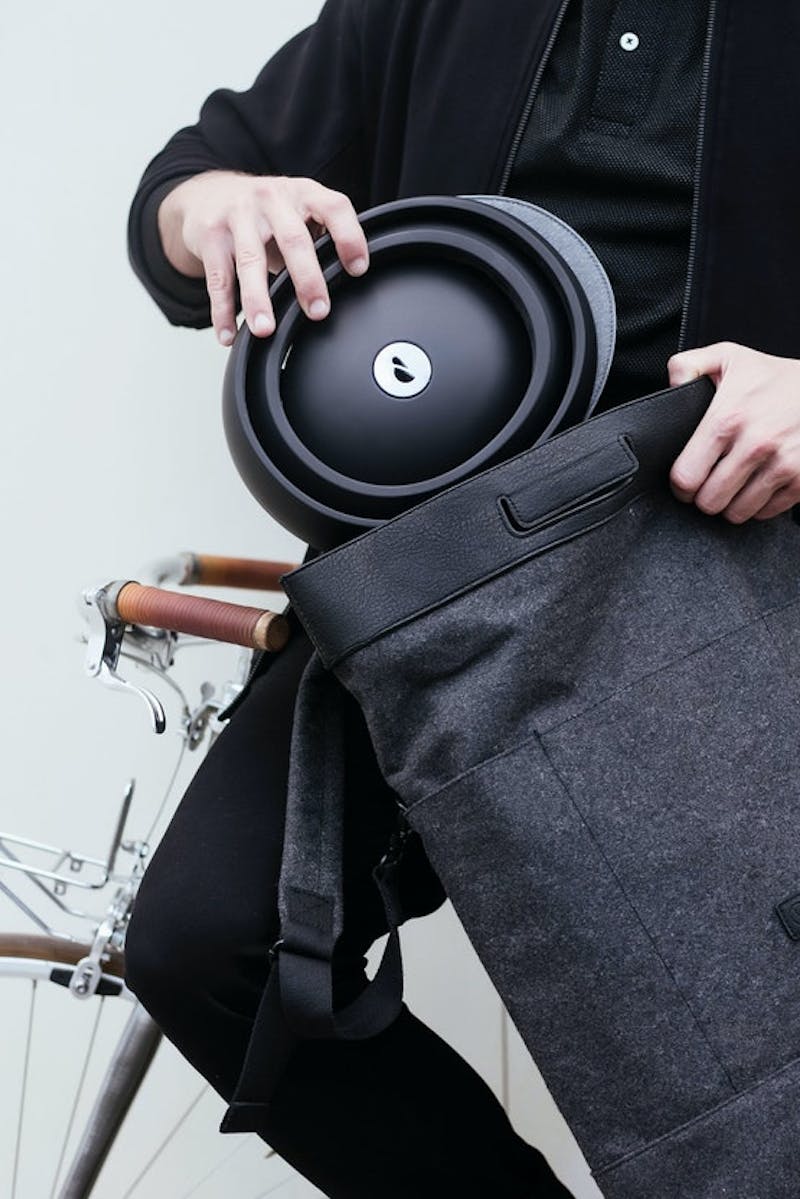 Just pack them away when you reach your destination
04.
Choose ethical transport
We all took part in walk to school days when we were children — but what about our daily commute as adults? With more and more inner-city transport strikes and the rise of remote working, it's the perfect time to rethink how we travel to our offices and workplaces. If more of us took up cycling, roads would become safer and our overall community health will improve. Not to mention, less traffic on our roads would benefit our planet too. Research cycle paths in your local area — and don't forget your innovative compact helmet!
05.
Make your next holiday a conscious travel destination
If you're already considering reducing your impact through sustainable transport, consider cutting back on your yearly flights. There are thousands of luxurious staycations available in your home country, from vegan retreats to surf holidays.
The rise of the conscious travel destination has gone global and there's never been a better time to try an eco-friendly resort, lodge or hotel abroad. You can offset your flights or choose to travel by a less polluting route, such as by rail.
Read our guide to 5 of the best eco-retreat destinations for some seriously swoon-worthy travel inspiration. See you on the beach.
From exciting plant-based meals to adopting a capsule wardrobe, we hope these easy lifestyle changes help you feel more positive about the future of our planet.
Discover our curated collection of artisan travel essentials