Travel influencer Júlia Juste is dreaming of her next destination
Words By Alice Florence Orr
Photography by Georgina Millet
Júlia Juste is not your typical travel influencer. The 26 year-old started her destinations guide, Outliers, during lockdown in 2020 to expand her horizons, even when going abroad wasn't an option. Born and raised in Barcelona, the International Business graduate worked for a big perfume company for 4 years before she started her website. "I loved my job since I got to be in the creative process of new fragrances, but my passion has always been travelling and finding beautiful places".
Just like Bombinate, Júlia values authenticity and her values influence how she curates boutique and destination stays all across Europe. She isn't interested in mainstream luxury — Júlia is looking for something different, favouring instead places that have their own personality and taste. For her, details make all the difference. On her site you'll find beautiful, premium hotels, but also small and tasteful rural stays — while always prioritising authenticity. That's why we love her curation process.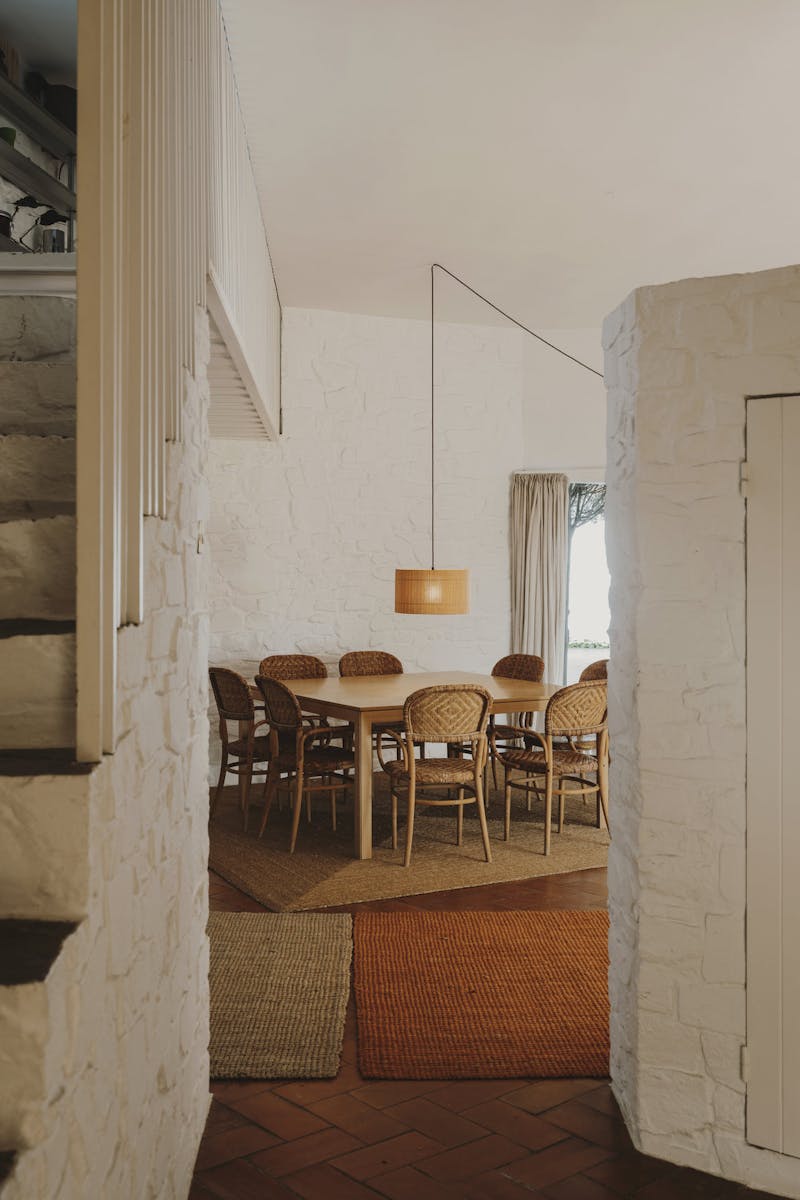 Discover

Santa&Cole

, Júlia's favourite lighting brand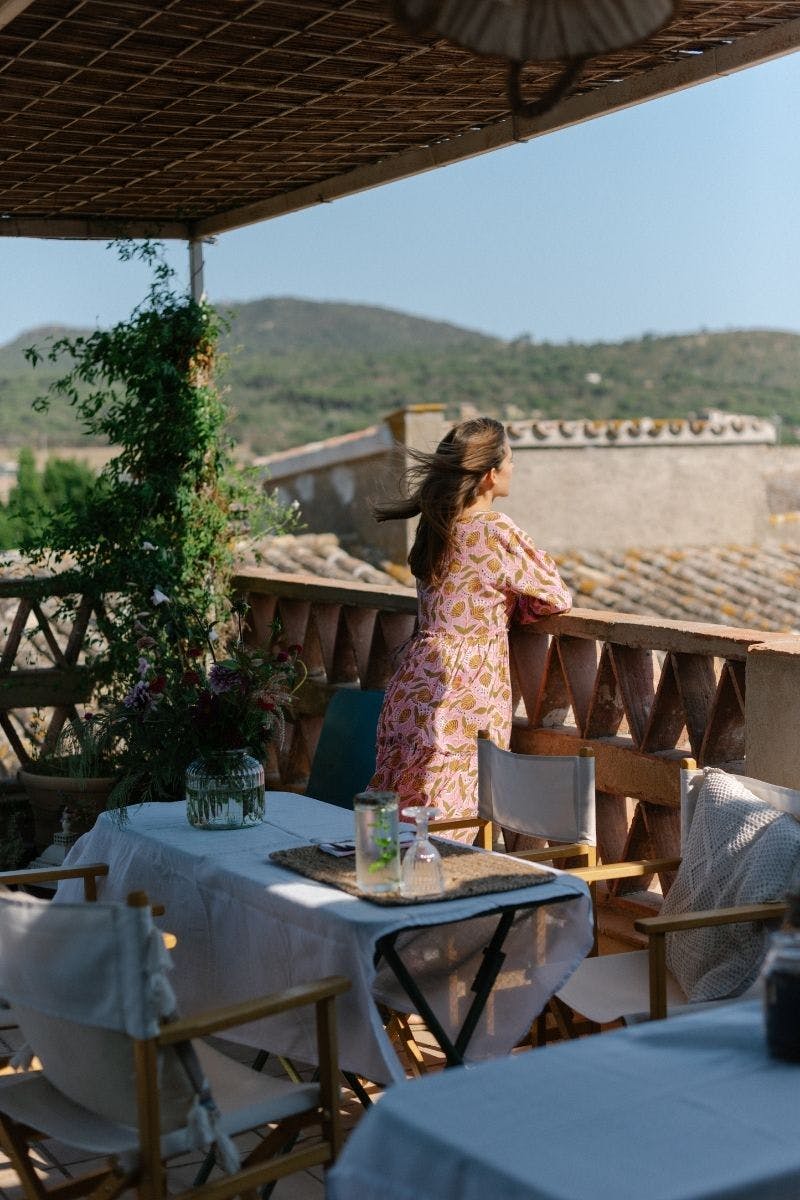 "My mother taught me to appreciate the authentic stuff."
Júlia created Outliers as an online destination where she could curate her travel bucket list, focusing on "all those places I loved around the world. It started only with places to stay in Spain to support them during those difficult times, but now I'm expanding it to the rest of the world".
Júlia fuels her mornings with a classic routine. After working out, she enjoys breakfast and coffee before starting her day, working hard to make her dream come true: "I want to make a living out of this, though I still collaborate with other projects as a freelancer. My mother is my inspiration. She has been a travel freak all her life and taught me to appreciate the beautiful and authentic stuff. Together with my father, they have a home exchange community called Behomm."
A Barcelona native, Júlia has many favourite memories of the iconic Spanish city. "I love being a tourist in my own city. Some weekends I walk around neighbourhoods like Poble Nou, Sant Antoni, or Gracia that I don't visit that often. I discover new places, restaurants, cafes, stores… just as if I was in another city."
Outliers is only the beginning for Júlia. In the future, she has plans to expand her concept. "I want my website to be the site to find beautiful places to stay for people around the world. And I wish to be able to make a living out of my passion which is travelling and looking for these spots."
Júlia's Outliers Guide to Barcelona
Stay: Casa Bonay, Gran Via de les Corts Catalanes. It has beautiful views. I also like Hotel Brummell, Carrer Nou de la Rambla because of its great design features.
See: The best way to experience Barcelona is just to walk around the city, especially Born and Gothic neighbourhoods. I would also recommend museums such as Fundació Miró, Pavelló Mies Van der Rohe, Can Framis or Fundació Tapies. You can't miss out on Gaudí, the famous Spanish artist, and my favourite places to see his work are Pedrera, Casa Batlló and Casa Vicens.
Eat: Fancy paella by the sea? Try Pez Vela, Camping Mar or Gallito. For the best Spanish food, take yourself to Bar Alegría, Bar Cañete or Velódromo. I adore having breakfast with friends at Bohl or Federal Café. If you're craving Japanese cuisine, you can't beat Robata.
Get Júlia's Barcelona look....