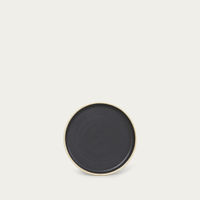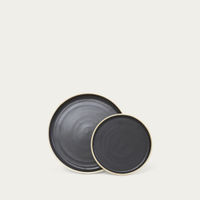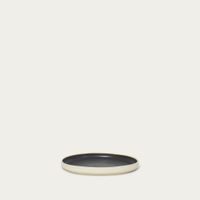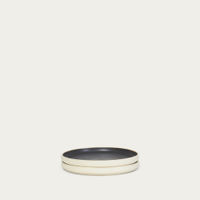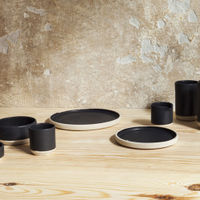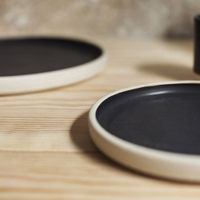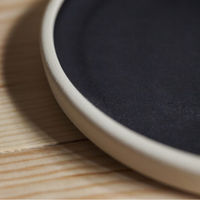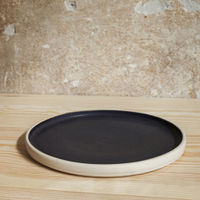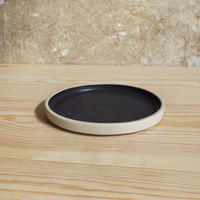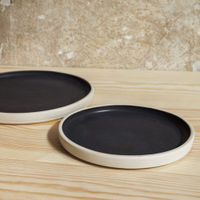 Large Otto Plate Black - Set of two
This product cannot be shipped to your location
Sizing
Shipping & returns 
Description
Ceramic hand-crafted dinnerware, with a beautifully pure Scandinavian aesthetic. Well known for its high strength and durability, stonewear makes a refined addition to any kitchen. The shapes of the Otto series have a timeless and rustic design, combined with a stackable function and delicate glaze.
Story
Originally based in Nyboder, Copenhagen, multidisciplinary artistic studio Frama is a creative powerhouse in its own league. Charmingly set in the iconic and historic St. Paul's Apothecary, the label bridges past and present in a collaborative take on Scandinspired modern homeware. Home to a family of in-house designers, the brand prioritises the use of responsibly-sourced natural materials known for their ability to outlast time - and age as well as you do.
Features
• Dishwasher-safe • Made in Denmark • Frama Studios 2011
Special Care
Please note that stoneware can be washed in the dishwasher and handle heat up to 200 °C.