Crafted by Albertine Baronius
The Whisper of Architecture and Centuries Art Print Unframed
The Whisper of Architecture and Centuries Art Print is a refined photograph by Albertine Baronius. Inspired by organic shapes and textures found in nature, the German artist creates artisan photographs and prints with a focus on the living, natural world. Each of her art prints are made using a fine art, giclée printing method – a drop technique known for its clarity and precision.
Style: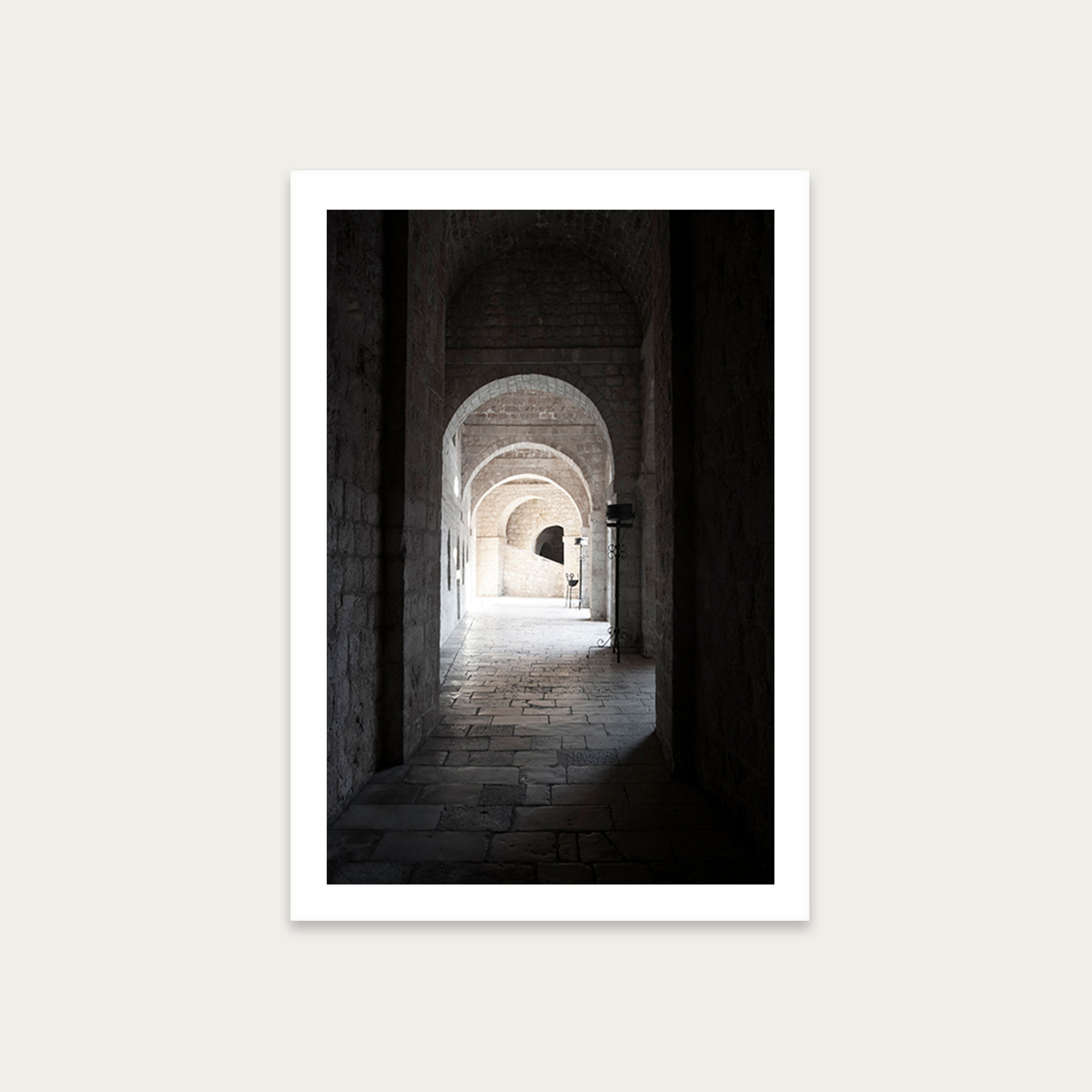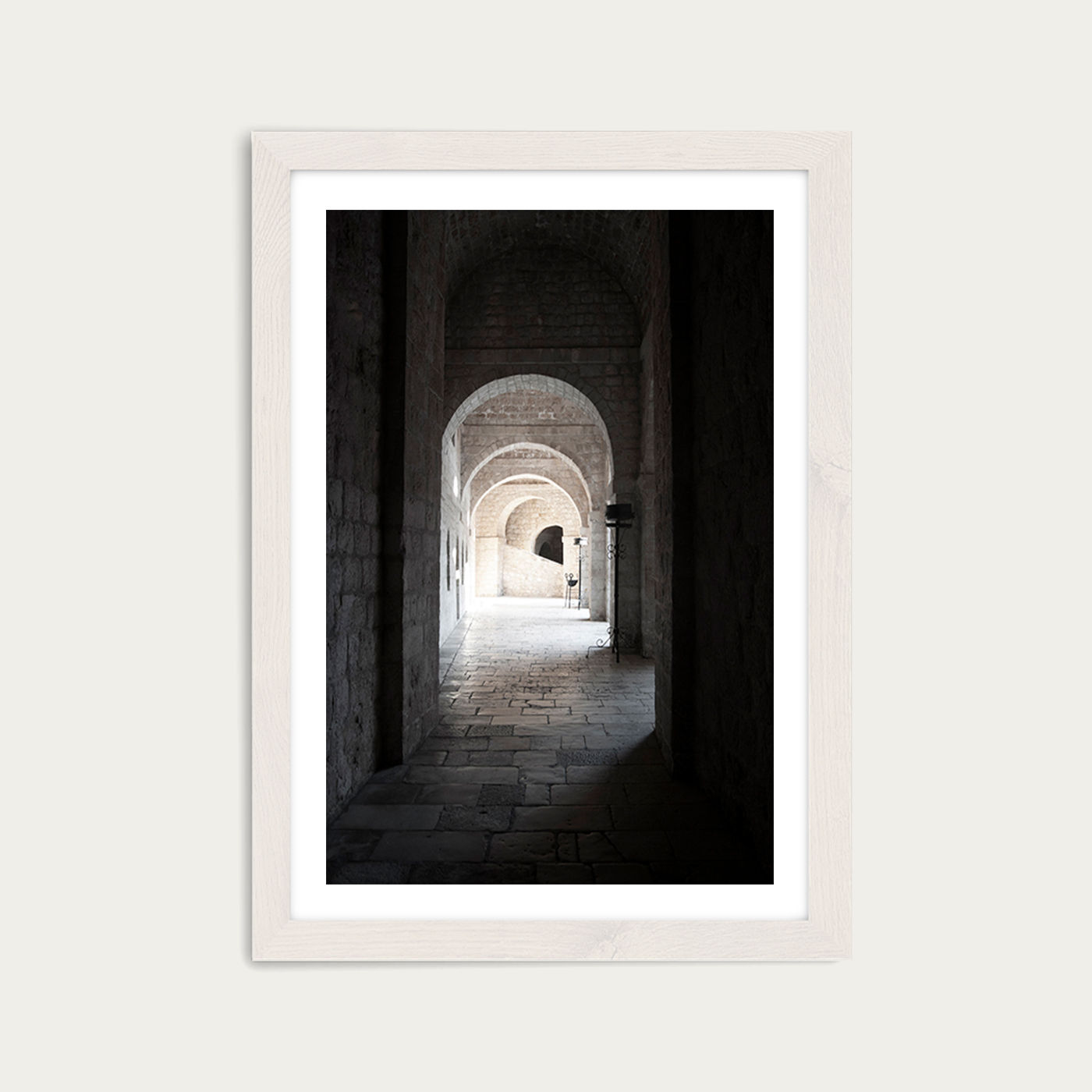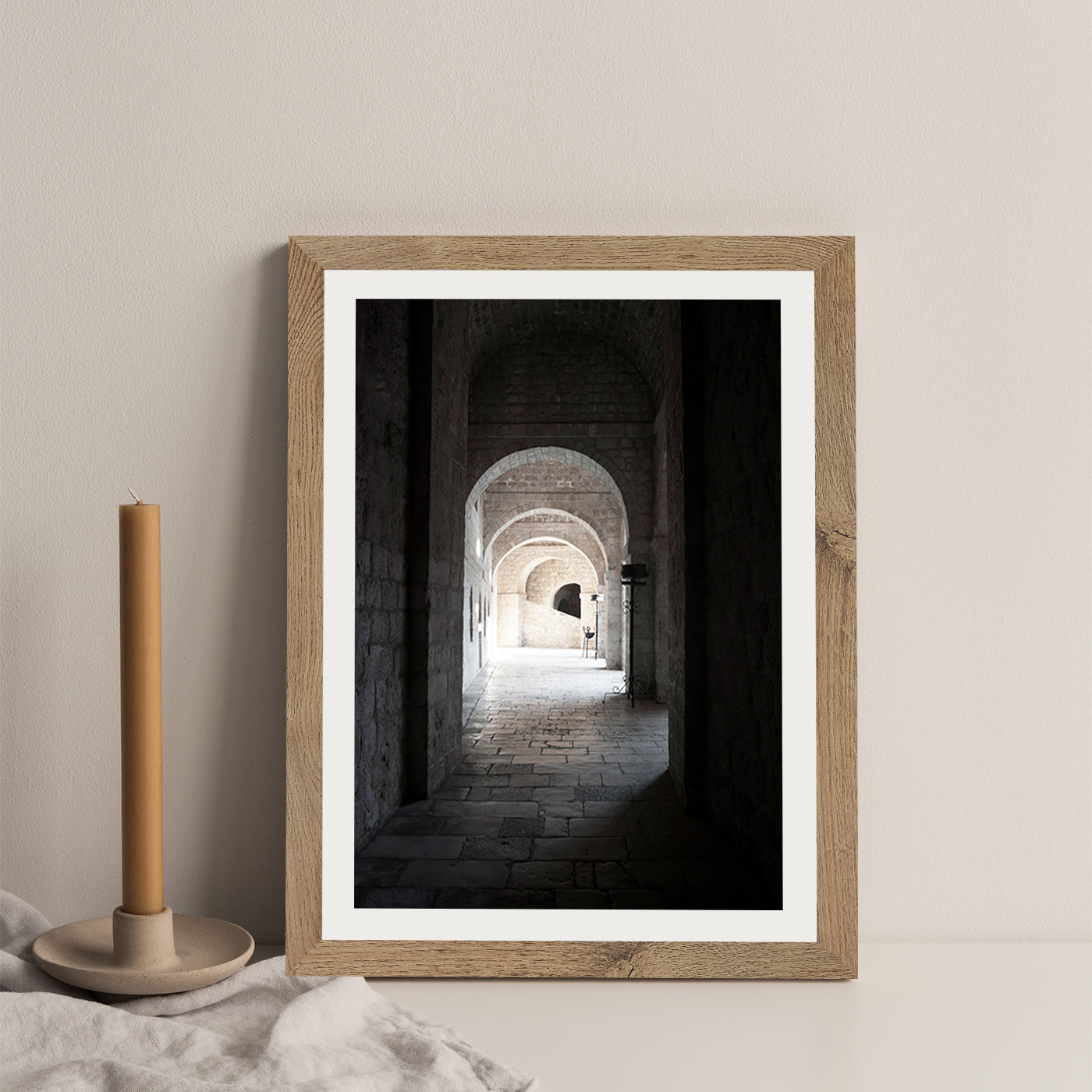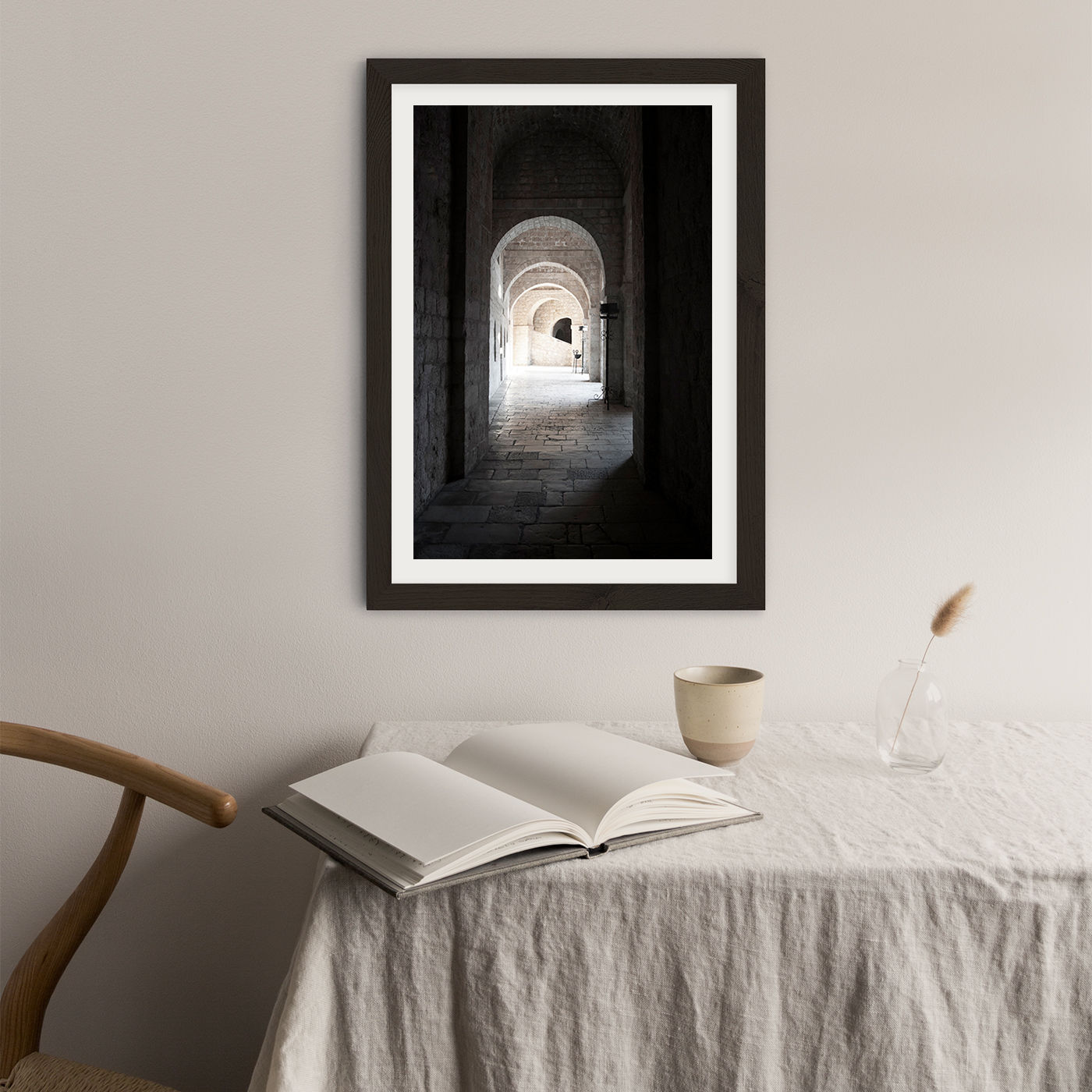 Order now to receive by 10 Jun - 22 Jun
Shipping & returns
Berlin-based stylist and designer, Anna Albertine Baronius creates serene visual art, combining photography with classic artistry. Taking inspiration from travel, the elements and her love for the great outdoors, each piece evokes emotion and sentiment. Sophisticated and subtle art prints and photographs to adorn your walls.
Berlin-based, Anna Albertine Baronius has mastered life's ebb and flow – moving gracefully from styling to freelance design and art. Her many waves of passion inspire her pieces, along with water itself – its beauty, and the way it moves peacefully from place to place. Anna herself is a passionate traveller, and this wanderlust can be felt in each of her muted yet evocative prints of Mother Nature's best.
• Designed in Berlin • Printed in the UK using fine art giclée method, a precision drop technique • High-quality photographic Baryta paper • Solid wood painted frame • Canvas made from sustainably-sourced bleached birch, eucalyptus and softwood pine pulp
• Please don't hang me on a wall facing the sun directly as my colours may fade over time. • When dirty or dusty, please tend to my frame using a clean, damp cloth before leaving to dry. If any substantial moisture remains after cleaning, please wipe my surface dry to avoid any staining.