Crafted by Almost Furniture
Green 4th Armchair Color Soft
Based in Sofia, Bulgaria, Almost Furniture encourages authentic, generational craftsmanship and sources its materials locally and responsibly. Working mainly with raw, natural materials such as wood, the brand excitedly offers bold yet elegant designs that illustrate the simple beauty of nature, with a focus on making every product affordable and thoughtful. This item is Made-to-Order, meaning all sales are final unless an item arrives damaged.
Style: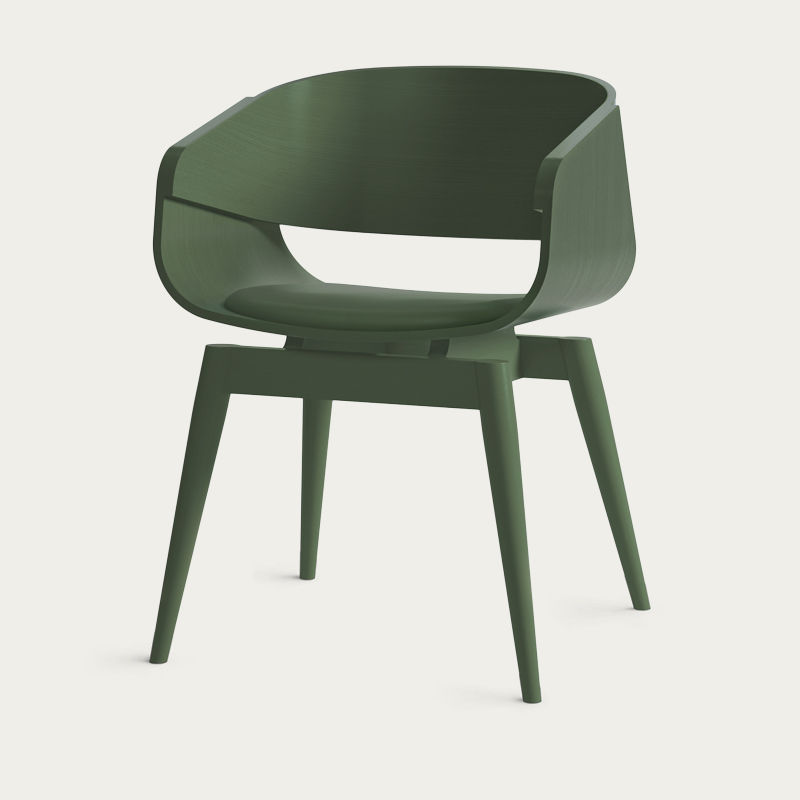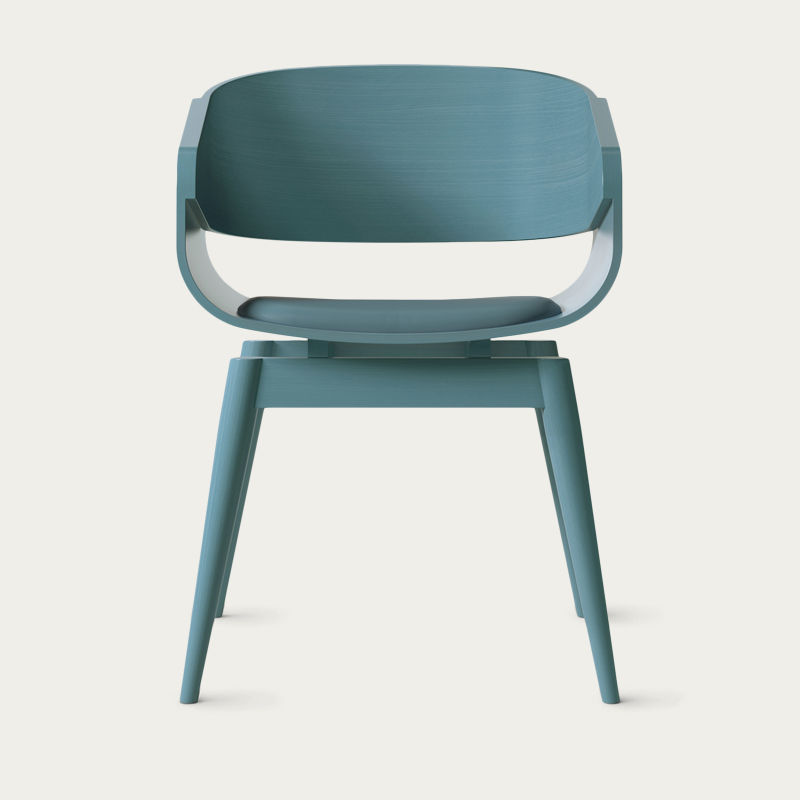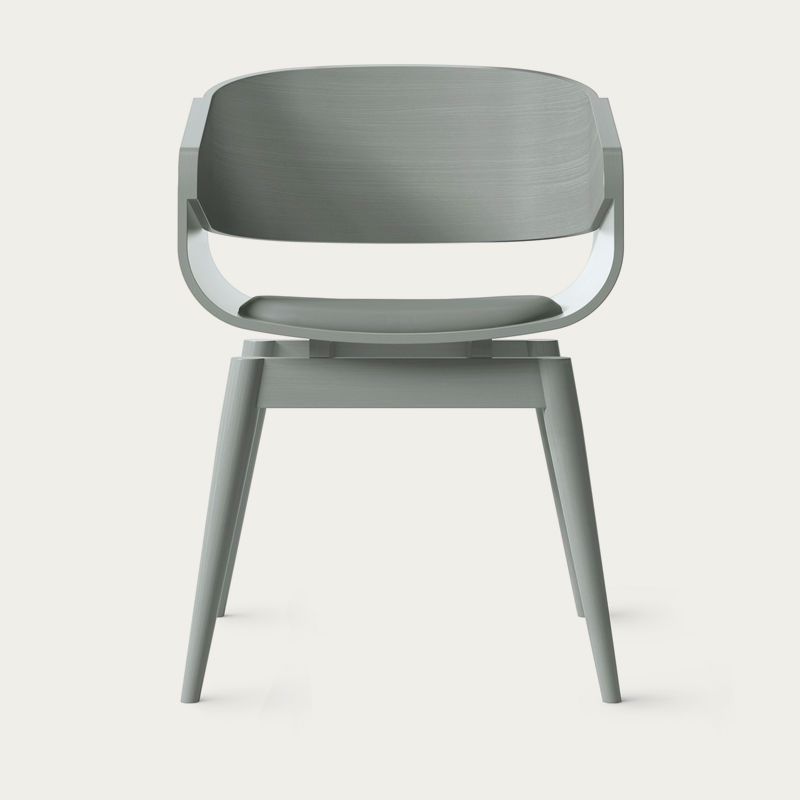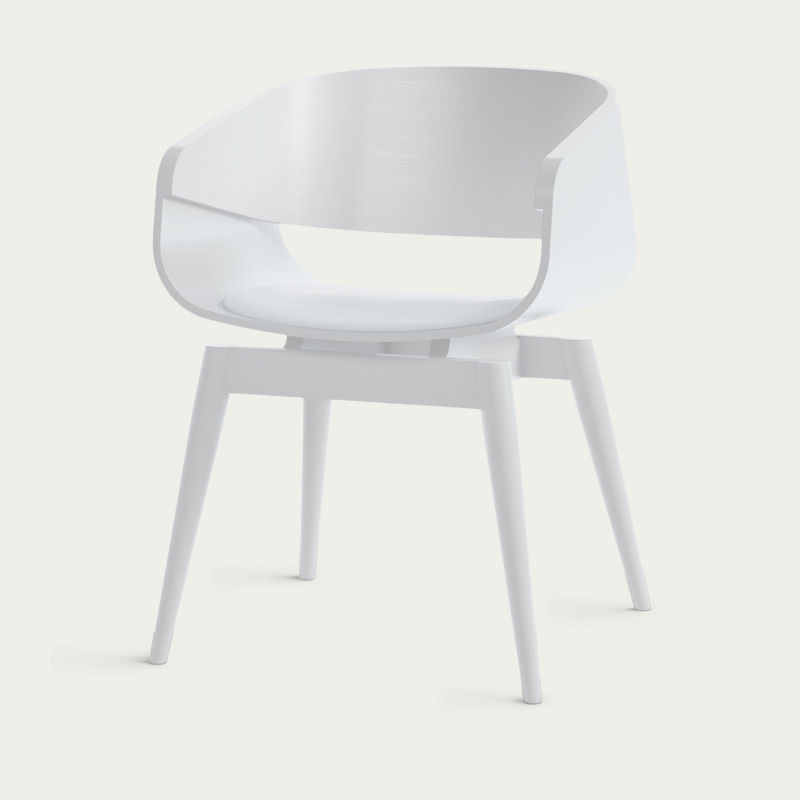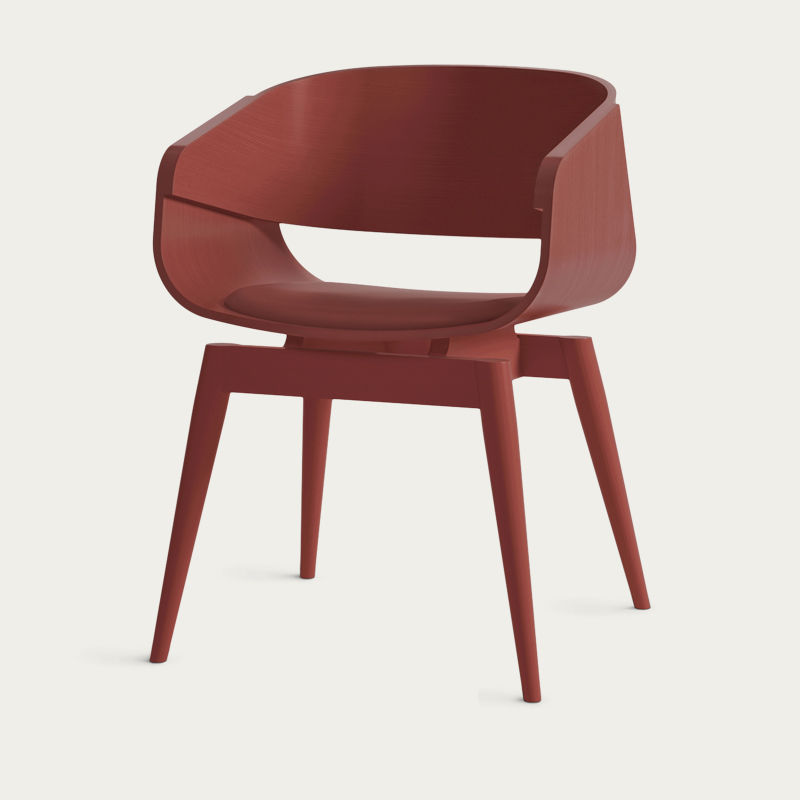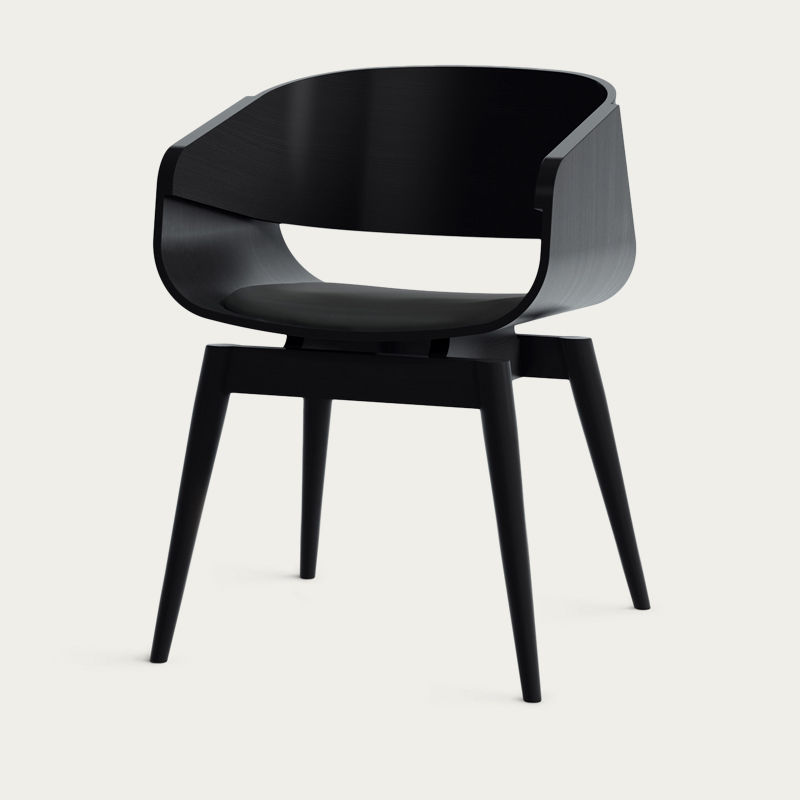 This product cannot be shipped to your location
Sizing
• Dimensions: (Length) 52cm / (Width) 55cm / (Height) 76 cm.
Shipping & returns
Almost Furniture's 4th Armchair offers a contemporary and unique take on traditional craftsmanship. Surprising yet subtle, it embodies the aesthetics of simplicity and sophistication. Its distinctive silhouette, inspired by the rhythm of Japanese pagodas, creates a pleasing ergonomic experience and provides a beautiful, luxurious accessory for the modern home.
Founded in 2014 by Svetoslav Michev, Hristo Stankushev and Stefan Minkoff (founders of the architecture and design studio "dontDIY") in Sofia, Bulgaria, Almost Furniture is best known for its minimalist yet intricate homeware designs based on the beauty of natural materials.
• Dimensions: L.52 / W.55 / H.76 cm • Seat height is 44cm • Armrest starts from 66cm • Backrest starts from 52cm • Available in a range of colours • Form pressed plywood, solid wood, acrylic paint and luxurious synthetic leather
To protect the product from any flaws or blemishes, please keep it away from water or other liquids. If wetness or dirt occurs, make sure to wipe it dry and clean in good time. Use only indoors. Keep away from sharp or harmful objects.