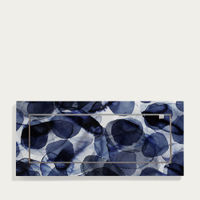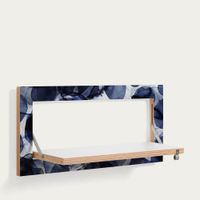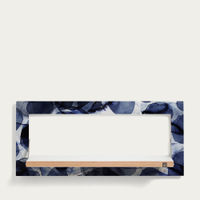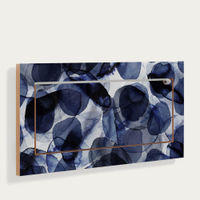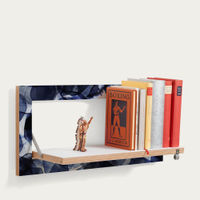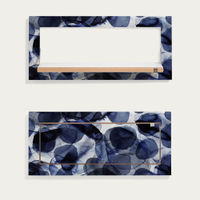 Crafted by Ambivalenz
Bubbles Indigo Fläpps Shelf 60×27-1
AMBIVALENZ creates storage solutions designed to elevate your lifestyle. They're flexible and space-saving – leaning on innovative German design principles. The Fläpps Shelf 60×27-1 is a plywood shelf that folds away when not in use – part of the modular FLÄPPS collection. This item is Made-to-Order and will take 6-8 weeks to arrive, meaning all sales are final unless an item arrives damaged.
Style: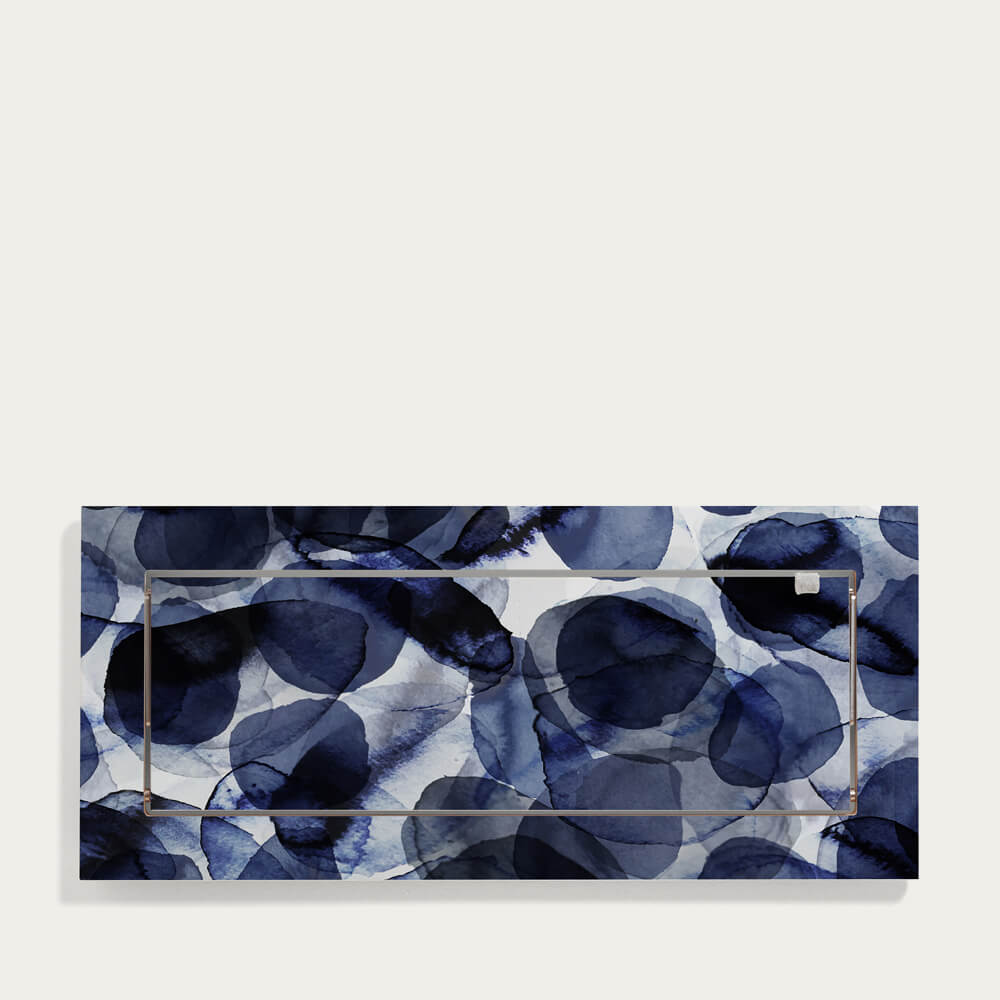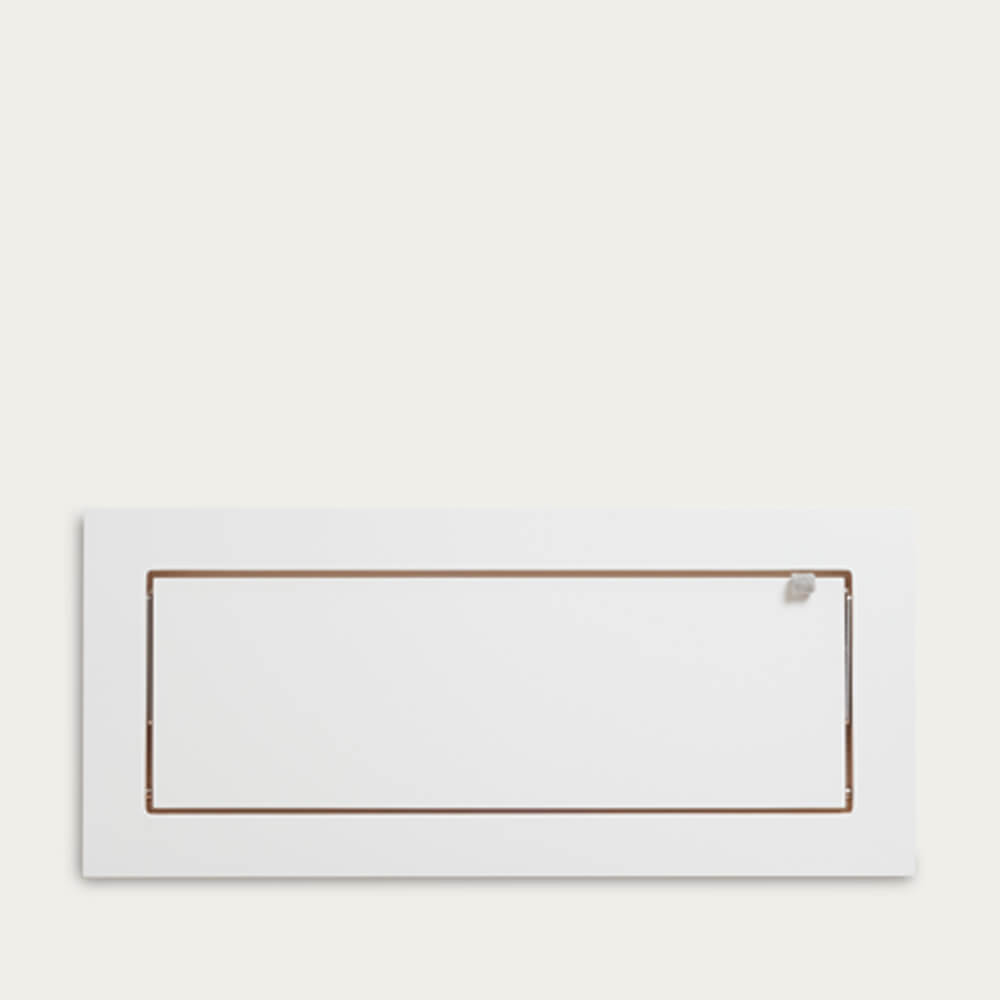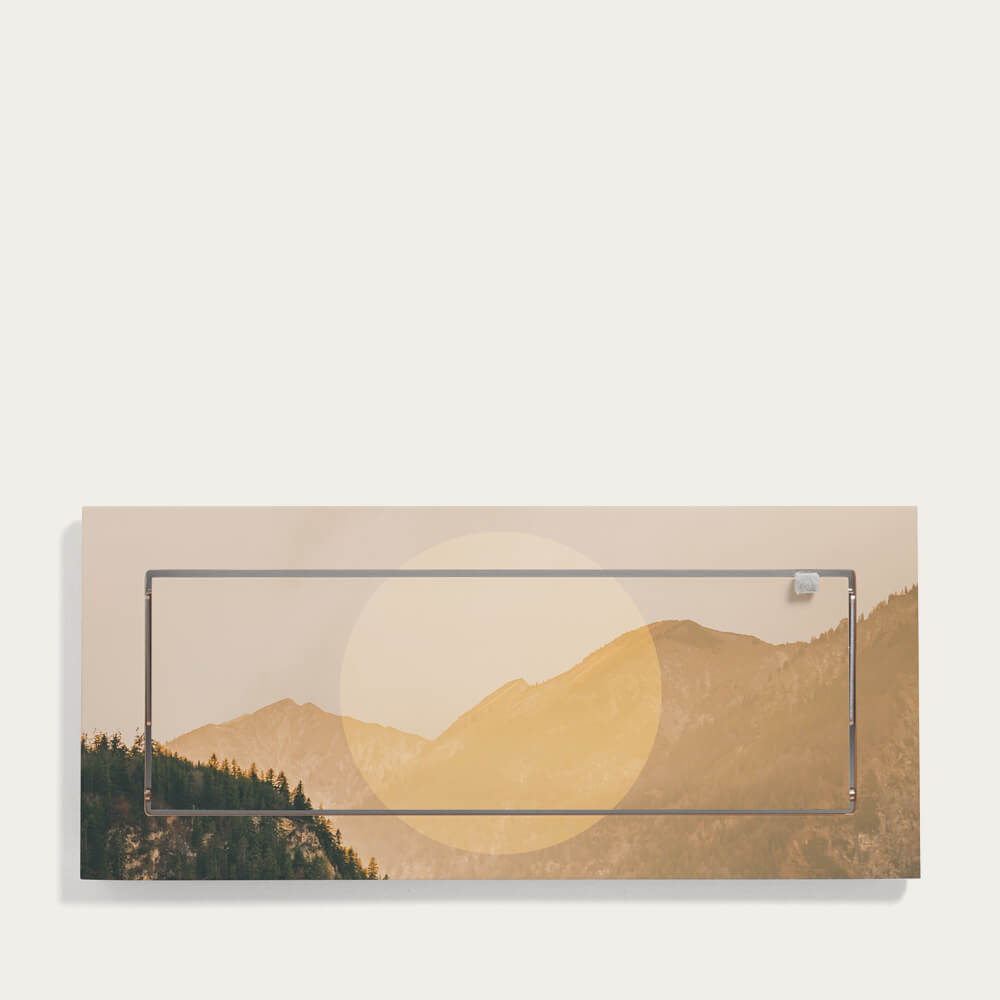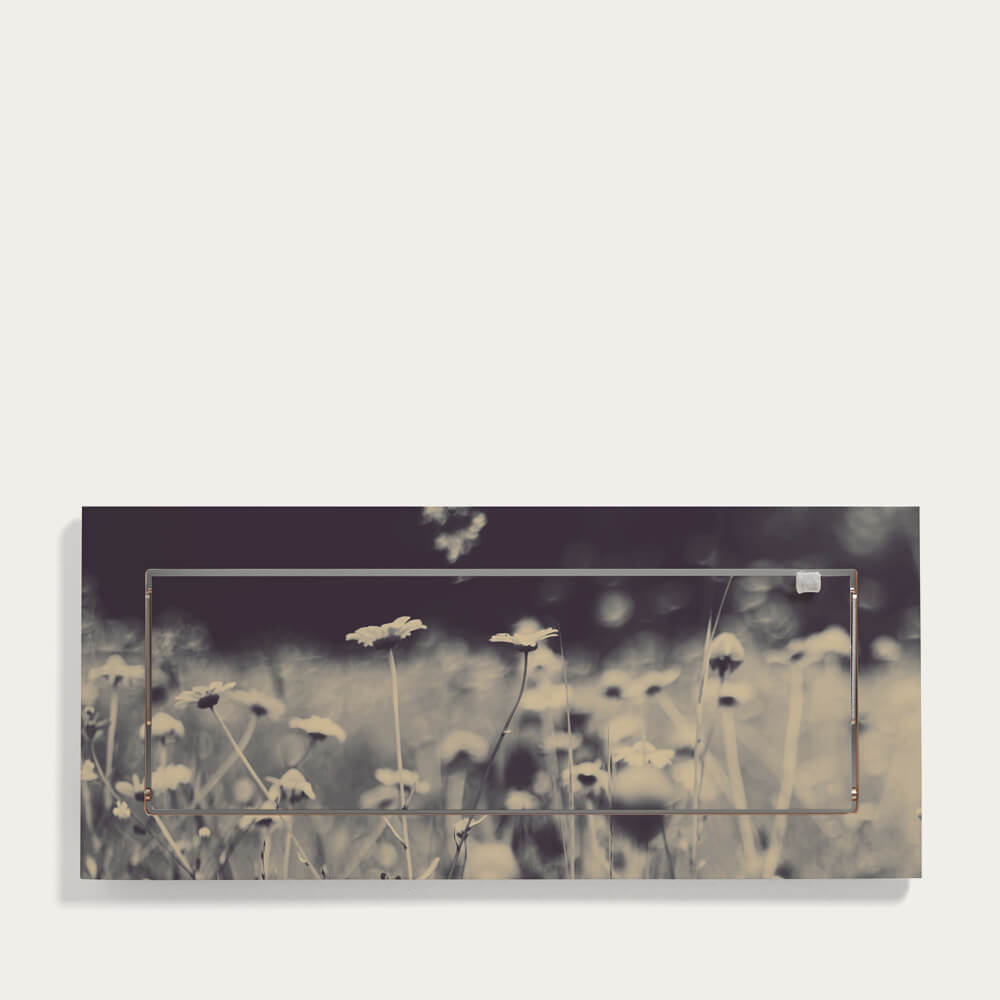 Order now to receive by 22 Jul - 5 Aug
Shipping & returns
A smaller living space shouldn't mean giving up on style – that's the problem AMBIVALENZ set out to solve when they set up their Germany-based design brand. Their flexible storage solutions are sleek, stylish and savvy. The Fläpps Shelf 60×27-1 is part of the FLÄPPS collection – a modular, folding storage system without any rules. Crafted from plywood and steel, each piece folds completely flat – to 20mm depth – when not in use. Meaning you can maximise room space when it's not in use, and unfold it for extra storage and room functionality when you need it. This folding shelf can be used with the matching chair to create a flexible desk, or standalone / clustered as shelving.
When it comes to design, one size doesn't fit all. And that's because in modern cities, homes aren't cookie-cutter. AMBIVALENZ is a German brand that took notice of this trend, creating storage solutions for modern living that showcase the best of German design principles: innovation and sophistication. Their creative storage solutions and interior pieces are flexible, modular and space-saving. And because they're German-made, you can count on precise craftsmanship and attention to detail, too.
• Material: Plywood Birch, Stainless Steel • Finish: Lacquer, UV-Print
When dirty or dusty, please clean using a gentle soap and water before leaving it to dry. If any substantial moisture remains after cleaning it, please wipe the surface dry to avoid any staining.