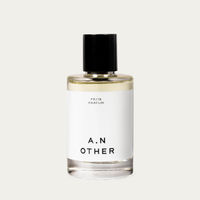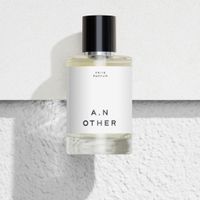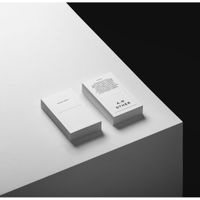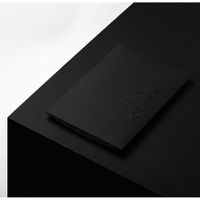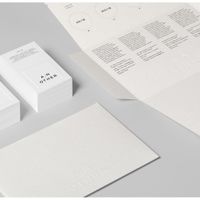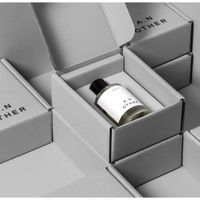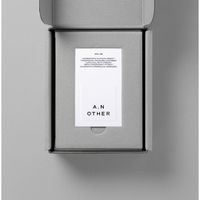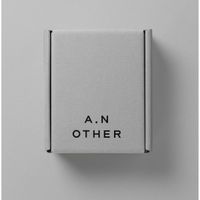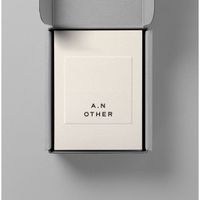 FR/18 - 100ML
Shipping & returns 
Description
Drawing inspiration from the resurgence of classic gin cocktails, aldehydic top notes shake this clean blend of crisp juniper and Madagascan ginger alive with a freshness that fizzes and excites the senses. Metallic musk unifies a perfectly mixed blend, enhancing each note and completing the composition.
Story
Appreciated worldwide by a fragrance-savvy clientèle, A.N.OTHER is more than just the next big thing in perfume. It's a no nonsense approach to grooming built on what has been done before, and more importantly, what hasn't - which we see as an exciting step in the right direction. With freedom and diversity at the heart of its identity, the brand celebrates the uniqueness of the skilled craftsmen it collaborates with, and the people who wear it. Essentially, A.N.OTHER makes magic potions for the modern man in beautiful, purist glass bottles - all at a fair, friendly price.
Features
• Base: Chilled Amberwood / Metallic Musk • Heart: Juniper / Madagascar Ginger / Aromatic Lavender • Top: Melon Pop Rocks / Grapefruit Zest / Gin & Tonic
Special Care
Please keep me away from direct sunlight, and store me in a cool, dry place to best preserve my freshness and potency.