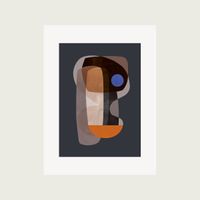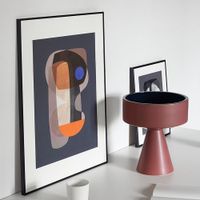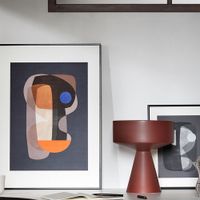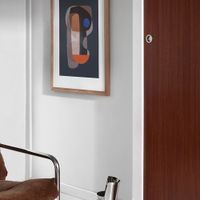 Abstract cubism
This product cannot be shipped to your location
Sizing
503 x 700 mm and 400 x 300 mm
Shipping & returns 
Description
This collection is made in collaboration with The Poster Club. For this collection we explored different styles from cubism to abstract sculptures. The inspiration for the limited collection is found in contrasting materials and sculptures where the human face gets interpreted in an abstract way. The art work is created by layering elements of hand painted shapes and colours.
Story
Founded by trend forecaster Sara Ingemann and art director Mandy Rep in 2012, Atelier CPH is a multidisciplinary creative studio based in Copenhagen. Composed of a small team of curated talent, Atelier CPH produces print and photography art, offering decorative statement pieces for the modern home.
Features
• Printed on 200g uncoated Munken Pure paper • Flat print
Special Care
Please do not hang on a wall facing the sun directly. The colours may fade, as can happen with fine art.