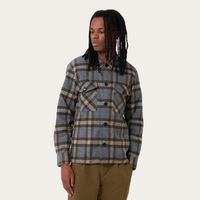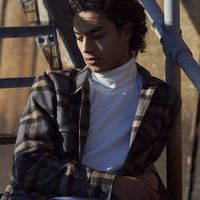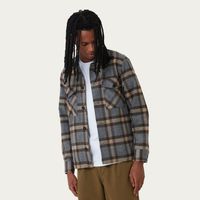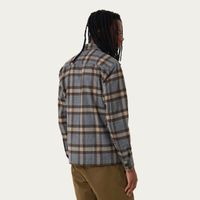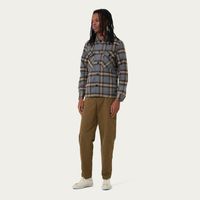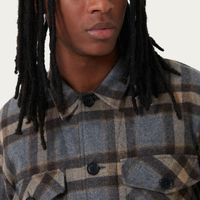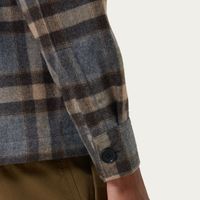 Grey/Brown Check Overshirt
This product cannot be shipped to your location
Sizing
Fit: Regular, true to size. We recommend taking your normal size.
Shipping & returns 
Description
Wearing their British heritage with pride, BHODE are the quintessentially British brand – merging workwear, military uniforms and modern-day youth culture to form a unique aesthetic that'll remain forever cool.
Story
London-based BHODE was founded in 2008, inspired by industrial workwear, military apparel and youth culture – BHODE's a brand that celebrates their British heritage in their designs. Each piece is woven and manufactured in Europe by skilled craftsmen using quality materials, with sustainable practices in mind.
Features
• Made in Portugal • 100% Italian wool • Regular fit • Patch chest and welt pockets
Special Care
Please wash me separately at 30 °C.