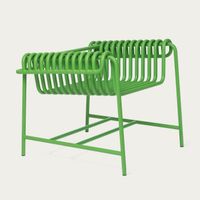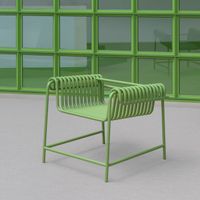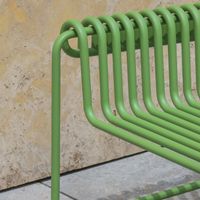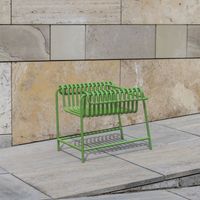 Crafted by blockbau
Green Steel Armchair
Bridging the gap between design, architecture and art – German furniture brand Blockbau craft unique and innovative pieces. An ultra modern and sleek style, this armchair is crafted from bent powder-coated steel. The ideal statement piece for any home or commercial space, this armchair has been nominated for numerous awards for its contemporary design.
Style: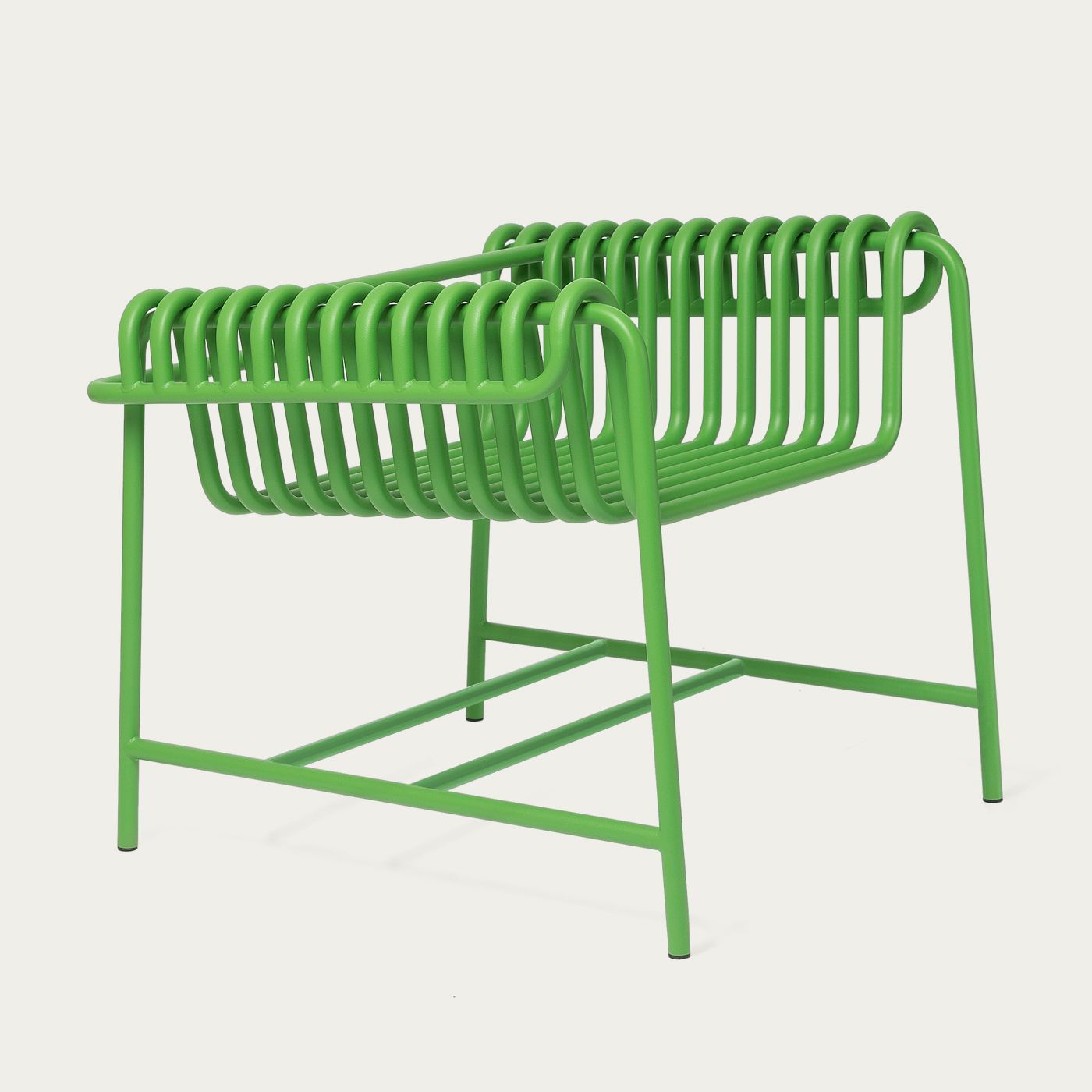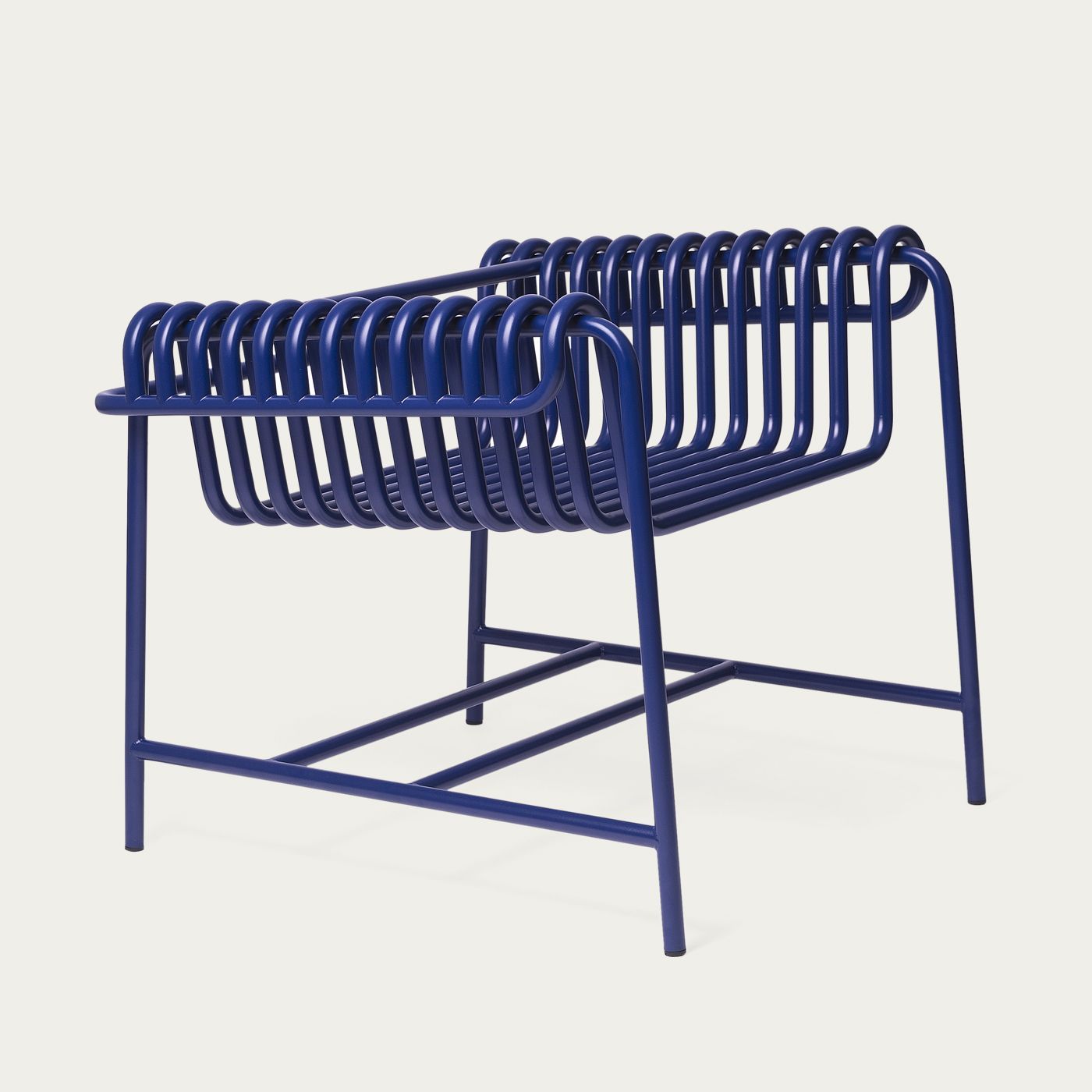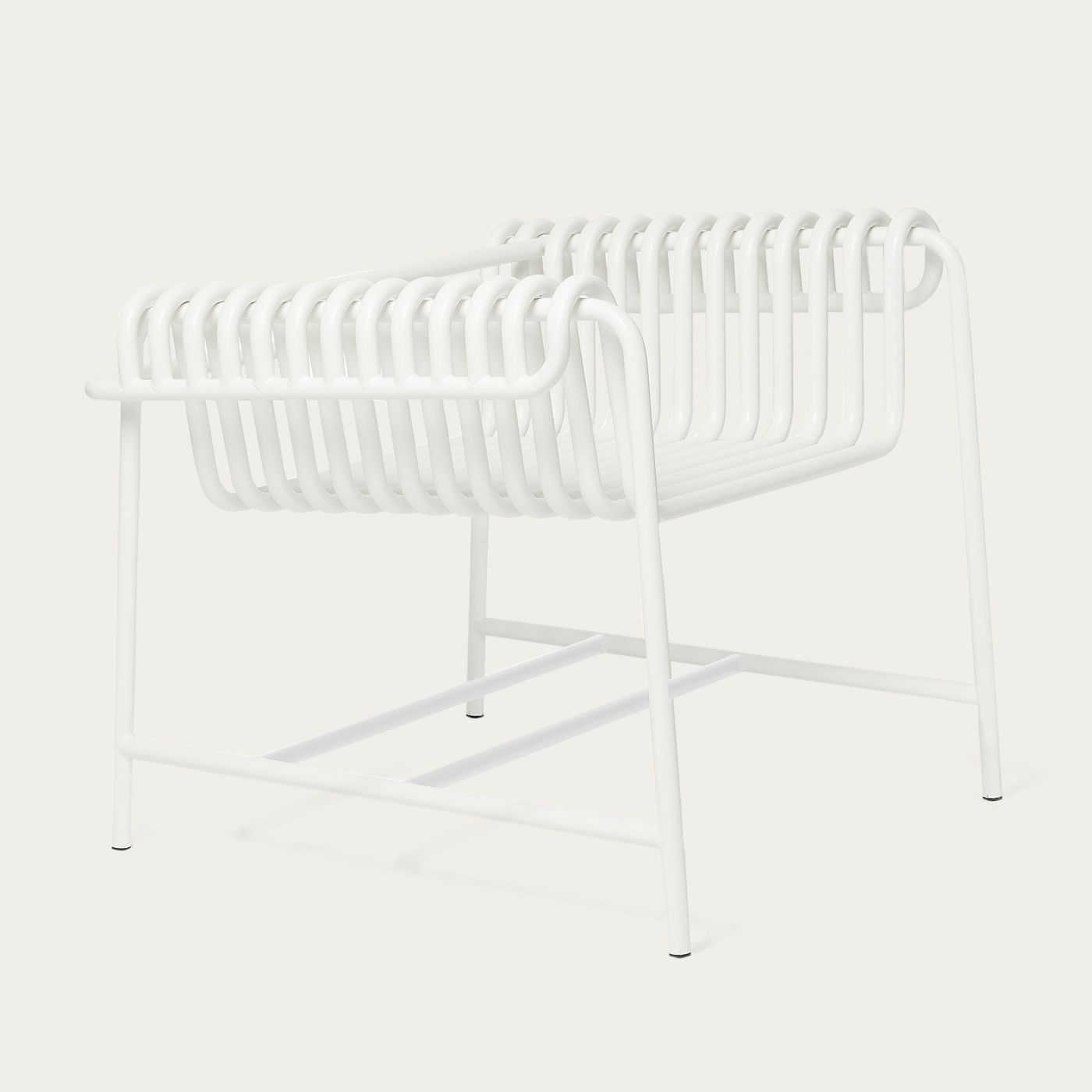 This product cannot be shipped to your location
Sizing
Measurements - H: 66 cm W: 76 cm D: 76 cm
Shipping & returns
Natural materials, clear aesthetics and local craftsman, Blockbau make functional pieces of art that encompass architectural design and modernity. Each product is made with high attention to detail and sophisticated joining techniques that ensure their pieces stand the test of time – wunderbar.
Blockbau is a modern furniture brand based in Sourthern Germany, handcrafting minimalist pieces inspired by their origins as a design studio. Founded by Johann Kuhn and Kevin Rack who have a background in architecture, this influence helps them to craft unique furniture with an emphasis on design.
• Made in Germany • Powder coated steel tube • Dimensions: L76 x W76 x H66 cm • Only suitable for indoor use
Please wipe me clean with a dry or lightly damp cloth.