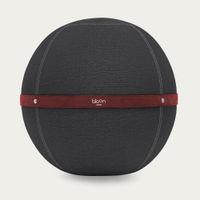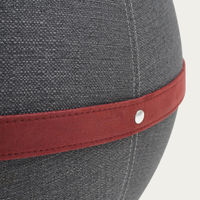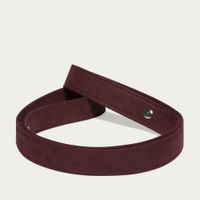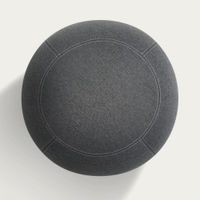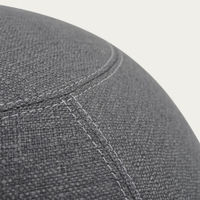 Crafted by Bloon Paris
Dark Grey Bloon Original L
Designed by two French friends, one a designer and the other an osteopath, the Bloon seat is something to behold. Handmade in Portugal, its spherical shape is designed with a better posture in mind.
Style: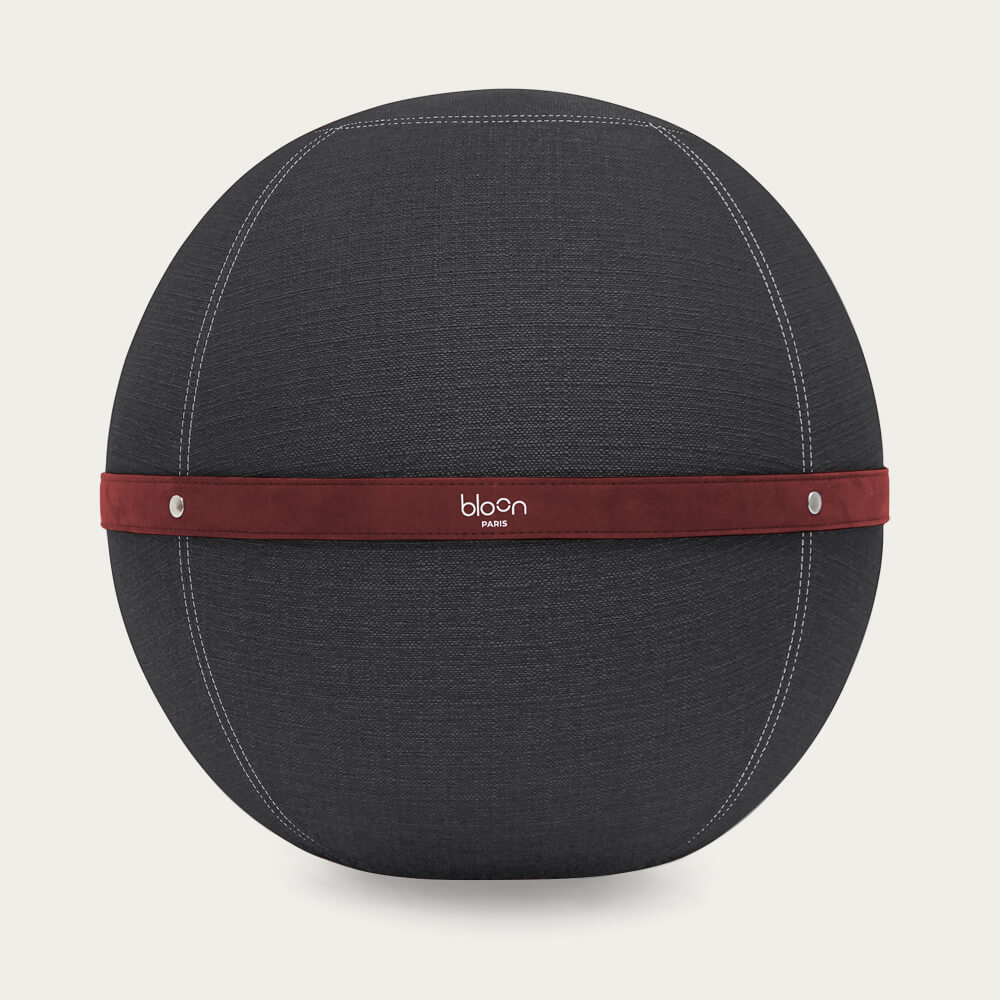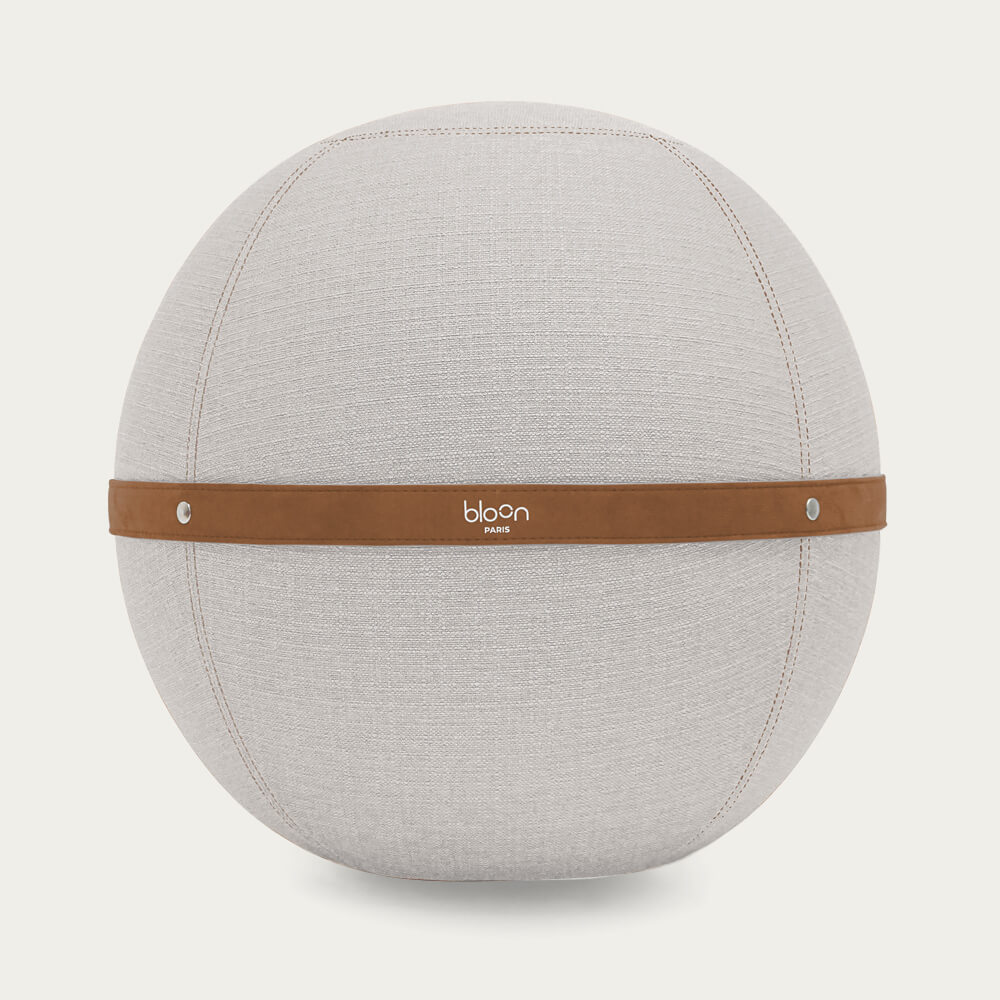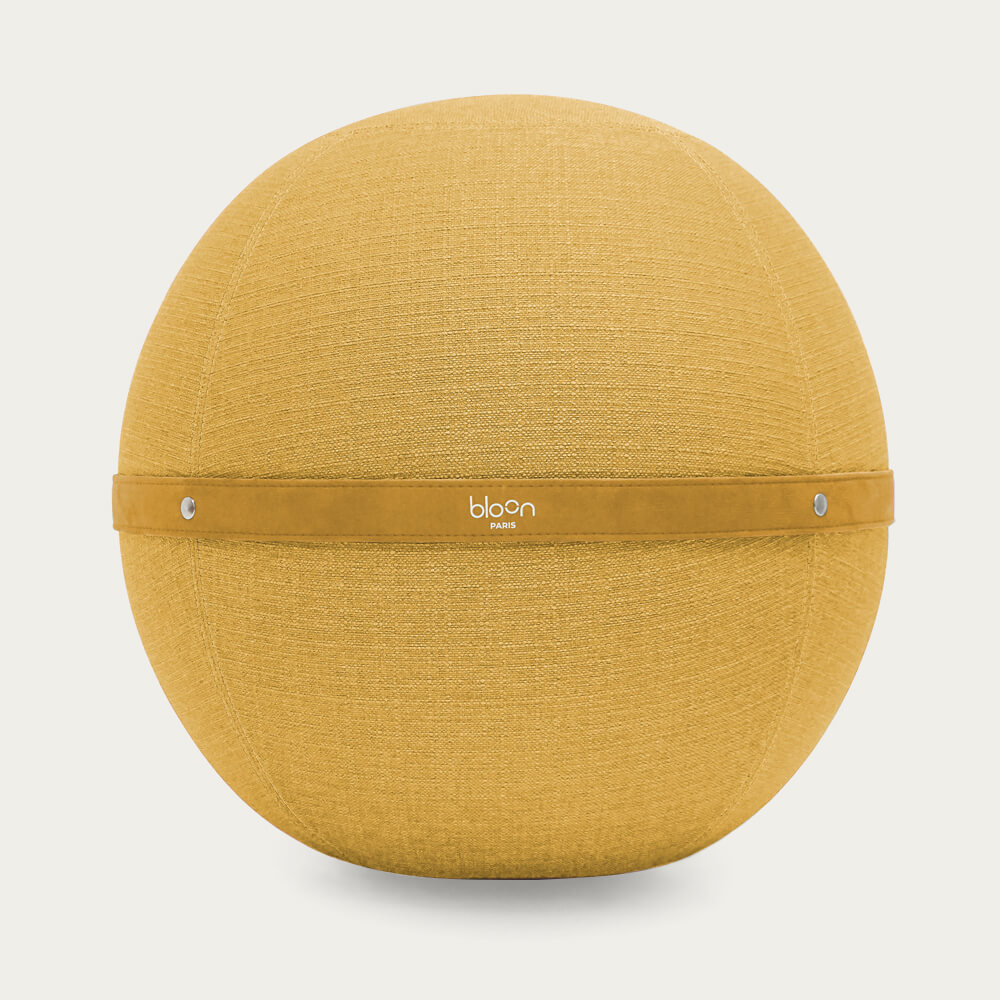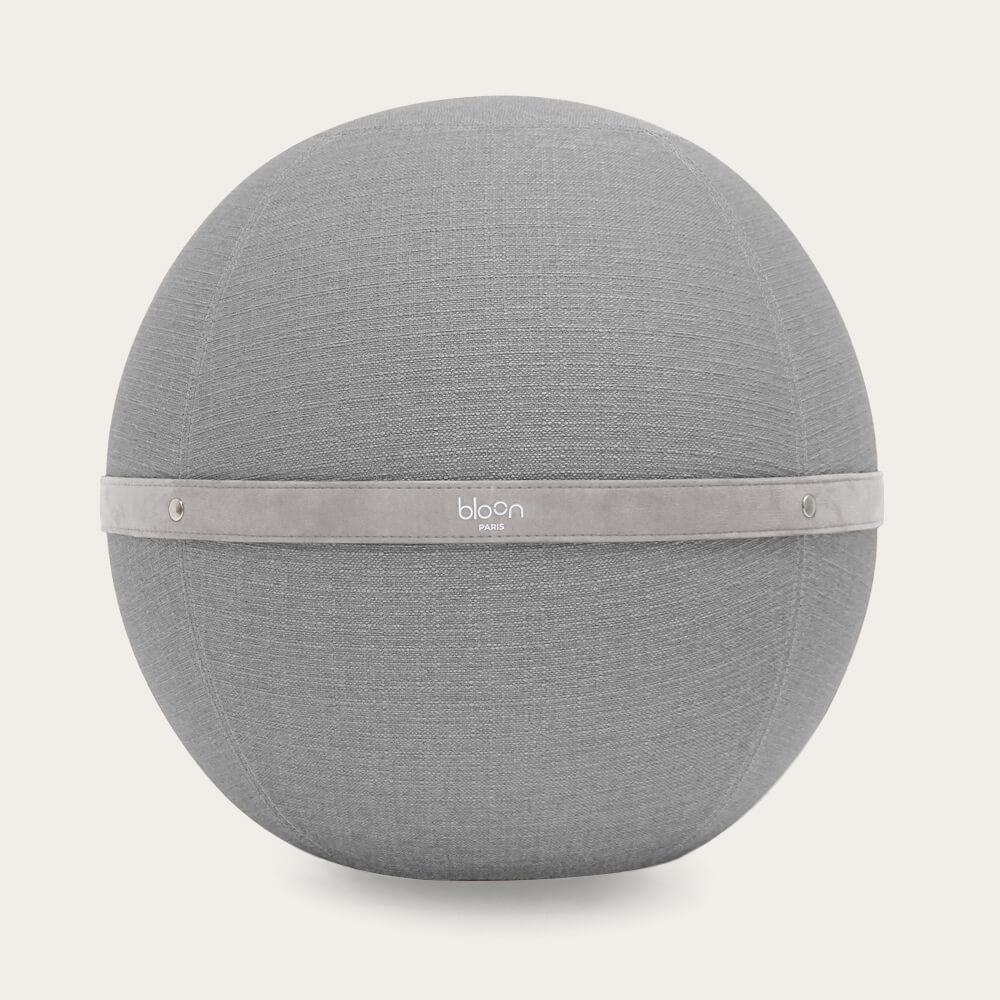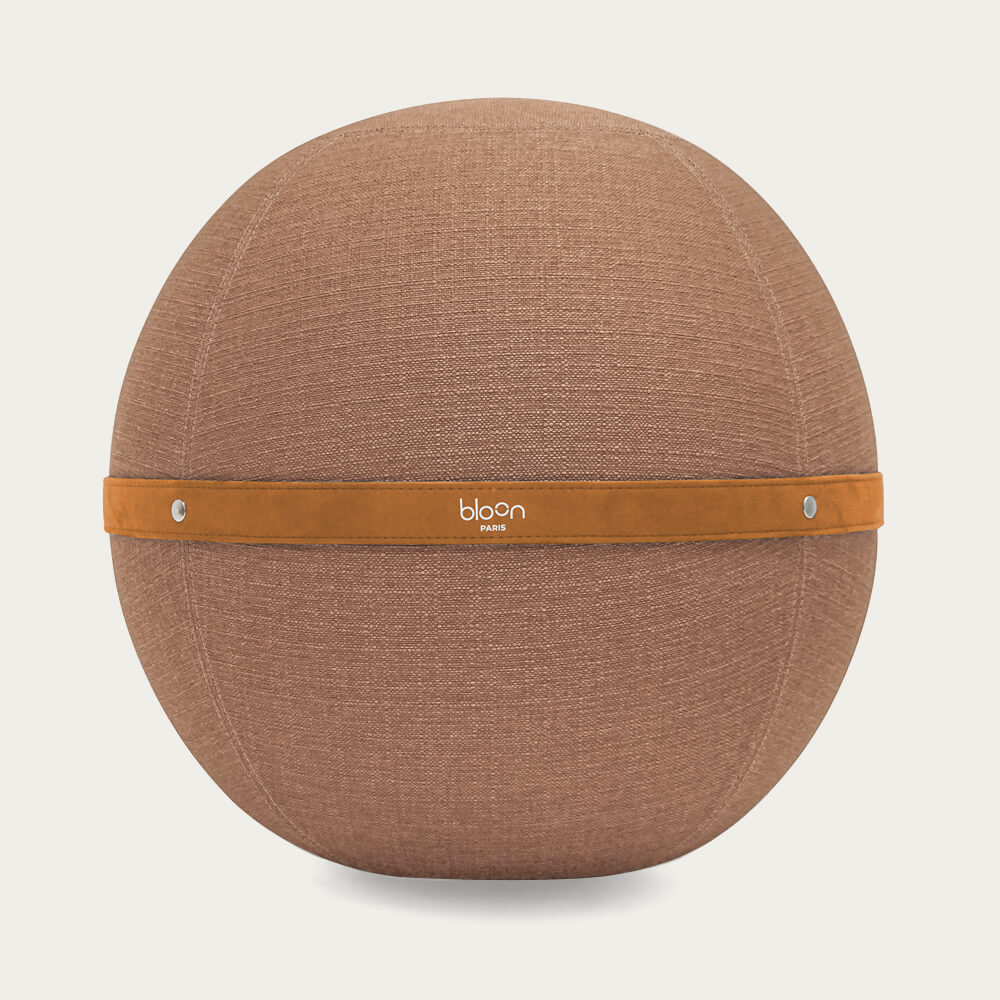 Sizing
Diameter: 60cm Sitting height range: 45cm to 60cm Recommended user height: 1m45 to 1m85 Recommended desk height: 68cm to 75cm
Shipping & returns
Bloon Paris' inflated seats are designed in Paris, before being skillfully brought to life by a family-run atelier in Portugal. Innovative and beautifully engineered, the seats are excellent for your posture and add a refreshing touch to any interior. Please note that the seat is weighted, and features an anti-slip base that prevents the Bloon from rolling. Its belt serves as a carrying handle, and while seated, one has permanent access to the inflation valve to easily adjust the hardness of the seat.
Bloon stands out to us at Bombinate for the passion they have clearly poured into one product. Their ergonomic Bloon seat is completely different to anything we have ever seen, and we think this is a brand that deserves to have their erognomic seat recognised at a far greater level.
• Durable, breathable polyester coating (woven finish) • Sustainable textiles used (Oeko-tex Standard 100 certification) • Removable and washable outer cover • High resistance to friction> 50,000 (Martindale test) • Max 120KG • PVC ball without phthalates, robust and anti-burst • HandMade in Portugal
Fortunately for you, I'm pretty easy to care for. Please keep out of the way of water or humidity, but my outer cover is washable if need be.