40 Colori
What we think
Founded in 2014 by siblings Giulia and Gabriele, 40 Colori is a colourful, celebratory ode to authentic craftsmanship and sartorial savoir-faire. We love that it combines Italian artisanal tradition and an ethical approach to fashion sense on its mission to prove that there's far more to life than boring ties and socks.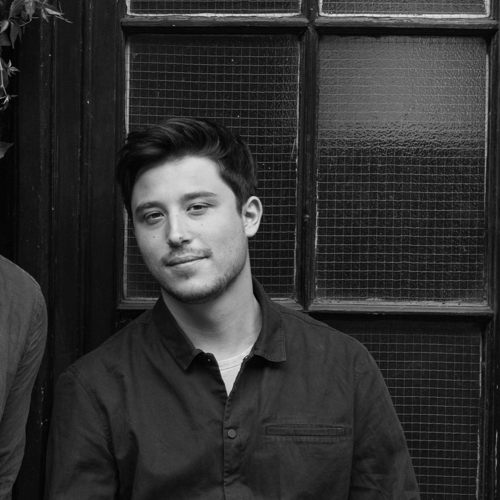 Cofounder of Bombinate
Elliott
A TALE WORTH TELLING
Their story
Based in the very basement in which Giulia and Gabriele's Nonna founded it 50 years ago, 40 Colori's sustainable workshop is located in the quaint city of Como. Here, a bubbly team of artisans designs and creates the one-of-a-kind ties, pocket squares, belts, socks and scarves the brand is proudly known for… and trust us, you'll want some too.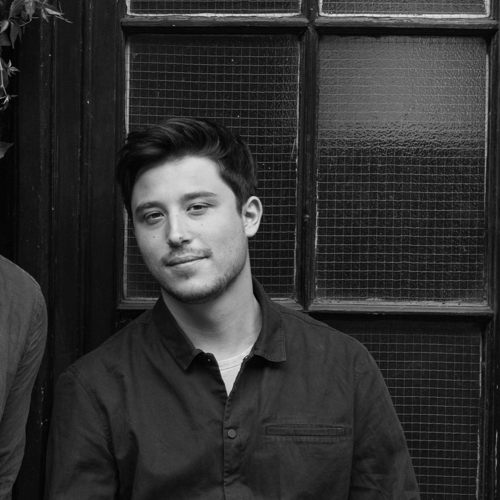 Cofounder of Bombinate
Elliott
QUALITY IN THE MAKING
The process
Specialized in the making of ethically-produced, show-stopping accessories for the modern gentleman, 40 Colori was founded with environmental responsibility and uncompromised quality at heart. Cherishing the value of locally-sourced, premium natural materials and authentic, collaborative Italian craftsmanship, the brand creates a beautiful product with a traditional approach. "Do good, feel good" ethos, planet-friendly production and really, really good taste in socks – what's not to love?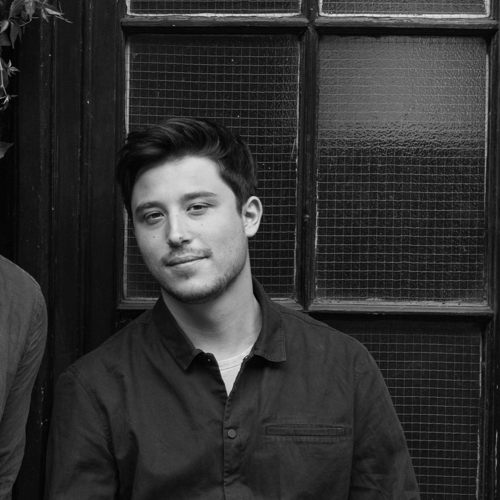 Cofounder of Bombinate
Elliott