A NEW SWEDEN
What we think
A NEW SWEDEN makes timeless garments in Sweden, from ethically farmed Swedish wool. This local approach ensures every part of their process is sustainable and accountable. This is what we love about them.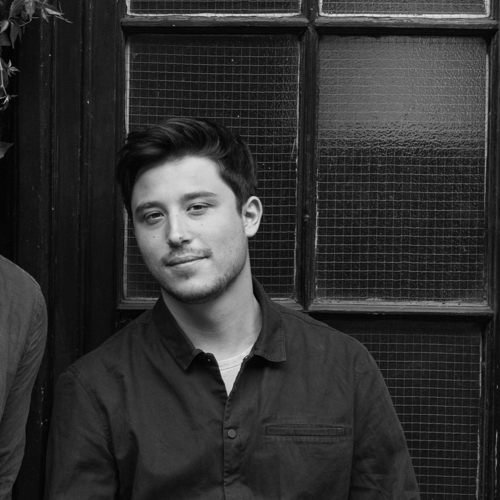 Co Founder of Bombinate
Elliott
A Story Worth Telling
Their story
Born out of a desire to make versatile wardrobe staples in the best way possible, founder Lisa Bergstrand worked closely with Swedish farmers and manufacturers to make lasting pieces that are designed for Arctic conditions and look great in any setting.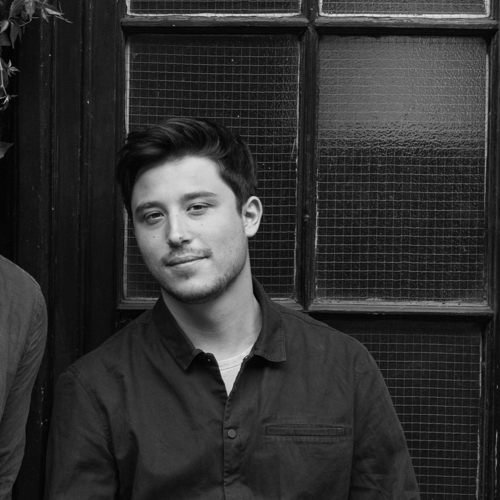 Co Founder of Bombinate
Elliott
Quality in The Making
The process
A NEW SWEDEN have a short and transparent supply chain. They source wool from local Swedish farmers that hold the world's highest rating on the Animal Protection Index. They process the wool at the finest mills in Italy, knit their jersey at a family-owned business in Denmark, and their jacket fabric is woven, dyed and felted in Sweden. Every piece is hand-sewn and detailed in Sweden, and they never use any chemicals or plastic fibres in any part of the production process.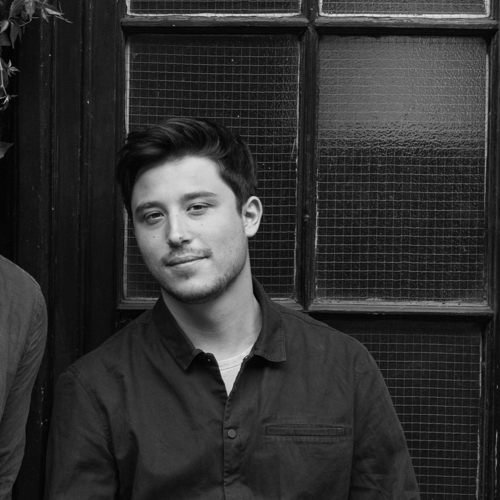 Co Founder of Bombinate
Elliott