Aarke
What we think
We love a brand that's dedicated to designing for function, not form. And Aarke does just that, refining your kitchen's basic appliances.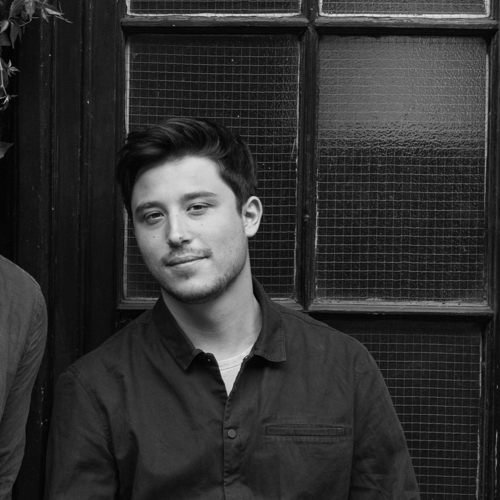 Co Founder of Bombinate
Elliott
A TALE WORTH TELLING
Their story
Aarke was founded to get your kitchen's foundations right – by industrial designers Jonas Groth and Carl Ljungh, who aimed to reinvent the forgotten. They wanted to bring new life to traditional, essential household appliances – the pieces overlooked by the design community. And first on their list? The Aarke sparkling water maker, injecting new life into a vintage kitchen accessory. Their pieces are now sold worldwide, thanks to their contemporary, chic look and on-trend shades.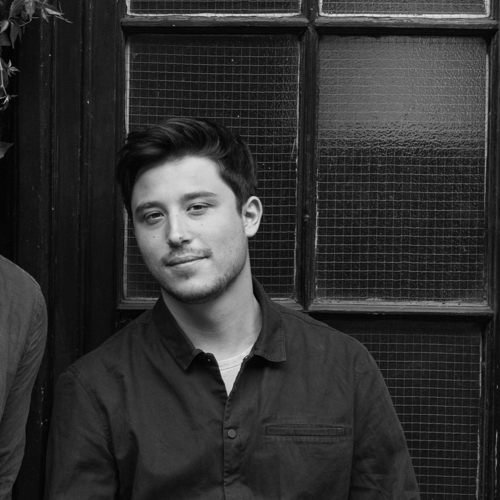 Co Founder of Bombinate
Elliott
QUALITY IN THE MAKING
The process
Aarke's a proudly Swedish brand. So it makes sense that their inaugural sparkling water maker was designed in collaboration with AGA Gas, the classic Swedish gas company.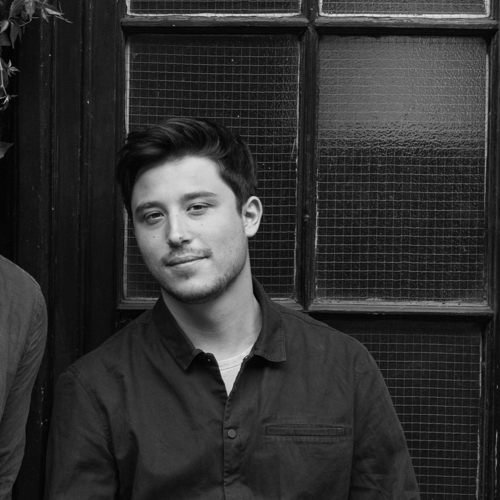 Co Founder of Bombinate
Elliott