Abana Bilbao
What we think
We're not the only fans of Abana Bilbao. Their pieces are award-winning, thanks to their dedication to contemporary style as well as traditional craftsmanship.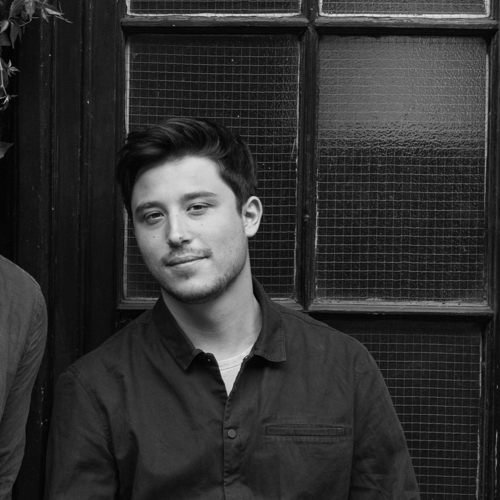 Co Founder of Bombinate
Elliott
A TALE WORTH TELLING
Their story
Founded by Lucas Abajo and Laxmi Nazabal in Bilbao, Spain, this powerhouse design duo uses their combined experience in the graphic, interior and industrial design worlds when dreaming up each furniture piece. Their style's soft and contemporary, with an organic Scandi look that suits their Spanish origins. But their real inspiration comes from the materials they craft with – local woods, which are sourced sustainably and used to give each piece its personality. They work with local artisans and workshops to bring a craftsmanship level of care to every home piece they create, as well as a high quality and eco-friendly ethos. All while cutting out the middleman so you pay a fair price.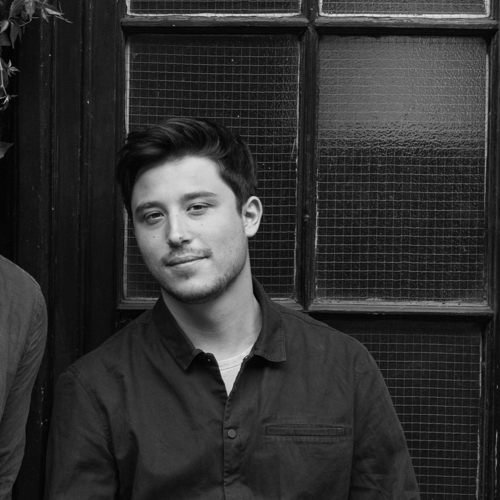 Co Founder of Bombinate
Elliott
QUALITY IN THE MAKING
The process
Abana Bilbao's designs are award-winning, receiving a RedDot Award as well as acclaim from Design Milk, Architectural Digest and Dezeen. Their eco-friendly pieces are sent from the local artisan workshops they're crafted in straight to your home, without the middleman. And always made from locally sourced wood and materials.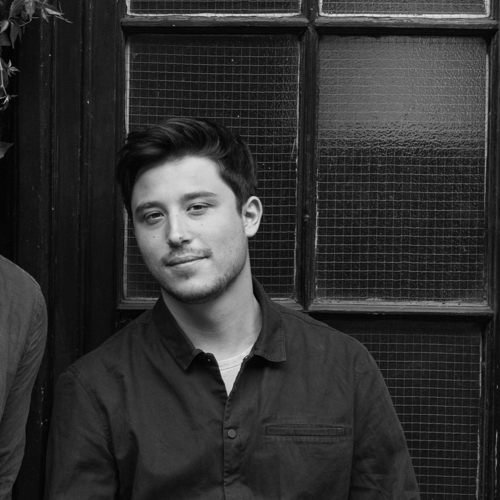 Co Founder of Bombinate
Elliott