ACHIY
What we think
We love Achiy's dedication to fair and sustainable sourcing and craftsmanship, it's what makes them such a special brand.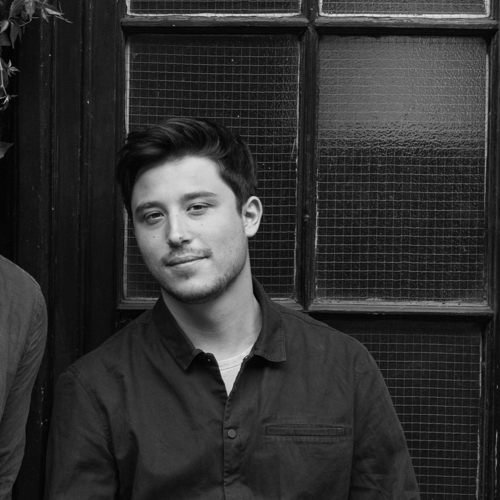 Co Founder of Bombinate
Elliott
A Tale Worth Telling
Their story
Focused on crafting ethically and consciously, Achiy create beautiful knitwear pieces shaped by the lives, traditions and spirituality of their artisans. Partnering with the likes of Peruvian Traditions Co., Michell, Bergman/Rivera and RePack, each piece is created to last a lifetime. As a brand Achiy live by the principles of humanity, naturalness and honestly – ensuring their pieces are good for the planet and for the people.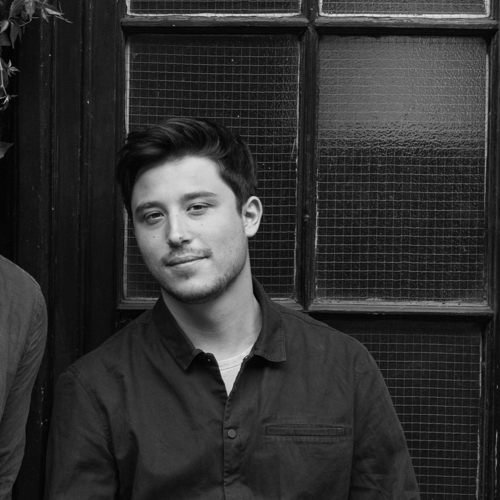 Co Founder of Bombinate
Elliott
Quality In The Making
The process
Achiy are a label that believe in slow production. They partner with conscious sourcing and manufacturing organisations that ensure all their pieces are crafted from Oeko-Tex and GOT's certified cotton and alpaca wool from Peru. Even their shipping and packaging reduces CO2 emissions by 80% – sustainably crafted and delivered. Plus, all their pieces are made using traditional production methods of indigenous people, by hand.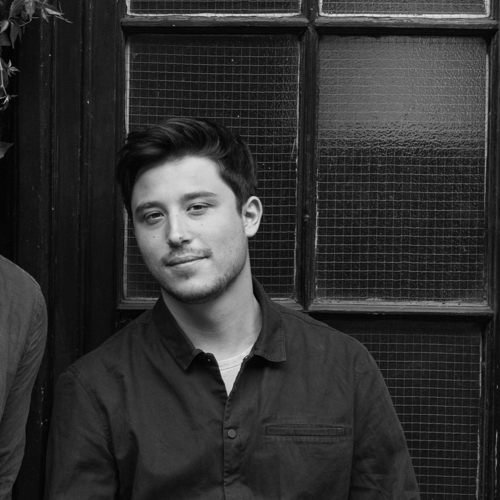 Co Founder of Bombinate
Elliott