Albertine Baronius
What we think
We love the water. So naturally, we fell in love with this Berlin-based artist who loves it too.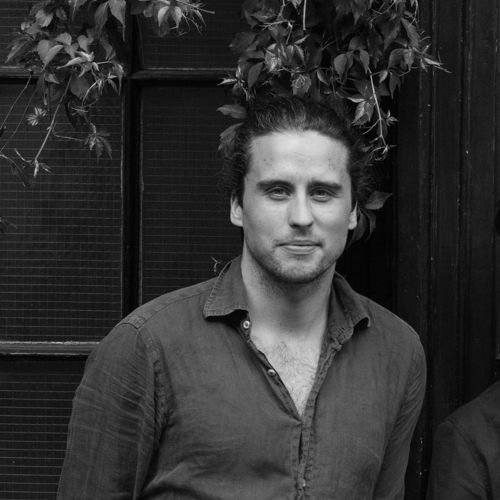 Co Founder of Bombinate
Mana
A TALE WORTH TELLING
Their story
Anna Albertine Baronius has mastered life's ebb and flow – moving gracefully from styling to freelance design and art. Her many waves of passion inspire her pieces, along with water itself – its beauty, and the way it moves peacefully from place to place. Anna herself is a passionate traveller, and this wanderlust can be felt in each of her muted yet evocative prints of Mother Nature's best.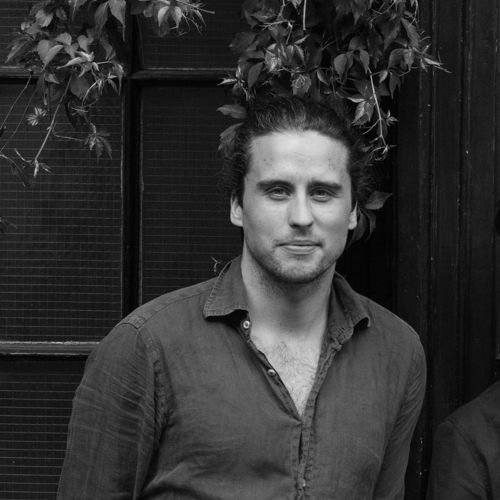 Co Founder of Bombinate
Mana
QUALITY IN THE MAKING
The process
Our local UK based printing partner has been in the business for years, and their sustainable process uses canvases of bleached birch, eucalyptus and softwood pine pulp, sourced from Sweden all the way to Portugal. They apply ink with expert precision, using the fine art giclée printing method. It's a technique which gives exceptional detail, and means your print will stay put for up to 100 years.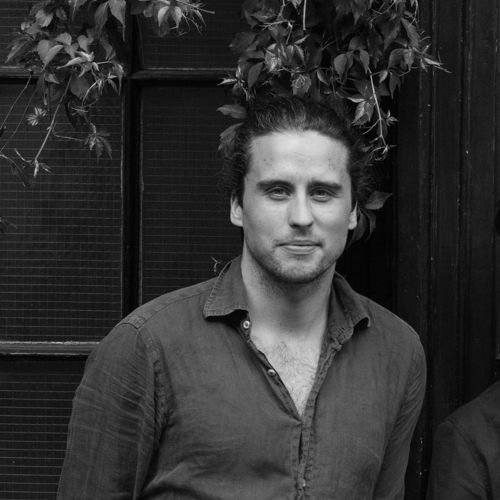 Co Founder of Bombinate
Mana