Alec I-K
What we think
Meet London-based Alec I-K; a recent addition to our wardrobes, and the best thing to happen to our shirt collection. Born from the belief that our much-loved men's shirts shouldn't be synonymous to stiffness and discomfort, Alec I-K is best known to have reinvented casual shirting and revolutionised the way in which style and comfort coincide. Going as far as the United States to curate the best possible materials and ensuring responsible, eco-friendly manufacture by Europe's most skilled artisans, the brand offers handsome, incomparably comfortable shirts with a conscious heart. What's not to love?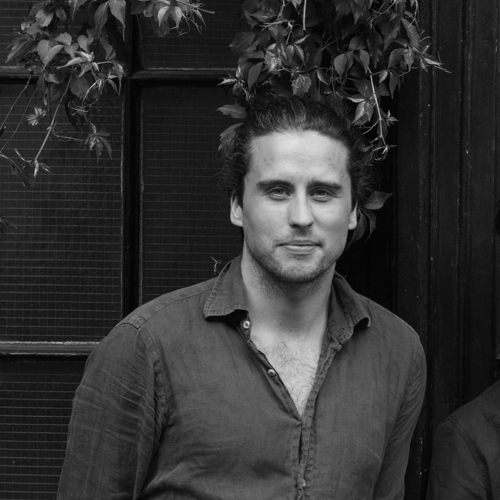 Co-founder of Bombinate
Mana
A TALE WORTH TELLING
Their story
Eponymously named after its founder, London-based menswear brand Alec I-K specializes in luxury-grade casual shirting for the modern man. Fuelled by a love for relaxed, casual wear shirts and the inability to find the perfect one, the brand's founder set out to create the ultimate combination of elegance and daily wearability, happily proving that comfort and style really do go hand in hand. Adamant to create a garment in which one can look and feel his best simultaneously, Alec I-K tastefully reinvents the casual shirt - forever revolutionising our date nights, daily outfits and weekends away.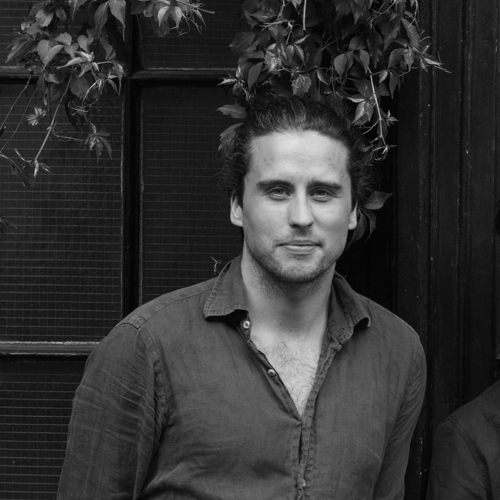 Co-founder of Bombinate
Mana
QUALITY IN THE MAKING
The process
Adamant to craft garments of the highest quality with an unfaltering concern and respect for the planet, Alec I-K prides itself on sourcing its materials responsibly, locally, and makes continuous efforts to ensure ethical production at every stage. While the brand is based in London, all garments are carefully handcrafted in Portugal, which is globally known for its artisan expertise, fair labour and sustainable practices. All natural materials are chosen with a close consideration for quality and durability, and even the brand's packaging is recycled and biodegradable whenever possible.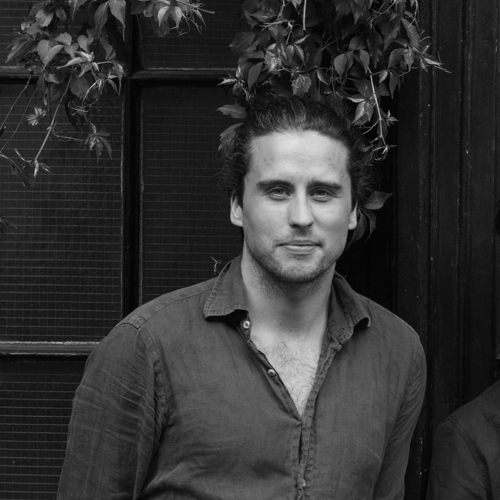 Co-founder of Bombinate
Mana