What we think
Allen Street is a proud reflection of its founders' core values: authenticity, originality and outstanding quality above all. Bringing a newfound focus to the smaller, often neglected details of our daily lives, the brand perfects the accessories we count on the most; wallets, belts and more, using premium materials and traditional craftsmanship.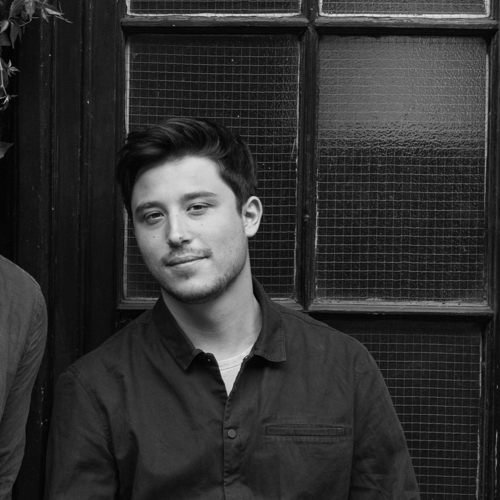 Cofounder of Bombinate
Elliott
Their story
Born in 2013 in Lower East-Side Manhattan out of serendipity and a blossoming friendship, Allen Street is a story that speaks for itself. Eponymously named after the location in which its founders met, the brand is the intricately-designed result of shared ambitions and excellent taste... With a specialization in the making of refined leather goods, Allen St. is home to a collection of accessories that might be small in small size, but are of great importance in our daily lives.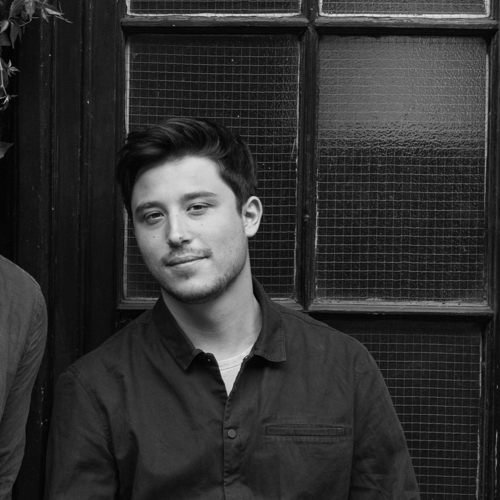 Cofounder of Bombinate
Elliott
The process
Inspired by travel and fortunate human encounters, Allen Street's leather accessories are a combination of the exotic and the classic, both unique and versatile. Carefully handcrafted in a six-step process at the brand's private atelier, each product is the result of painstaking traditional craftsmanship and premium materials - Italian leather and python skin are signature classics here. Combining French savoir-faire and beautiful, minimalistic design in a myriad of state-of-the-art products, Allen St. proves that great things truly do come in small packages.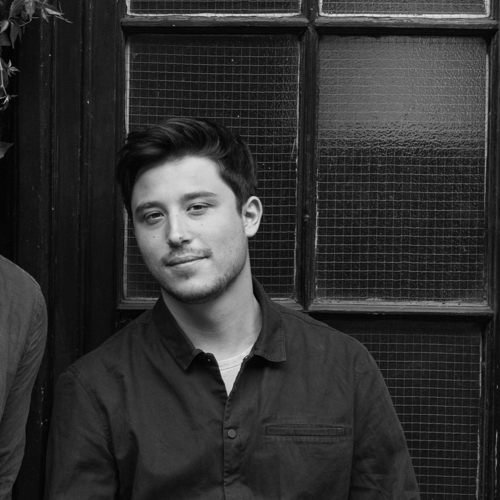 Cofounder of Bombinate
Elliott