Alvin Mak
What we think
We love amini54's ability to take texture to the next level, layering colours and lines to create pieces with real depth and dimension.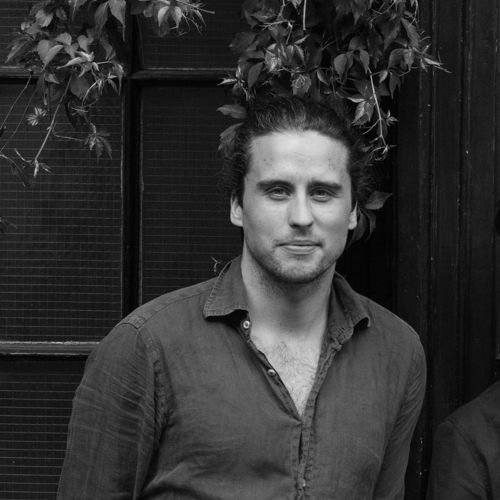 Co founder of Bombinate
Mana
A TALE WORTH TELLING
Their story
amini54's designs are abstract and inspired – by nature, galleries, or even his mood. His pieces are adventurous and playful, and when he does draw on real subject matter he uses his unique vision to put a creative spin on it. His graphic prints use colour carefully and intricately, adding to your room's mood as well as its palette.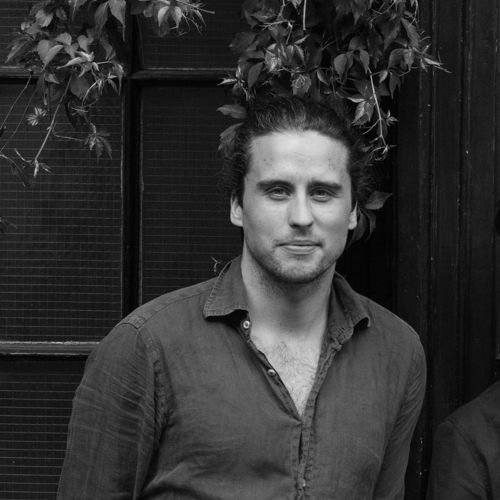 Co founder of Bombinate
Mana
QUALITY IN THE MAKING
The process
Our local UK based printing partner has been in the business for years, and their sustainable process uses canvases of bleached birch, eucalyptus and softwood pine pulp, sourced from Sweden all the way to Portugal. They apply ink with expert precision, using the fine art giclée printing method. It's a technique which gives exceptional detail, and means your print will stay put for up to 100 years.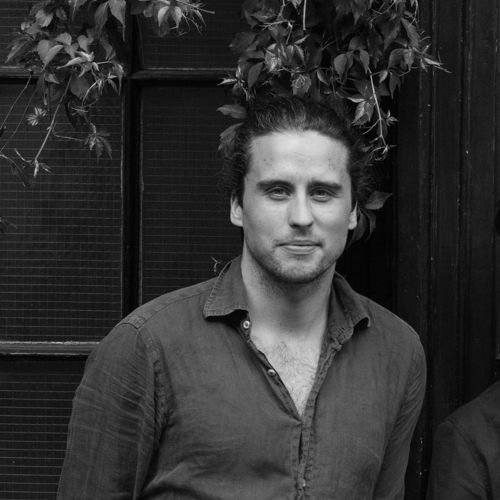 Co founder of Bombinate
Mana