What we think
We love Ambar Homeware's innovative textiles, and the way they skilfully blend traditional inspiration with modern weaving techniques.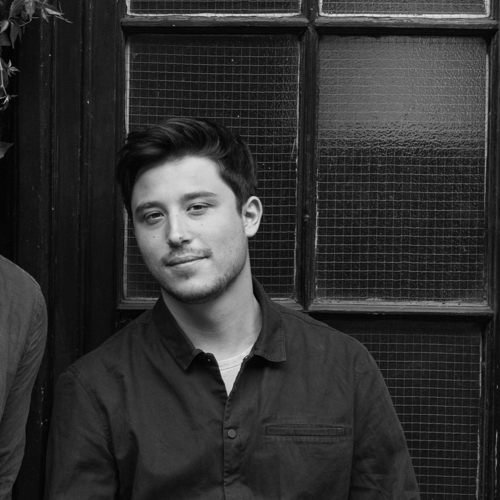 Co Founder of Bombinate
Elliott
Their story
Founded by Natália Nicolau, Ambar Homeware's on a mission to help you turn your house into a home, and capture your personal style without compromising comfort. In her role as Head Designer, Natália uses her decades of experience in textile development to design her interior pieces – drawing on her architecture background to create new textile structures inspired by architectural shapes and forms. Innovation and sustainability drive all of their designs, which means some of their best pieces come from serendipitous mistakes during the research phase. It's during this important process that the team undertakes extensive research into yarn types and textures, looking into their origin to ensure they build sustainable processes into every piece they craft. All of their knits are machine-made, but they use an artisanal level of detail when creating each collection, and draw inspiration from traditional textile techniques such as hand weaving and embroidery. The best of both worlds.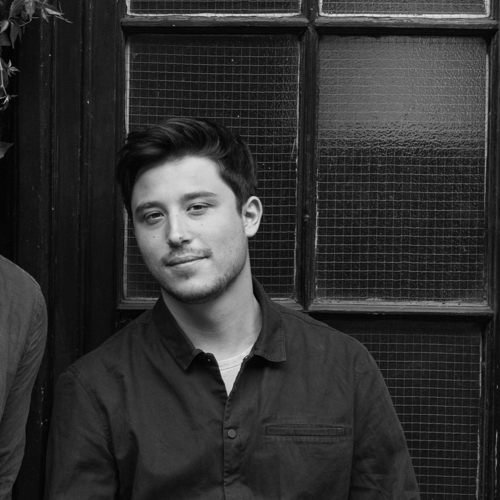 Co Founder of Bombinate
Elliott
The process
also where they develop custom-made knit projects for the fashion and interior design industries. Each of their own pieces is then made by ethical, high quality production partners in the UK.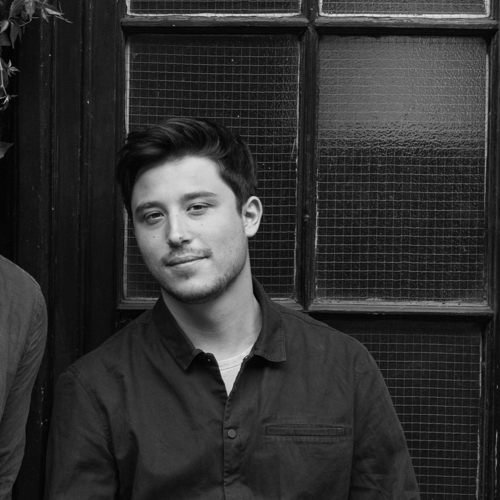 Co Founder of Bombinate
Elliott