What we think
Fuelled by a love for beautiful, closely considered design that provides both comfort and functionality, Ambivalenz proudly provides modern solutions for micro or compact living. Self-acclaimed to be "strikingly discreet," the brand's furniture and storage options are foldable, stackable and highly appreciated by those who run low on space.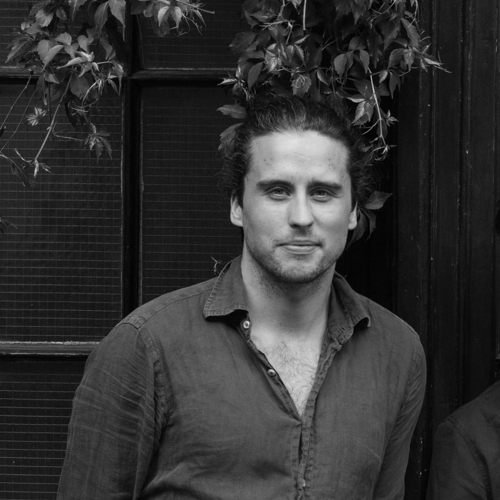 Co-founder of Bombinate
Mana
Their story
Founded in 2012 by Malte Grieb, Ambivalenz is best known for its state-of-the-art furniture and storage solutions that innovatively combine form and function. Inspired by the requirements of a world in which space is increasingly a luxury, the creative powerhouse crafts intricate, beautifully engineered accessories and storage solutions for the modern home.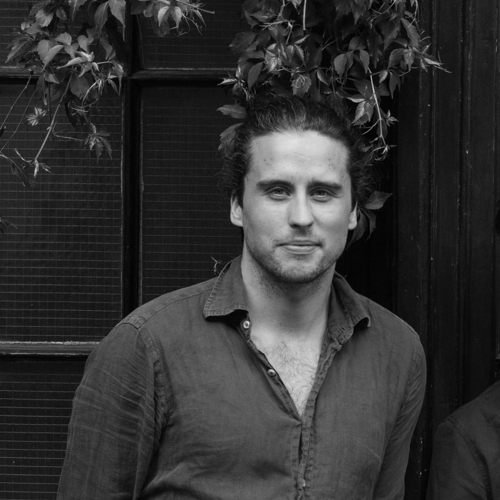 Co-founder of Bombinate
Mana
The process
In light of the many space limitations often encountered in modern accomodation, Ambivalenz aims to offer innovative, versatile and beneficial solutions for storage in modern living and working spaces. Adamant to create high quality, closely designed pieces that offer maximal functionality yet take up a minimal amount of space, the brand perfects a collection of furniture that is as handsome as it is handy. All Ambivalenz pieces are lovingly crafted in Poland, while materials are sourced responsibly and locally to a high standard of sustainability.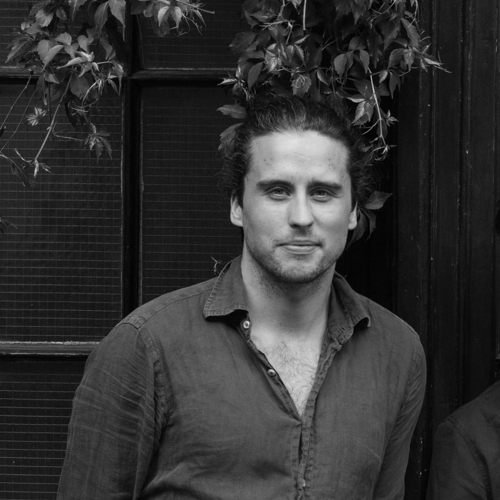 Co-founder of Bombinate
Mana