&SONS
What we think
We love how &SONS' pieces are innovative, they combine vintage aesthetic with quality natural materials and precise craftsmanship for garments that are practical and stylish.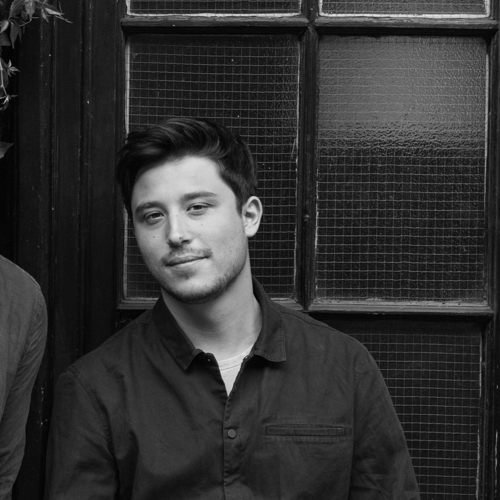 Co Founder of Bombinate
Elliott
A Tale Worth Telling
Their story
Founded in 2017 by Phil James, &SONS are a British brand that've made it their mission to create unique workwear-inspired pieces that'll accompany you on every step of your journey. Built to stand the test of time, &SONS take inspiration from classic styles and attitudes of the past and incorporate it into their modern collections, giving everything a timeless quality.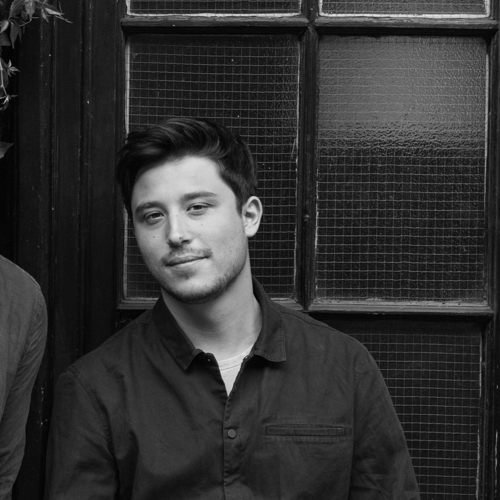 Co Founder of Bombinate
Elliott
Quality In The Making
The process
Designed to stand the test of time, each garment is the labour of skilled craftspeople, artisan makers and creative pioneers in their fields of endeavour. &SONS only choose the finest natural materials, ensuring each piece is made sustainably in Europe, making their unwavering approach and attention to detail second to none.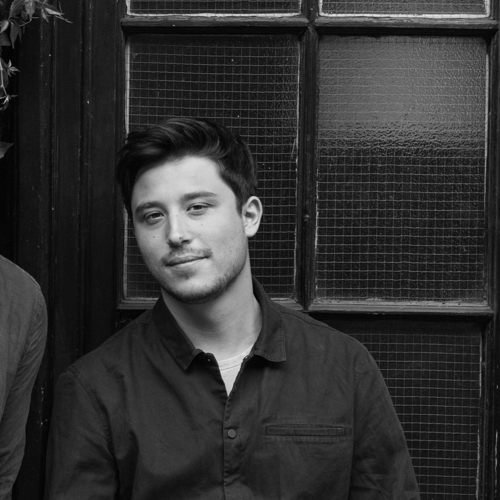 Co Founder of Bombinate
Elliott