ANNA BADUR
What we think
We love the craftsmanship and artistic ingenuity that is put into every design from ANNA BADUR. Her collections are utterly original and are guaranteed to transform any space.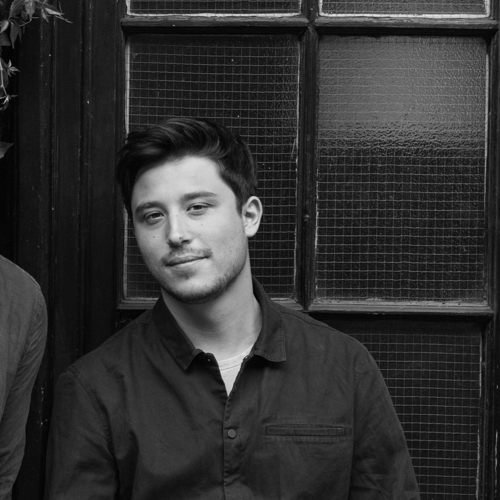 Co Founder of Bombinate
Elliott
A Tale Worth Telling
Their story
Berlin-based designer ANNA BADUR studied at the renowned Design Academy in Eindhoven and has received multiple awards and prizes for her work. Having grown up in East Frisia on the North Sea, much of her work is a testament to the sea, nature, and the heavy influence of the weather. Collaborating with artisans, architects, stores, restaurants and brands worldwide, Badur's homeware, textiles and tableware are beautifully inspiring.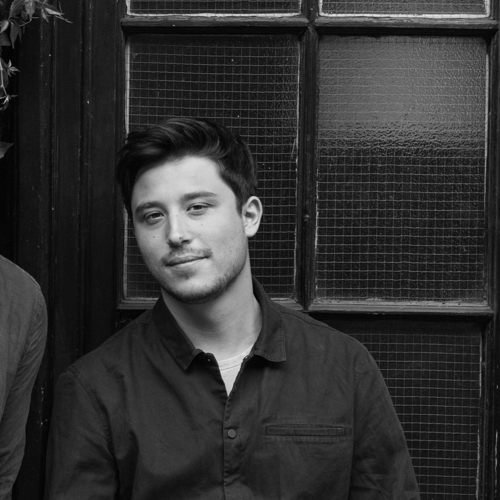 Co Founder of Bombinate
Elliott
Quality In The Making
The process
When it comes to crafting, Badur likes to experiment by hand using sustainable materials like porcelain, textiles and natural stone – focusing on colour, shape and texture. Badur's designs are characterised by a sense of functionality and practicality and each one is made locally in Germany by the skilled crafters, so no two pieces are alike.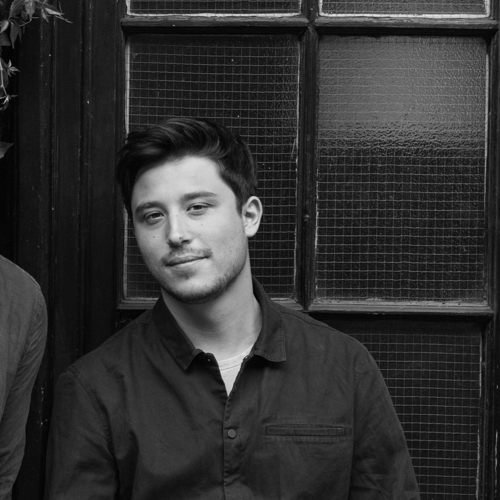 Co Founder of Bombinate
Elliott