Anne Linde
What we think
We love the ageless nature of Anne Linde's designs – her pieces are crafted to last a lifetime and look great in any space, be it in a store, restaurant or your home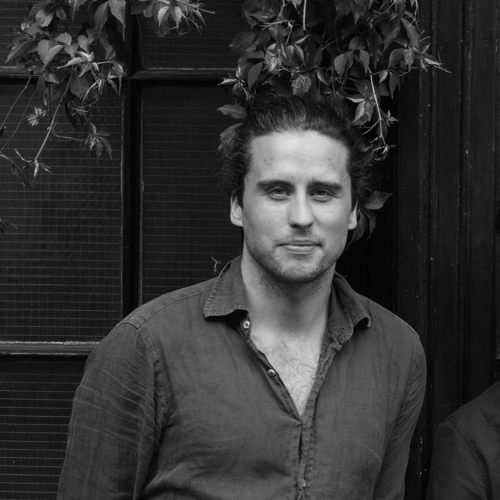 Co Founder of Bombinate
Mana
A TALE WORTH TELLING
Their story
Founded in 2004 by Anne Linde, who after studying in England began designing in Denmark. Linde started her brand to create a new Danish design tradition and break away from any stereotypes. Anna Linde designs to generate creative solutions that push the boundaries of conventional furniture, creating pieces that fit into the smallest of spaces but can equally be expanded and unfolded in bigger spaces too.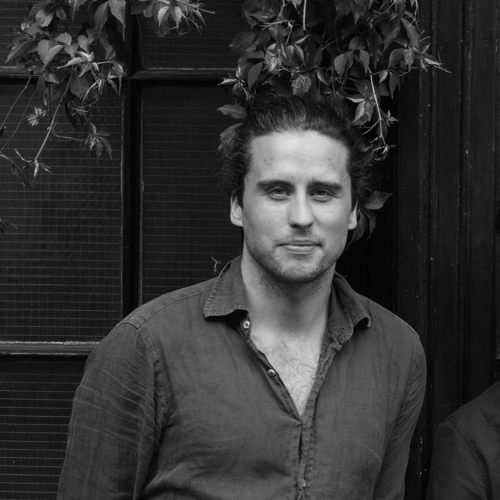 Co Founder of Bombinate
Mana
QUALITY IN THE MAKING
The process
Anne Linde's material of choice is metal – beautiful, functional and structurally sound, metal is also recyclable, allowing you to bend and mould it into your desired shape. Linde believes that metal gives you freedom and conveys an elegant expression and can be cast in infinite ways. A timeless material that is strong and practical, fitting into a multitude of spaces.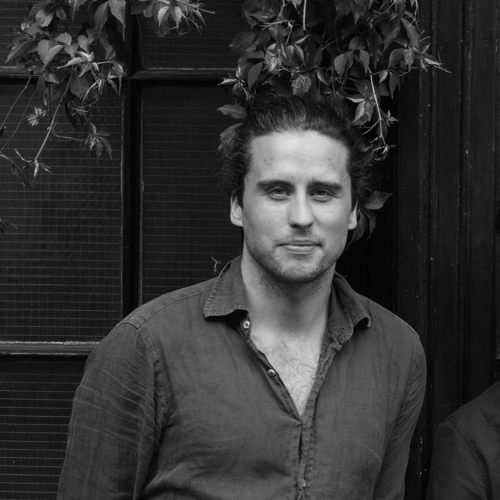 Co Founder of Bombinate
Mana
Sorry, we couldn't find any products matching your filtering choice. Please reduce the number of filters or .