A.N.Other
What we think
Imagine zesty notes of blood orange, lemon sugar and anise as they dance harmoniously with night blooming jasmine and tangy cannabis. Top that off with vanilla crème, tonka and driftwood… is your mouth watering yet? Because ours certainly is. Meet A.N. OTHER, the excitingly unassuming newcomer on the fragrance landscape. Based in the heart of Miami, this venture is a modern take on outdated, inherited norms and -quite frankly- a breath of fresh air.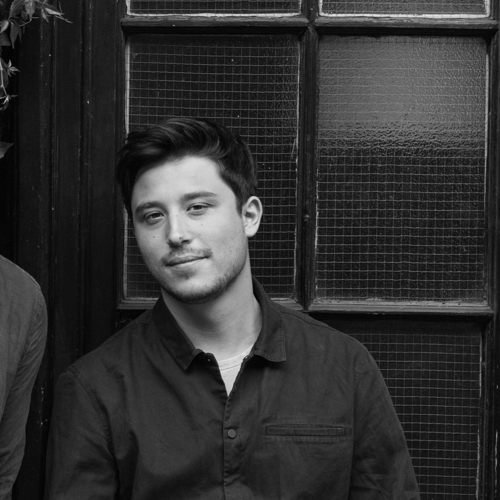 Co Founder of Bombinate
Elliott
A TALE WORTH TELLING
Their story
Appreciated worldwide by a fragrance-savvy clientèle, A.N.OTHER is more than just the next big thing in perfume. It's a no nonsense approach to grooming built on what has been done before, and more importantly, what hasn't - which we see as an exciting step in the right direction. With freedom and diversity at the heart of its identity, the brand celebrates the uniqueness of the skilled craftsmen it collaborates with, and the people who wear it. Essentially, A.N.OTHER makes magic potions for the modern man in beautiful, purist glass bottles - all at a fair, friendly price. Sounds pretty great to us.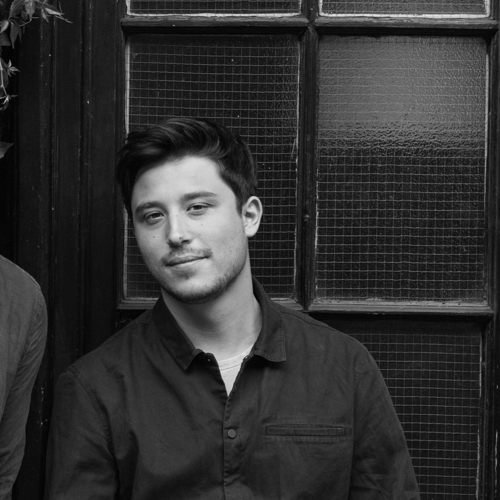 Co Founder of Bombinate
Elliott
QUALITY IN THE MAKING
The process
Built on the desire to do things differently, husband-and-wife brand A.N.OTHER puts the creative power where it hasn't been before; ironically, in the hands of its perfumers. Driven by its desire to create liberated, indulgent fragrances that honour their creator's creativity and personal taste, A.N.OTHER breaks the mould by giving its experts total freedom in their craft - and an unlimited budget to source their dream ingredients. Exotic, luxurious components are sustainably sourced, and branding is stripped back to highlight what really matters: an honest product of uncompromising, world-class quality.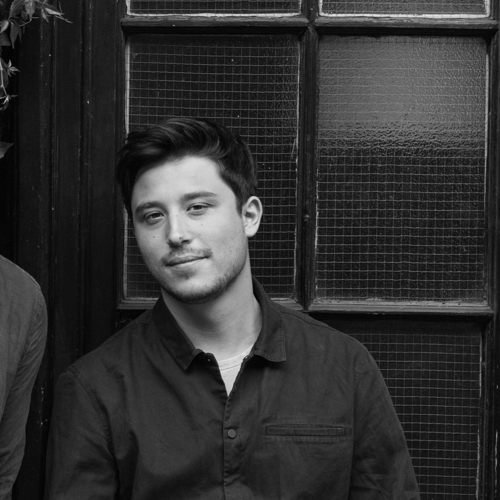 Co Founder of Bombinate
Elliott