What we think
When it comes to men's swimwear, we like to think we've seen it all: the awkward length board shorts and our Old Man's Vilebrequins that didn't quite fit... the list is long, and the photos burn holes in our pride. Enter Apnée: a brand ready to do things differently - straying from the mainstream to offer a new, exciting approach to men's swimwear. "No matter the destination, summer is a journey. Hold your breath and dive in." Tempting, right? Having spent a year too many wearing parachute pants, we're ready to move on - and ironically, Apnée (in english: apnoea) is a breath of fresh air.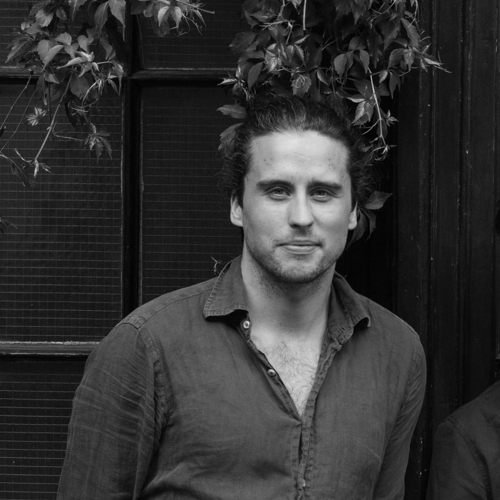 Co Founder of Bombinate
Mana
Their story
Inspired by the freediving pioneers Jacques Mayol and Enzo Maiorca, Apnée embodies a windswept lifestyle led by passion, adventure, and the undeniable urge to dive in. It caters to those who come alive in summer, with a myriad of vibrant swim shorts that honour the colours and forms of life under the sea. Fuelled by the pursuit of the perfect fit and cut, the French brand fine-tuned its very own take on seaside style; the good news is that it's made to flatter any silhouette. Did we mention that the shorts look as good in the waves as they do on land? Throw on your favourite linen shirt and you're good to go.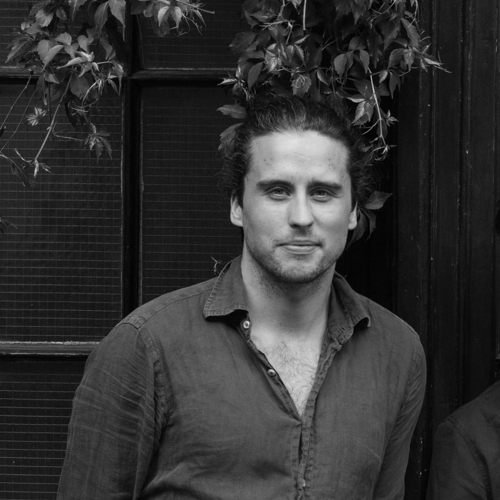 Co Founder of Bombinate
Mana
The process
Alongside the brand's "live well" ethos comes a "do good" attitude. Proudly designed in France, Apnée sources its fabrics from Italy and brings its state-of-the-art swimwear to life in Portugal by supporting local artisanal talent and authentic, responsibly sourced materials. Handcrafted, head-turning swimwear with a romantic, carefree soul… It's no surprise that Apnée is rocking the boat.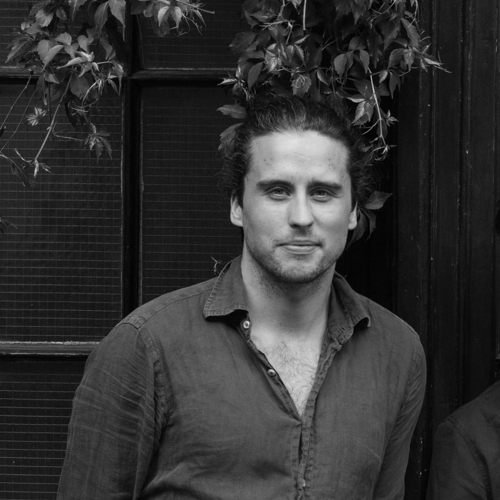 Co Founder of Bombinate
Mana