Aqvarossa
What we think
The first thing that comes to mind when thinking about Zurich-based Aqvarossa is their commitment to Swiss excellence and making elegance feel good. The brand delivers carefully crafted outer- and knitwear pieces that will last you for years to come.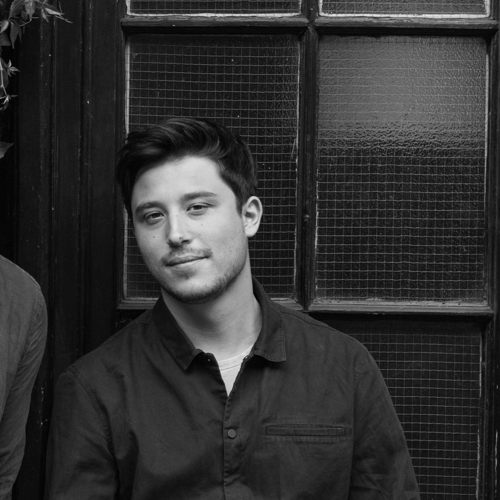 Co-founder of Bombinate
Elliott
A Tale Worth Telling
Their story
Founded by Christine Losser in Zurich, Aqvarossa stands for conscious luxury pieces crafted with Swiss excellence in mind. Back in university, Losser spent an exchange year in Peru where she fell in love with alpaca wool, a warming, soft fibre local to the Peruvian Andes. Driven by the mission to bring the benefits of this fine material to Europe, she founded Aqvarossa. Each piece is now designed in Aqvarossa's London-based studio by creative director Vera Thordadottir, previously of Celine and Hussein Chalayan and is consciously crafted in Europe and Peru.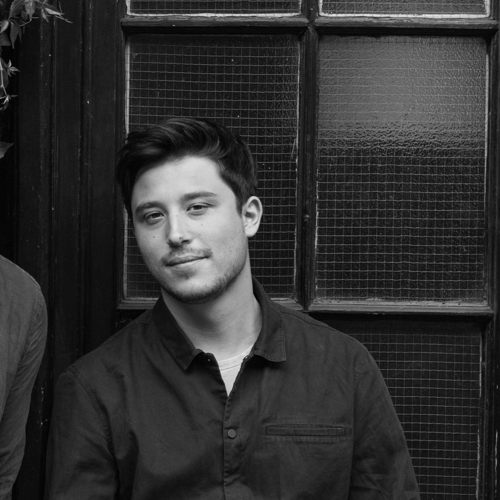 Co-founder of Bombinate
Elliott
Quality In The Making
The process
Aqvarossa prides itself in combining heritage and craftsmanship with modernity, while respecting the people and skills that bring their timeless designs to life. Their outerwear is made in Europe while their knitwear is expertly crafted in Peru using sustainably sourced, hand-selected yarns including alpaca and merino wool.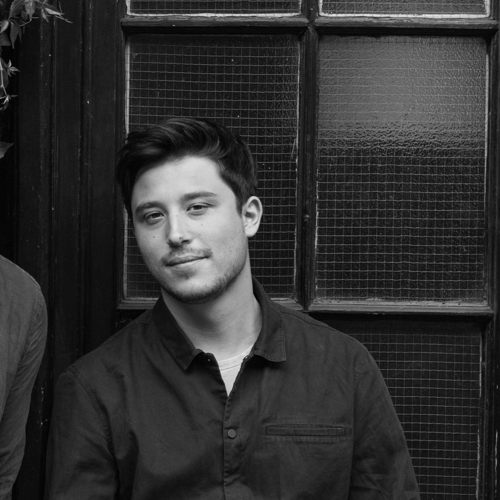 Co-founder of Bombinate
Elliott