What we think
We love the family ties woven into arkitaip's identity, and that the brand reflects a mother and daughter's special bond. Driven to create something beautiful with an impact and committed to doing so responsibly, arkitaip is a proudly Austrian step in the right direction.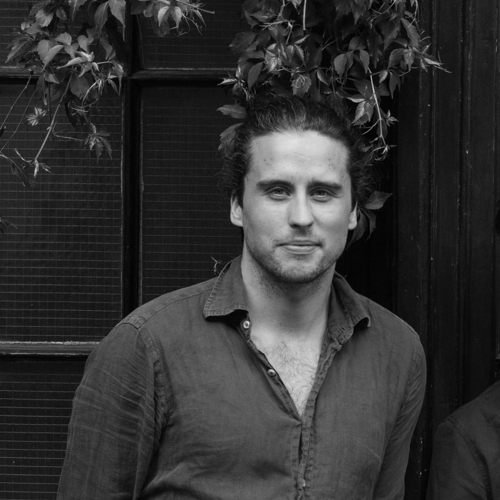 Co Founder of Bombinate
Mana
Their story
Born from the precious mother-daughter bond between Austrian duo Michi and Lea Wieser, arkitaip is a combination of passion, skill and family heritage. Fuelled by an appreciation for her mother's skills with handcrafted goods and her family's wardrobe keepsakes, journalism graduate Lea imagined a brand that offered beautiful, wholesome garments crafted with attention to detail - and the environment. Future-facing yet endearingly traditional, arkitaip seamlessly combines a mother's skill with her daughter's ambition.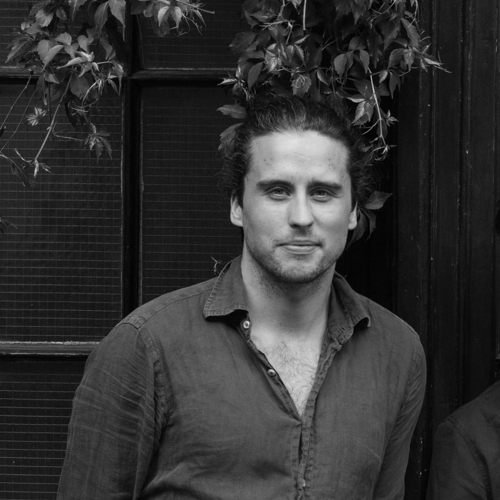 Co Founder of Bombinate
Mana
The process
Adamant to take the responsible route to reach its goals, arkitaip was built from the ground up with the planet in mind. Combining timeless, minimalist design with sustainable, future-facing materials, the brand creates beautiful linen garments for men and women. In a conscious effort to take less and give back, arkitaip works mainly with premium grade linen, sourced locally and responsibly from a specialist in Belgium. "Be patient and you'll be rewarded," says co-founder Lea about arkitaip's clothing, which gets softer and ages beautifully with time. Naturally tough and anti-microbial, its qualities make way for a garment that you'll want to pass down generations.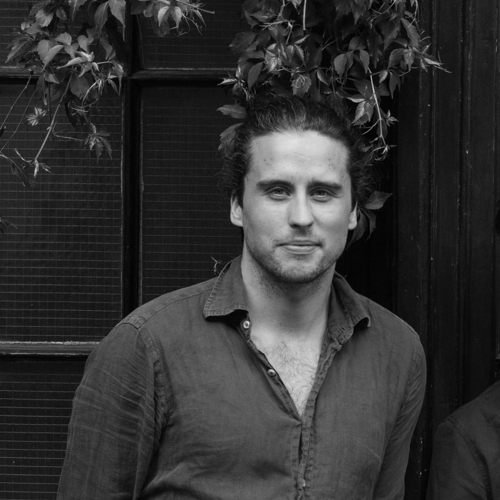 Co Founder of Bombinate
Mana