What we think
We love a brand that creates an impact with its products. Which is why we love @aroma, the scent design and essential oils brand bringing powerful sensory experiences to your home.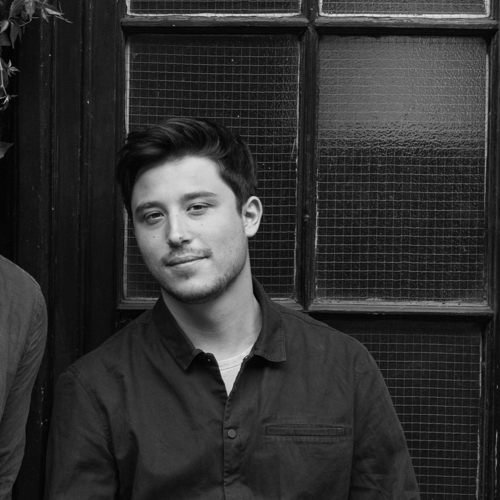 Co Founder of Bombinate
Elliott
Their story
@aroma is a scent architecture and design brand that believes in the transformative power of scent in how we experience our spaces, as well as the world around us. Scent's part of our evolution – we've relied on it to shape our existence for thousands of years. And @aroma exists to help you make the most of scent at home. Quality's key to curating a high impact sensory experience through scent – which is why @aroma uses 100% natural essential oils, sourced in person from all over the world. And each bottle's put together by skilled blenders, who use years of knowledge to craft an expert, powerful blend – each one with a different purpose.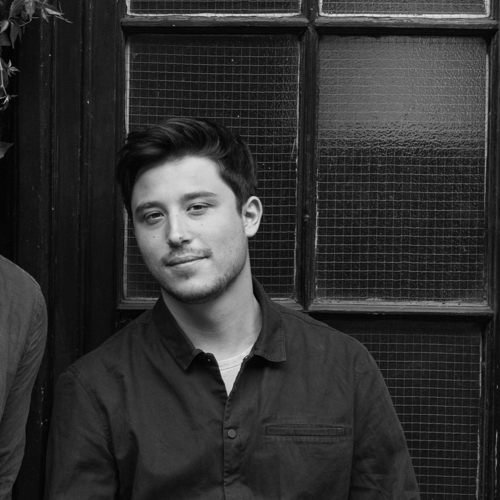 Co Founder of Bombinate
Elliott
The process
Each bottle of @aroma essential oils is made using 100% natural, pure essential oils – extracted from the flowers, leaves, trees and fruits of different plants. They're a conscious brand, and are working to increase the ratio of organic ingredients in their essential oil blends.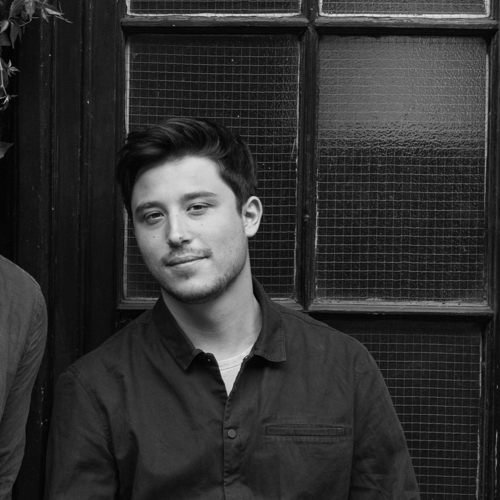 Co Founder of Bombinate
Elliott