What we think
We love a good rule breaker, and ARTKNIT proudly does things differently. They use only the best materials, Italian makers, and a zero waste production process.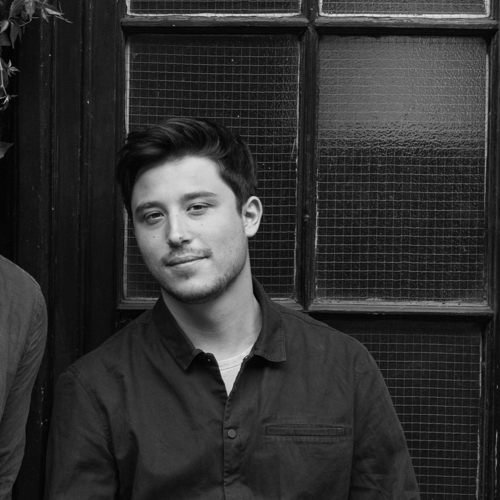 Co Founder of Bombinate
Elliott
Their story
ARTKNIT's a rebel with a cause: producing luxury fashion at an affordable price. Founded by three fashion lovers in 2018, it's a proudly Italian brand – they only use the best artisan Italian makers, along with the finest fabrics. That means the same quality you'd get from a high end brand, but at a price that's more favourable, thanks to their entirely digital approach to distribution. Their pieces are contemporary and cool, in neutral shades that make them wearable essentials. And with their modern approach to design, they're crafted to fit your lifestyle – for years to come.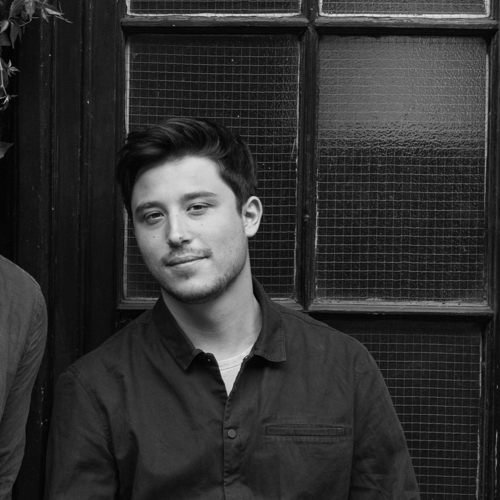 Co Founder of Bombinate
Elliott
The process
ARTKNIT's known for its rigorous Italian quality and design, using some of the most established Italian artisan makers in the industry. They carefully handpick them – along with their sustainable, luxury materials. And thanks to their made-to-order approach, they've achieved a zero waste business model.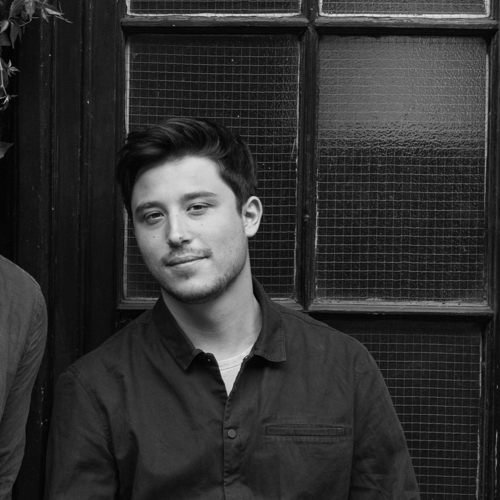 Co Founder of Bombinate
Elliott