What we think
We love Ascot X Charlie's ethos. They believe life's an adventure, and create quality menswear to help you live your best life.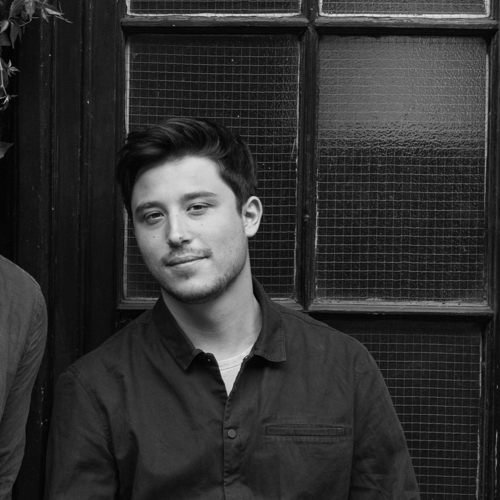 Co-founder of Bombinate
Elliott
Their story
Ascot X Charlies describes itself as an adventure, not just a menswear brand. It was founded by friends united by their love of travelling, as well as their belief in elegant yet quality fashion pieces created with respect for the environment. When their search for pieces that fit this criteria came up short, it was a natural move to create their own – fuelled by positivity, optimism and coffee. They travelled together through Italy and Portugal in search of the best ateliers and artisans to bring their shared dreams to life. And the result is durable, masculine pieces with an elegant edge.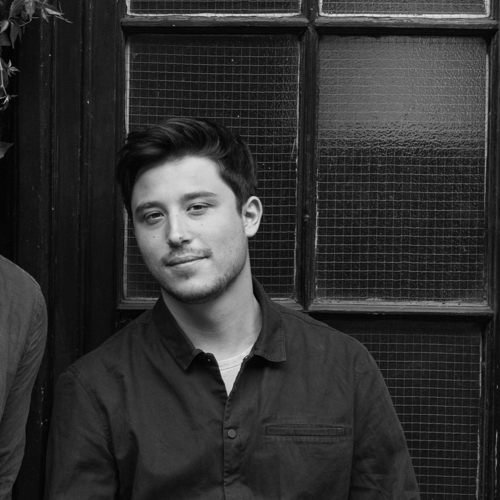 Co-founder of Bombinate
Elliott
The process
European craftsmanship and quality materials are what gives Ascot X Charlie its quality finish – durable pieces designed to last a lifetime, without sacrificing comfort and style. Their partner ateliers were carefully handpicked for their sustainable, artisan approach. When launching their first collection, the team went through dozens of prototypes to settle on the perfect design for each style.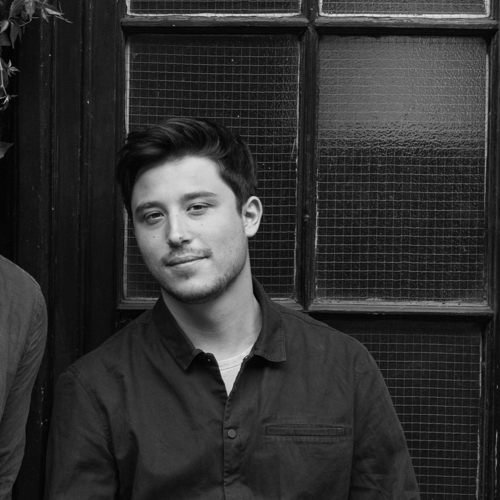 Co-founder of Bombinate
Elliott