Atelier CPH
What we think
Great prints in a home are what a great accessory can do to an outfit; sometimes, it just completes and perfects the bigger picture. Bold, evocative and enticingly unique, prints by Atelier CPH combine Scandinavian minimalism and vibrant design in one beautiful frame.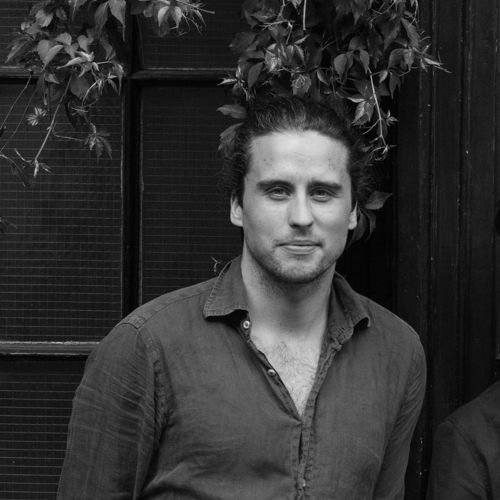 Cofounder of Bombinate
Mana
A TALE WORTH TELLING
Their story
Founded by trend forecaster Sara Ingemann and art director Mandy Rep in 2012, Atelier CPH is a multidisciplinary creative studio based in Copenhagen. Composed of a small team of curated talent, Atelier CPH produces print and photography art, offering decorative statement pieces for the modern home.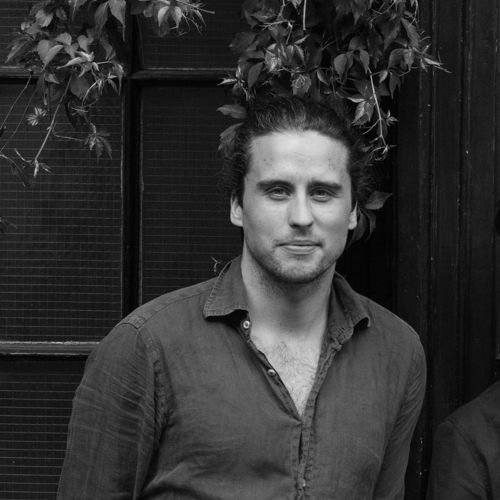 Cofounder of Bombinate
Mana
QUALITY IN THE MAKING
The process
Combining the traditional with the contemporary, Atelier CPH prints feature the contrast between rustic fabric textures and seamless digital artwork. Shot on a Hasselblad camera by photographer Jonas Danholt, every piece is a refined testament to Scandinavian minimalism.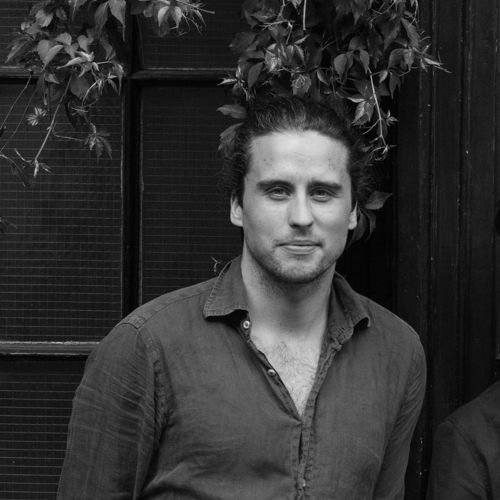 Cofounder of Bombinate
Mana
Sorry, we couldn't find any products matching your filtering choice. Please reduce the number of filters or .