Atypical
What we think
Picture this: you've got the wind in your hair, the day's last ray of sun in your eyes and the city on both sides as you cruise the streets you know best. Smooth, low-maintenance and easy on the eyes, Atypical makes for the perfect companion wherever, whenever, be it beachside or in the concrete jungle. We picked up a new hobby last summer... who said surfing was just for the ocean?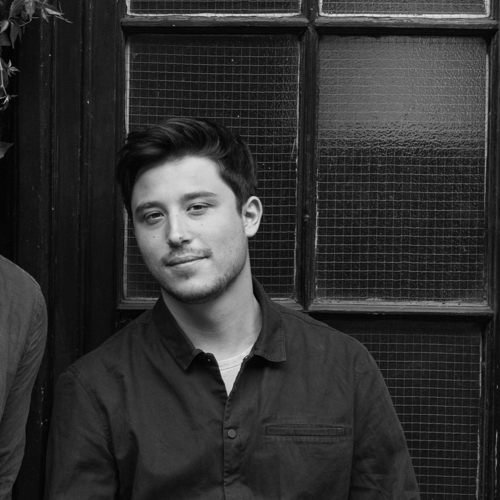 Cofounder of Bombinate
Elliott
A TALE WORTH TELLING
Their story
Founded in 2012 by friends Nicolo, Alessandro and Andrea, Atypical is an ode to easy living and even easier riding. Born in the heart of Milan, the brand fuses vibrant streetwear culture and uncompromising quality in a line of skateboards and cruisers bound to turn heads (and corners.) With traditional Italian savoir-faire and a handful of skateboard enthusiasts at its' reigns, Atypical aims to turn a teenage passion into a creative profession, one handmade board at a time.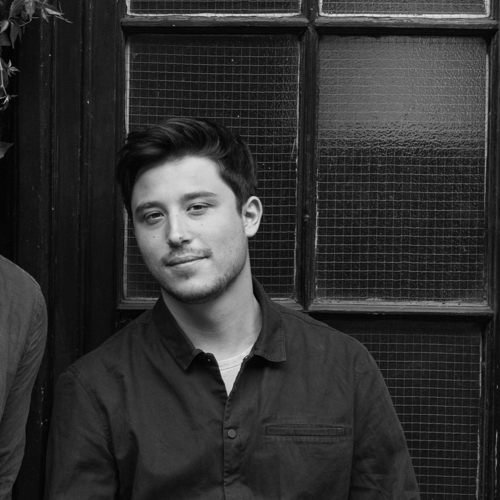 Cofounder of Bombinate
Elliott
QUALITY IN THE MAKING
The process
Elegant and made with love, every Atypical cruiser is cut from the finest solid ash wood and carefully handcrafted in an Italian atelier with attention to detail. Painted in frenzies of graphic design with a charming vintage touch, the boards are easily recognizable and boast a signature state-of-the-art flair. Merging the past and the present in a blend of contemporary design and authentic craftsmanship, Atypical is just charmingly so- not your ordinary skateboard.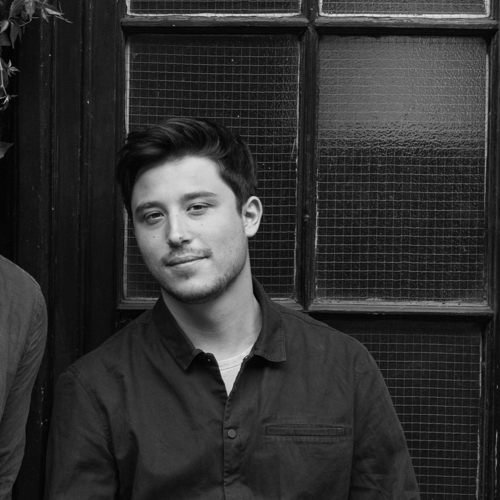 Cofounder of Bombinate
Elliott