What we think
To us, Aurelien represents a responsibly sourced luxury brand that we want to be a part of. Its concept of 'Smart Luxury', making high-quality items available at lower prices, is something we can see going far. With a primary focus on keeping unnecessary markups away from customers, they are still able to maintain luxury status. Aurelien is a brand that we think can open itself up to a huge pool of happy customers.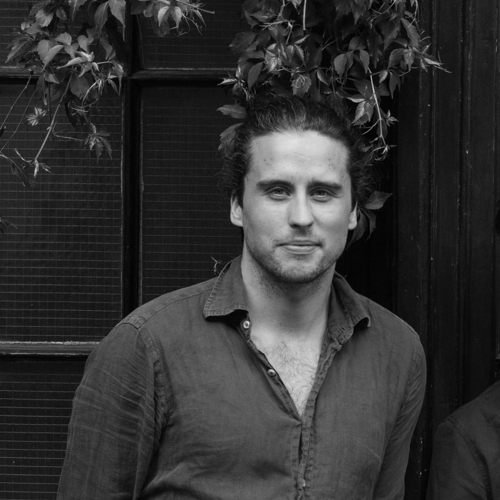 Co-founder of Bombinate
Mana
Their story
A Dutch brand which operates out of Italy, Aurelien initially placed its focus on shoes for men. Trying to recreate the image of Mediterranean gentlemen strolling along the coast on a summer evening, espadrille soles and suede accessories are some of the items you might find. Aurelien has now expanded into a full-range luxury clothing store, ensuring that customers are never affected by unnecessary price markups.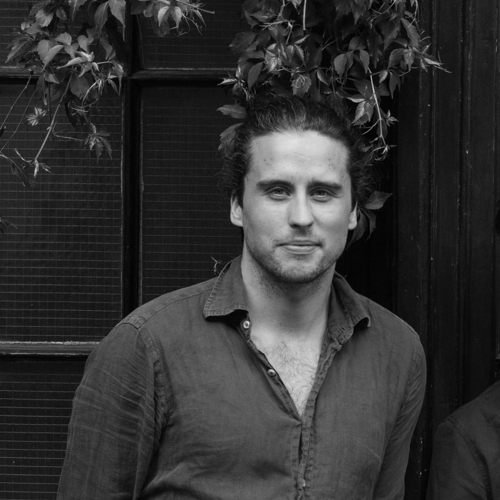 Co-founder of Bombinate
Mana
The process
Interestingly, Aurelien creates its luxury clothing in the same workshops as many world-famous designer labels. It sells its items directly to customers after they have been handmade in Italy, helping them to avoid the price markups involved with other high-end brands.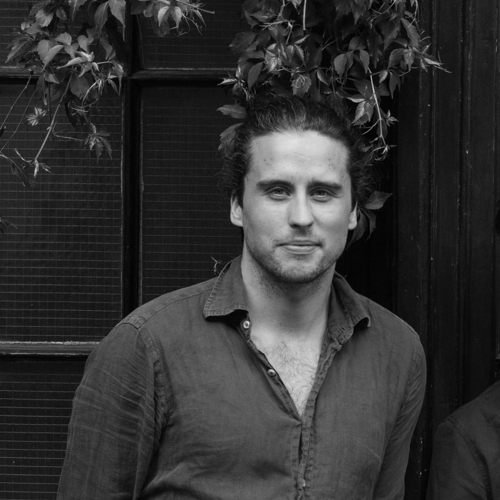 Co-founder of Bombinate
Mana