Awling
What we think
We love a brand with a simple, clear mission – like Awling's: 'to make really good belts'. Mission accomplished.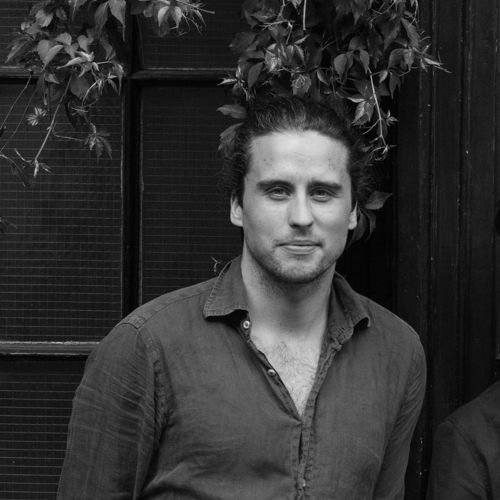 Cofounder of Bombinate
Mana
A TALE WORTH TELLING
Their story
Modern leather belts aren't hard to find. But modern leather belts, handmade in England, and designed with the principles of architecture in mind? That's a rare find – and Awling's raison d'être. Founder Chris Goldstraw's background as an architectural photographer inspired his brand – he's adept at looking at the detail in design, and used to structures with stories to tell. He began to turn this same focus to his wardrobe, and after finding that most belts were created as afterthoughts, with no provenance or story behind them, he decided to create them himself. Each one's designed to add texture, form and structure to your style – not just hold up your trousers.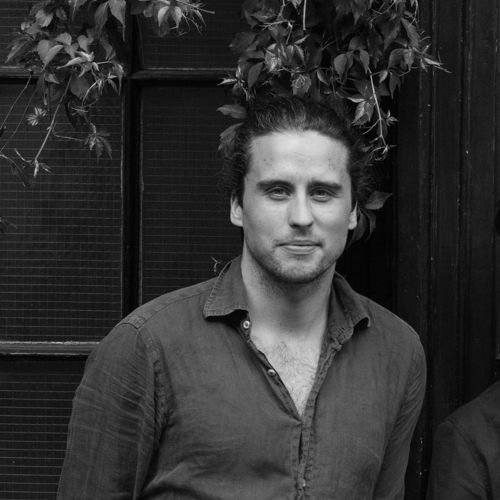 Cofounder of Bombinate
Mana
QUALITY IN THE MAKING
The process
Awling's designer has 25 years' experience in distilling ideas to their essential details, highlighting the quality and functionality of each piece. They handpick their vegetable-tanned saddle leather, and use the techniques British craftspeople have used for centuries.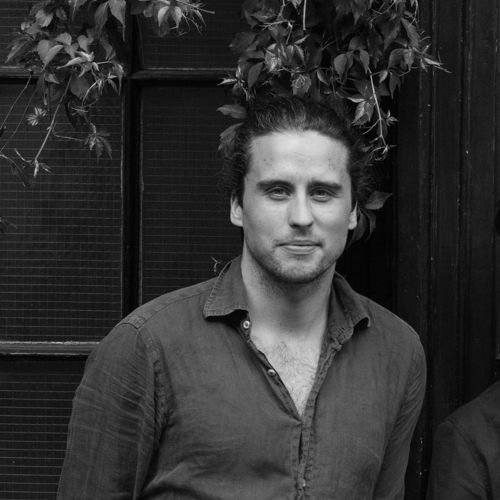 Cofounder of Bombinate
Mana