Ayle
What we think
We love it when two of our passions come together: art and architecture. Ayle's pieces combine both masterfully.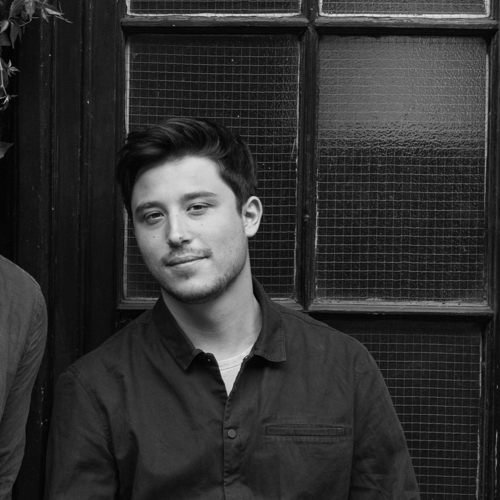 Co-founder of Bombinate
Elliott
A TALE WORTH TELLING
Their story
Porto and furniture making. Craftsmanship and detail. Designers Patrícia and Pedro. Ayle is a Portugal-based furniture brand, where every part of its story is in perfect alignment. Their holistic approach to design captures this spirit – each piece is considered as a whole, not just a sum of its parts.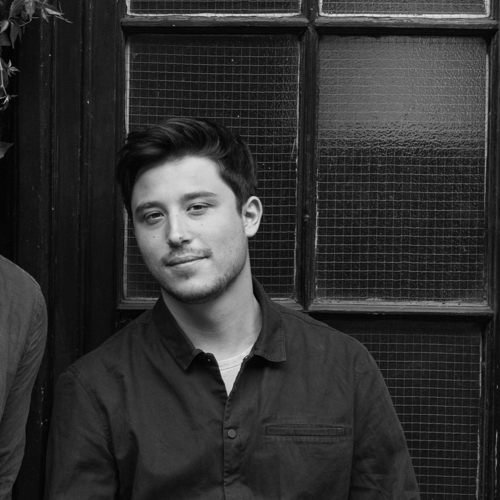 Co-founder of Bombinate
Elliott
QUALITY IN THE MAKING
The process
Ayle works with the best local craftsmen to create each piece – that way, they can draw on their wealth of expertise, while retaining control over the final product. These close relationships with furniture artisans is what allows their pieces to continually break the mould.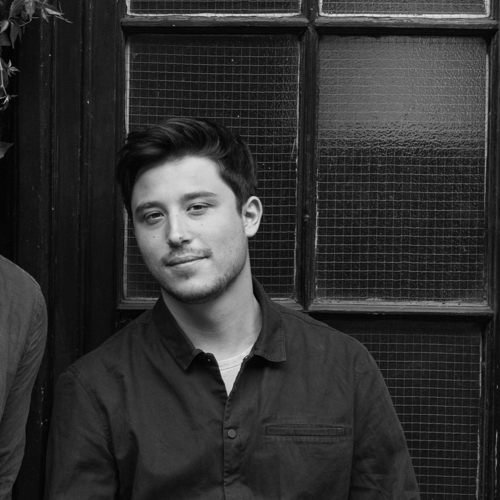 Co-founder of Bombinate
Elliott