What we think
We don't just love Bask in the Sun's casually urban pieces – we love their ethos, too. They're dedicated to keeping production as natural as possible, using sustainable fabrics and ethical workshops.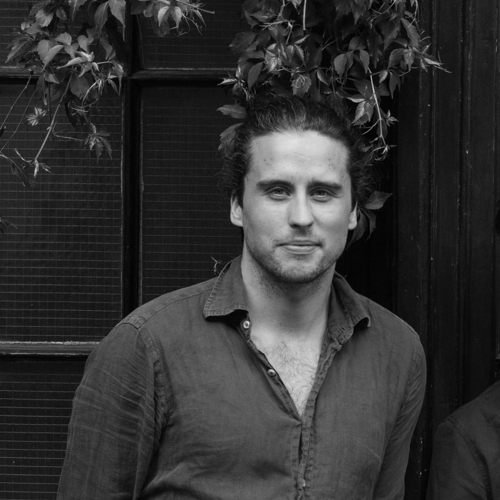 Cofounder of Bombinate
Mana
Their story
Bask in the Sun's a brand for the dreamers – inspired by their origin on the Basque Coast, there's a laid-back charm to each of their pieces. And this sunny outlook carries over into their production, too – they use natural, sustainable materials and keep their approach as traditional as possible. Enjoy quality, without a worry.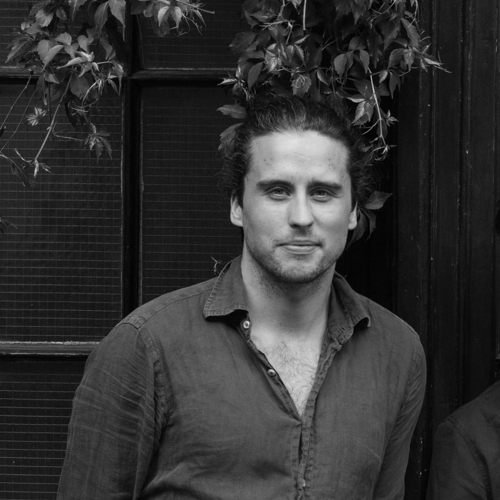 Cofounder of Bombinate
Mana
The process
Their designs are inspired by their surroundings – their coastal position giving each piece a casual, relaxed look. They partner with ethical factories in Portugal when it comes to production, and use chemical-free, natural fabrics – a sustainable, savvy approach.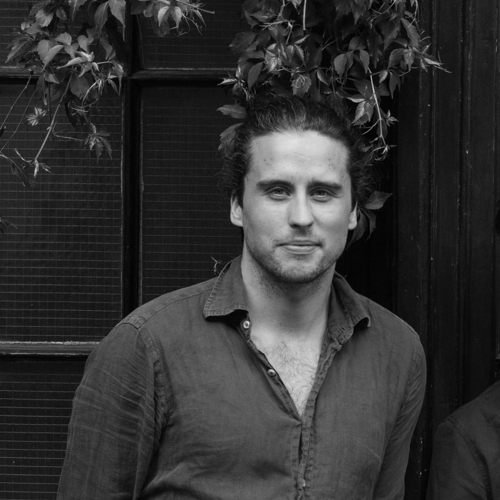 Cofounder of Bombinate
Mana