BD Barcelona Design
What we think
We love BD Barcelona Design, each one of their pieces is a mix of artistry and architecture coming together to create artwork that's quitely practical.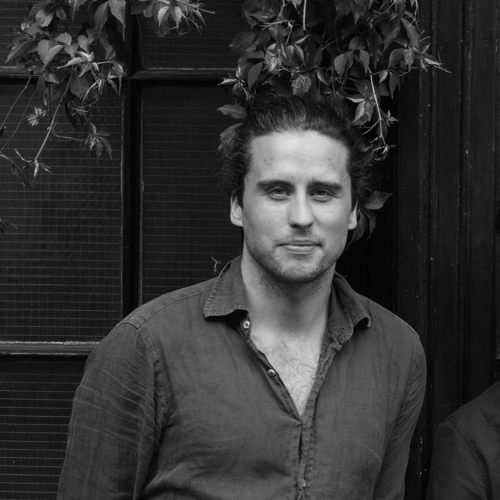 Co Founder of Bombinate
Mana
A Tale Worth Telling
Their story
Established in 1972, BD Barcelona Design prides itself on being an atypical company. Its founders and owners come from a background of architecture and produce designs that cultivate beauty and function. Collaborating with world-renowned designers and artists, each piece is a structural work of art.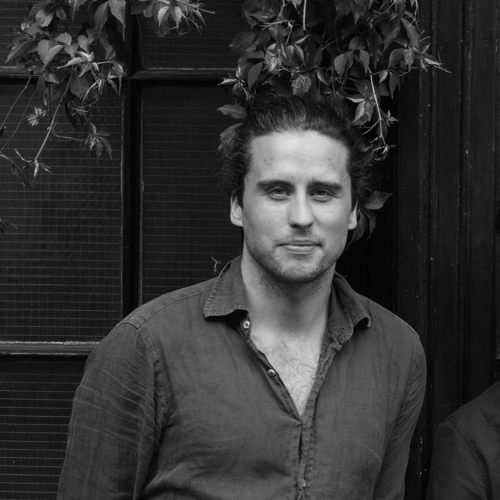 Co Founder of Bombinate
Mana
Quality In The Making
The process
BD Barcelona Design believes in artisanal processes and slow craftsmanship over mass production when it comes to manufacturing. Their striking pieces are characterised by their premium quality and on occasion, limited editions – they've even edited Gaudi's furniture and released pieces designed by Dalí.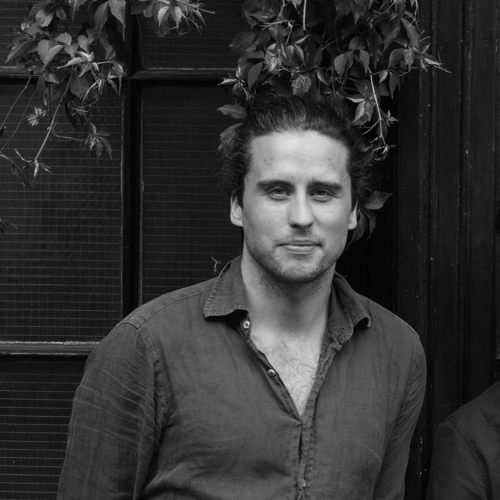 Co Founder of Bombinate
Mana
Sorry, we couldn't find any products matching your filtering choice. Please reduce the number of filters or .