Bee&Smart
What we think
Each bag from Bee&Smart has a premium craftsmanship quality that we love. Plus, they're made by hand with care, so they're guaranteed to last a lifetime.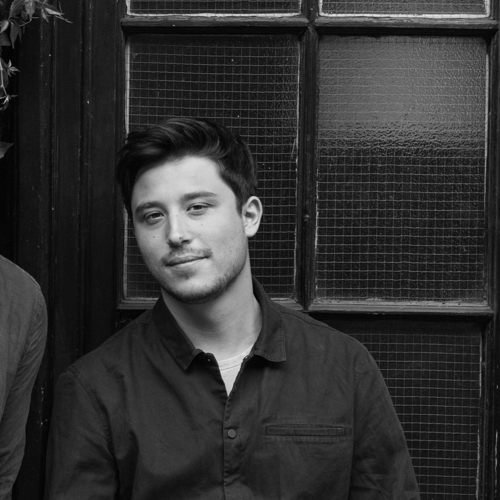 Co Founder of Bombinate
Elliott
A Tale Worth Telling
Their story
French brand Bee&Smart was founded when long term entrepreneur and biker Jean-Marc was looking for an alternative solution to carrying around his helmet. Supported by Juliette, a textile and leather goods creator helped Jean-Marc to bring to life the Honey Bag. An innovative and contemporary piece that's much more than just a bag, but a way of life.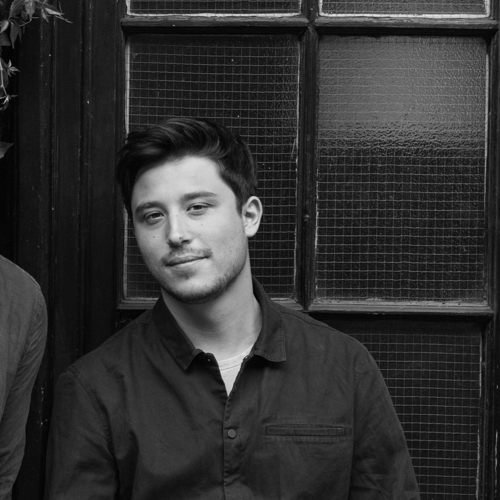 Co Founder of Bombinate
Elliott
Quality In The Making
The process
Bee&Smart exclusively use neoprene when it comes to crafting their easy and intuitive folding bags. A lightweight, robust and waterproof material, the premium neoprene is selected in Italy and offers their bags an outstanding finish and durability. Handmade in Portugal, the Honey collection is designed to be your new catch-all accomplice.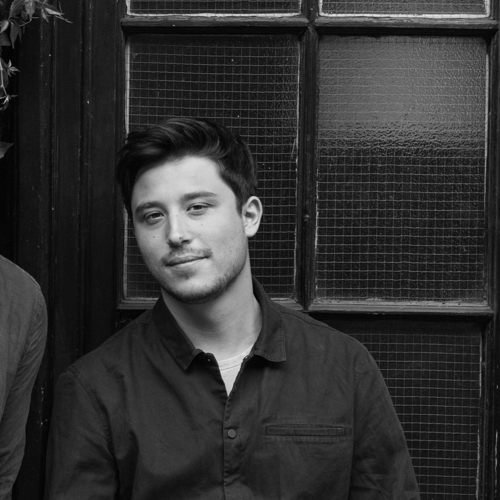 Co Founder of Bombinate
Elliott