BEEN London
What we think
We love how sustainability is a core value for BEEN London, and it's through innovation and research that they've developed bags that are contemporary, yet timeless and made to last.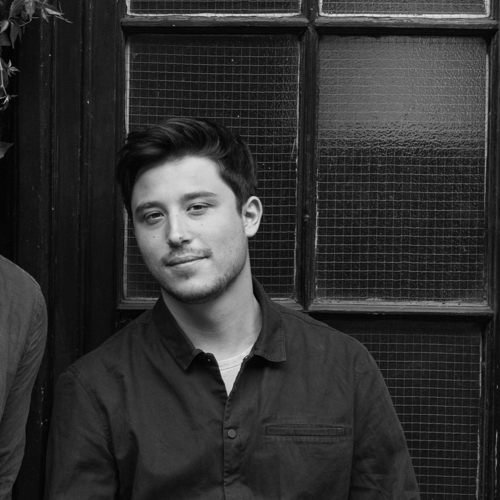 Co Founder of Bombinate
Elliott
A Tale Worth Telling
Their story
Established by political journalist Genia Mineeva, BEEN London is based in East London and creates beautiful handmade bags using recycled materials. Mineeva's motivation stemmed from a story on coffee cups – recyclable objects that often end up in landfills. This inspired Mineeva to talk to local and international recycling plants, designers, manufacturers and artisans and she soon realised the potential in 'waste' as a material. After studying Sustainable Value Chains and Accessories Design at London College of Fashion, BEEN London was born.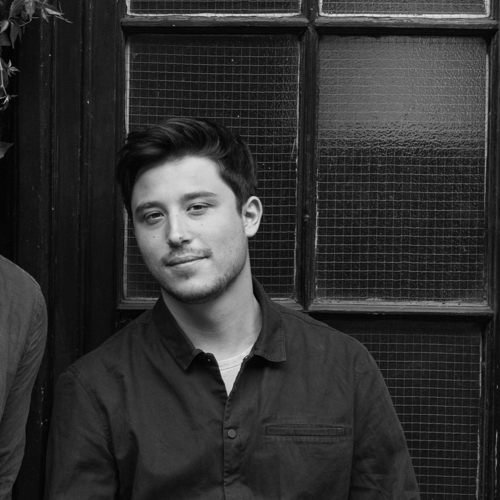 Co Founder of Bombinate
Elliott
Quality In The Making
The process
When it comes to crafting, BEEN London's pieces are all made by the hands of real artisans with generations of knowledge and experience. Combining innovation with local skill and heritage, each bag is made in their London East End workshop by an all-female team of crafters. Through innovation BEEN London can give incredible materials a second lease of life – vegan pinapple leather, regenerated nylon, recycled polyester, leather and cotton are just a few of the conscious materials you can expect your bag to crafted from.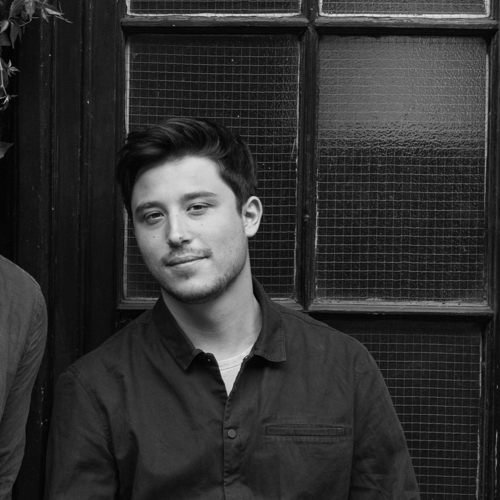 Co Founder of Bombinate
Elliott