BELLEDONNE
What we think
Combinging the attitude of Paris streetwear with a sustainable vision, Belledonne are a sneaker brand who know how to mix work and play. They use this philosophy to create beautiful, contemporary footwear that aligns with their values.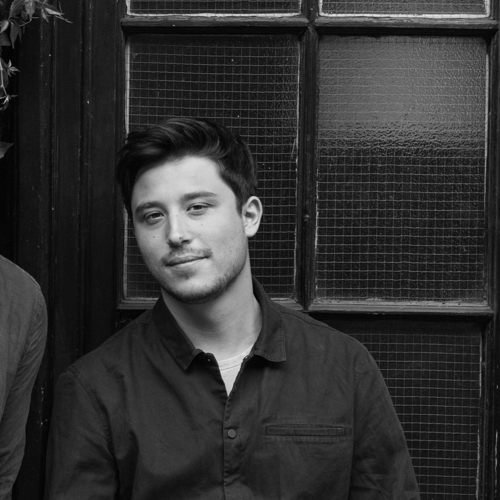 Co Founder of Bombinate
Elliott
A Tale Worth Telling
Their story
Belledonne is a brand with passion: they dream of creating sneakers that make no compromise between design, quality, ethics and price. Since their beginnings, Belledonne have manufactured sneakers in a family factory near Porto, only from exceptional raw materials carefully selected in Italy.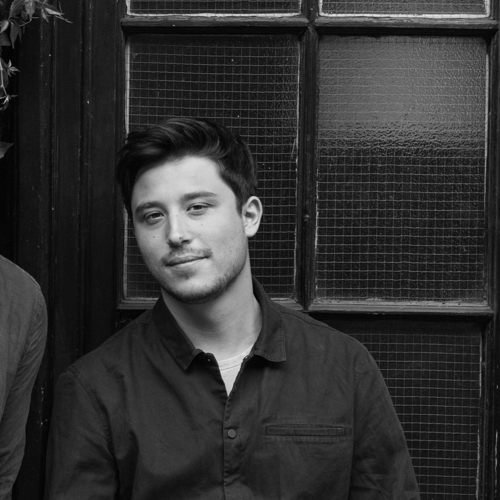 Co Founder of Bombinate
Elliott
Quality In The Making
The process
By being transparent in their manufacturing process, Belledonne craft sustainable sneakers that break free from the fast fashion cycle. Their certified materials are handcrafted in Portugal and Italy before making it to your wardrobe.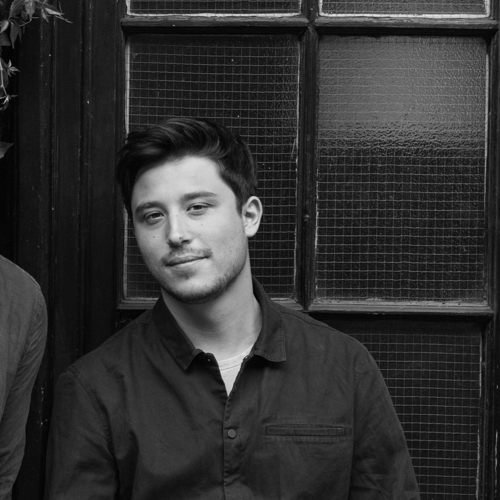 Co Founder of Bombinate
Elliott
Sorry, we couldn't find any products matching your filtering choice. Please reduce the number of filters or .