Benibeca
What we think
We love the contrast of BENIBECA's organic silhouettes and earthy tones with its graphic embroidery and patterns. BENIBECA founder and designer Anjara Garcia's an explorer at heart, and dreams up a lot of the prints on her iPad during her travels.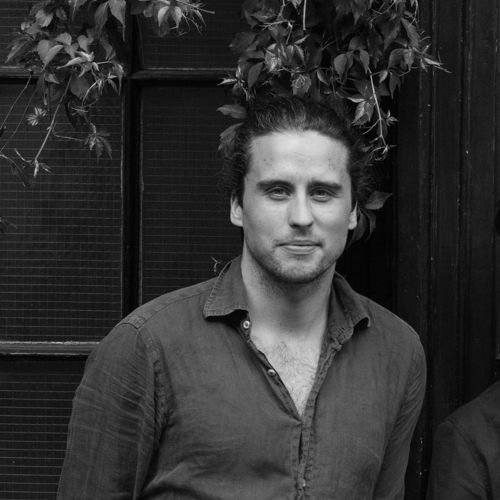 Co-founder of Bombinate
Mana
A TALE WORTH TELLING
Their story
BENIBECA is named after a fishing village in Menorca, a place Sevillian-born founder Anjara Garcia loved at first sight. She set out to recreate this magic through her men's swimwear brand, helping the modern man escape the pace of urban life. Where others accepted the status quo, she paid attention to the usually overlooked details – like the balance of quality as well as style; the antidote to fast fashion.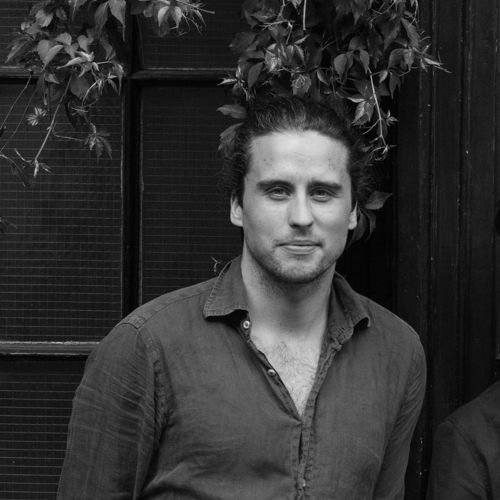 Co-founder of Bombinate
Mana
QUALITY IN THE MAKING
The process
Off-the-shelf isn't a phrase in BENIBECA's design dictionary, and we love that. All founder Anjara Garcia needs is an iPad, a stylus and a long flight to imagine their next print design to life. Unsurprisingly, that means their swimwear collections are internationally inspired, from Africa to Latin America and Asia.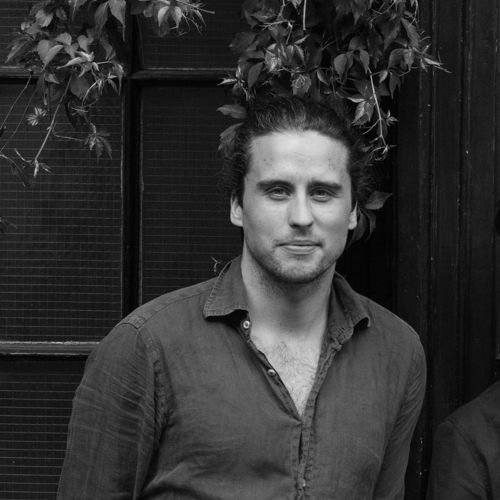 Co-founder of Bombinate
Mana