Bennett Winch
What we think
What if we told you we had found reliable, durable gear fit to make your life easier? Meet Bennett Winch, an English label that combines modern, hard-working design and refined English craftsmanship. In an ode to the busy man and his daily routine, Bennett Winch offers modern travel gear that bravely challenges norms and withstands the test of time.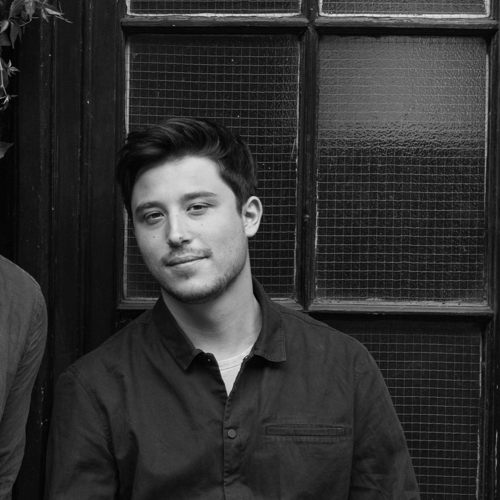 Co-founder of Bombinate
Elliott
A TALE WORTH TELLING
Their story
Founded in 2014 by friends Robin (Bennett) and Robin (Winch), menswear label Bennett Winch was born from the desire to blend functionality and aesthetics in a range of products that cater to the modern man's busy life. Designed with your daily needs in mind, the brand's leather gear and small accessories protect your essentials with practicality and elegance - be it from home to the office, or border to border.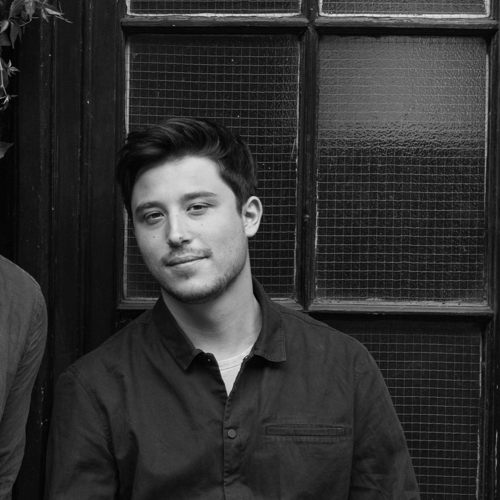 Co-founder of Bombinate
Elliott
QUALITY IN THE MAKING
The process
Proudly handcrafted in England, Bennett Winch combines traditional English craftsmanship and acute attention to detail in a collection of beautifully-made travel gear for the modern man. Designed in the brand's Farringdon studio, each product is perfected using the best possible materials (be it Italian leather, English bonded canvas or smooth brass hardware) and is guaranteed to withstand the stress of daily use.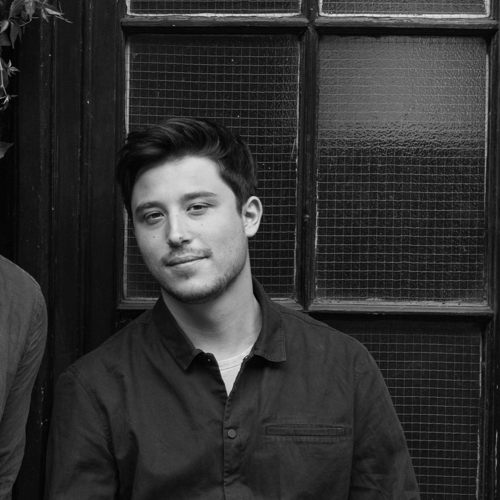 Co-founder of Bombinate
Elliott