Bertelles
What we think
One of the great things about Bertelles is the brand's potential to please any taste; both the expert and the newbie, the showstopper and simpleton. Accessories as iconic as the suspender often lose their spark as fashion evolves, so we're loving this comeback. Last but not least, you know we're all about quality and craftsmanship, and Bertelles is an ode to those values- home truly is where the atelier is.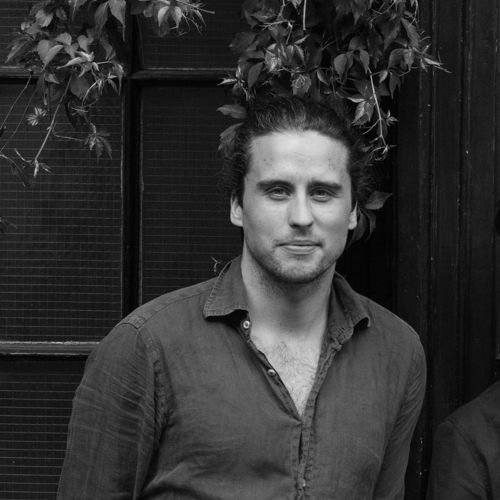 Co Founder of Bombinate
Mana
A TALE WORTH TELLING
Their story
Meet Quentin and Gilles- a duo of friends, fashion enthusiasts, and the creative minds behind Bertelles (which by the way, is an intentionally dyslexic slip of the tongue for "bretelles.") Bertelles, bretelles… think braces, but with a twist. With an eye for innovation and a penchant for retro swagger, the Belgian founders launched the brand with the desire to honour a sartorial classic and make it cool again. Mission accomplished? We'd like to think so. By revamping an iconic sartorial accessory, Bertelles successfully revives vintage etiquette and charm; nostalgia is made new.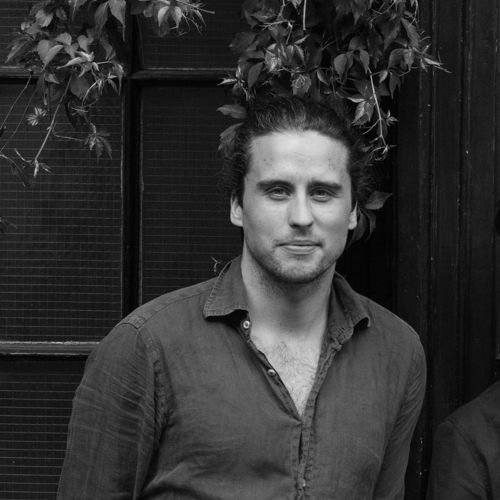 Co Founder of Bombinate
Mana
QUALITY IN THE MAKING
The process
Staying true to a value we seek in all of our brands, Bertelles encourages local production and celebrates traditional manufacture. Made in Belgium by the skilful artisans of a family-run atelier, the products offer a degree of craftsmanship honed by four generations of Belgian tailors. Hand-picked to match the highest standards of quality, the materials used to create the suspenders are chosen with versatility and eco-responsibility in mind. Durable elastic bands, organic cotton, recycled Italian leather and stainless steel come together to create a rich collection of top notch braces, for both big boys and little boys. Proudly MIB, Bertelles are Belgian-born and Belgian-made.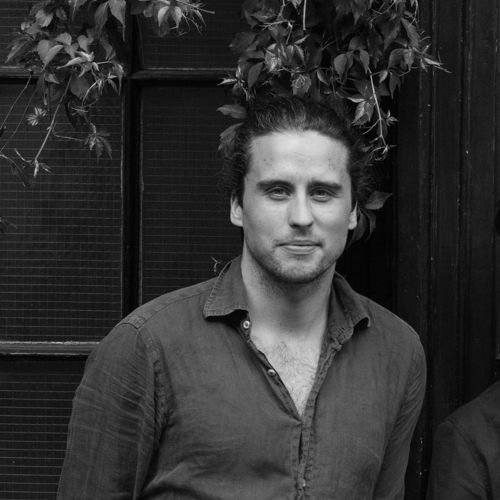 Co Founder of Bombinate
Mana