The Bespoke Dudes Eyewear
What we think
TBD caught our eye (pun absolutely intended) through Fabio Attanasio's eponymous Instagram presence; we knew that a man this committed to menswear would make for a fine partner – we were not disappointed. What we really appreciate – and indeed, this is the cornerstone of our philosophy – is his support of the small craftsman. No flashy logos – just unadulterated, uncompromising elegance.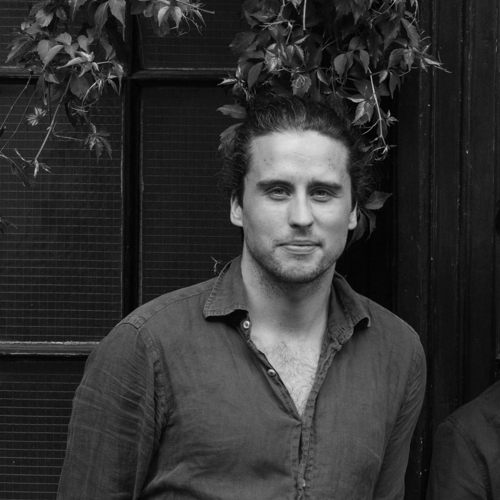 Cofounder of Bombinate
Mana
A TALE WORTH TELLING
Their story
Fabio Attanasio's reputation in the Milanese sartorial scene precedes him. As a fervent admirer and executor of Neapolitan tailoring, his classic outfits convey a sense of understated refinement. His popular online menswear blog, The Bespoke Dudes, is a manifestation of everything we hold dear at Bombinate – a focus on quality craftsmanship and stepping out of the mould of mainstream dress. It should come as no surprise, then, that Fabio's latest venture, The Bespoke Dudes Eyewear, is a perfect culmination of the values he believes in. Handmade in Italy, TBD's offerings hark back to a time where painstaking craft was front-and-centre in the world of luxury.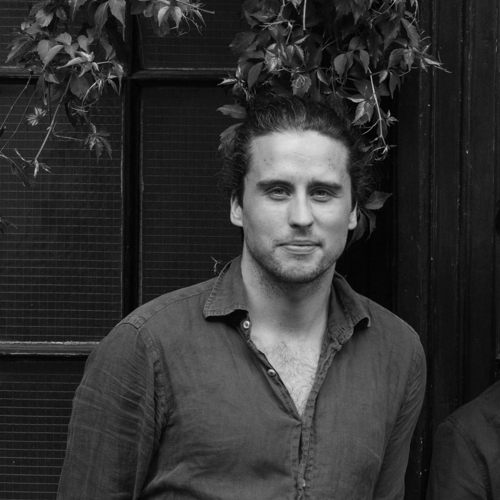 Cofounder of Bombinate
Mana
QUALITY IN THE MAKING
The process
The contrast between TBDE's outstanding attention to detail and accessible pricing is one of a kind, and endearingly so. Each pair of sunglasses, created by Mazzucchelli Vaere, a heritage-led manufacturer, is a unique, handcrafted work of art. Frames are stamped out of a sheet of acetate or fashioned from metal, creating a rough shape, and then filed down to create the precise design. This is where most of the handwork lies: paring down the plastic, creating fluid transitions between the various parts, and then polishing the end result. Inspired by a legacy of Neapolitan tailoring tradition, TBDE celebrates classic designs with modern twists, and the effort that goes into producing them.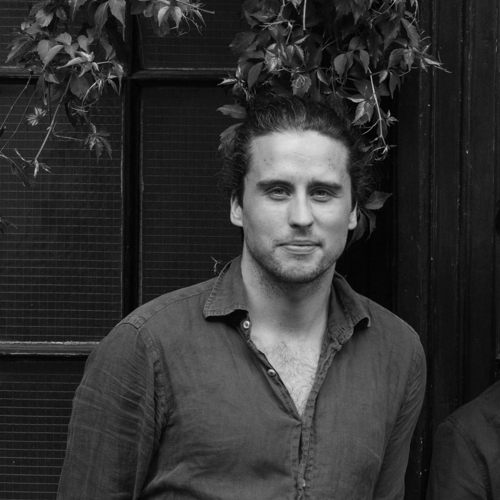 Cofounder of Bombinate
Mana
Collections

The Big Sale

Our Winter Picks

Cashmere and Wool essentials

Top 20 Sneakers

The New Bombinate Selection

Accessories

Backpacks

Bags and Cases

Beanies and Gloves

Belts

Braces

Caps

Scarves

Sunglasses

Ties

Wallets and Cards

Wash Bags

Watch Straps

Watches

Weekend Luggage

Clothing

Coats and Jackets

Shirts

Socks

Sweaters

Swimwear

Trousers

T-Shirts

Underwear

Footwear

Gifts

Gifts under 100

Gifts for adventurers

Gifts to last a lifetime

Gifts all things leather

Gifts for a curated home

Gifts for the creative mind

Gifts for life in the city

Gifts for her

Lifestyle

Art Design and Home

Adventure and Sports

Grooming and Loungewear

Brands

+351

40 Colori

Aëdle

Allen St

A.N.Other

Apnée

Arkitaip

Ashley Watson

Atelier CPH

Ateliers Auguste

Atypical

Awling

Barisieur

Bask in the Sun

Bertelles

The Bespoke Dudes Eyewear

Billy Tannery

Bravur

Casa Nu Mar

Castart

Closca

Coast Society

Curated World

Dalgado

Delikatessen

Diplomatic

Escuyer

Gift Cards

Hamilton and Hare

Hancock

Hedon

Hemingsworth

Herbarium

Hestrap

Jak

Juch

King & Tuckfield

Knot Collective

La Paz

La Portegna

Le amonie

Leon Flam

L'Estrange London

Malle

Marin and Marine

Mirror in the Sky

Mismo

Monc

Monterey Shoes

Montlimart

Nanga Mai

Nimu

Oliver Cabell

Oscar Deen

Peregrine

Personal Effects

Pete Sorensen

Private White VC

Rear View Prints

Ripa Ripa

Risdon & Risdon

Riz Boardshorts

Serafine Silk

Shibumi

Simini Skis

The Editions

The Skateroom

The Workers Club

Thomas Clipper

Tivoli Audio

Vanook

Verk

WAHTS