What we think
We adore BHODE's timeless aesthetic when it comes to designing and crafting. Every item they make is of premium quality and slots into your everyday wardrobe with ease.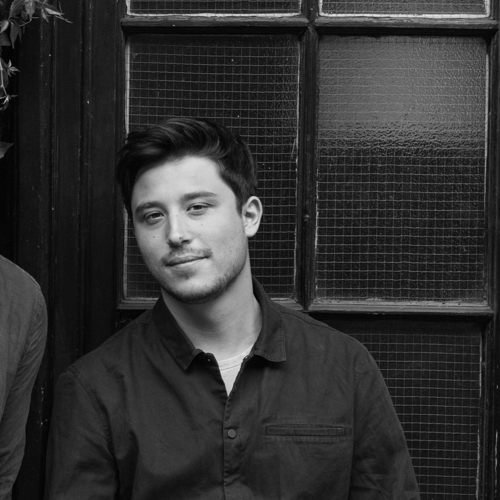 Co Founder of Bombinate
Elliott
Their story
Founded in 2008 in London, UK, menswear brand BHODE takes its name from the term 'forebode'. Taking inspiration from industrial workwear, military apparel and youth culture – BHODE are a brand that celebrates their heritage. Creating each piece with consideration for tradition, attention to detail and paying homage to the British design industry.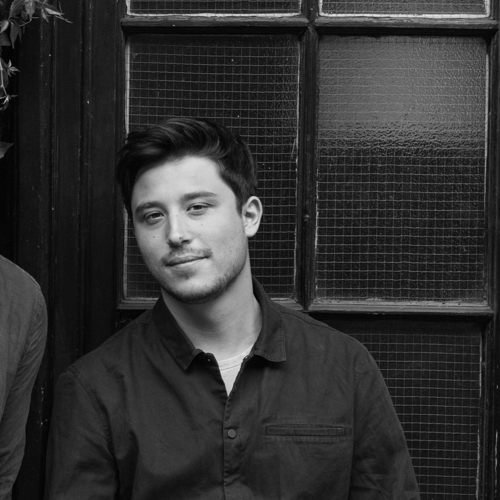 Co Founder of Bombinate
Elliott
The process
All of BHODE's menswear pieces are woven and manufactured in Europre – like their beanies, which are crafted in Scotland from organic New Zealand yarns. Every fabric is sourced from the worlds finest English, Italian and Portuguese mills, while their jersey is GOTS certified. BHODE are a brand that put thought behind their process.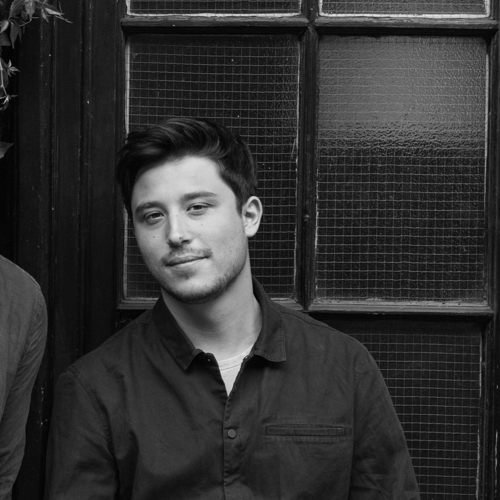 Co Founder of Bombinate
Elliott