blockbau
What we think
We love Blockbau's fresh and innovative take on everyday home furniture, and their commitment to craftsmanship and sustainability mean you'll enjoy their pieces for years to come.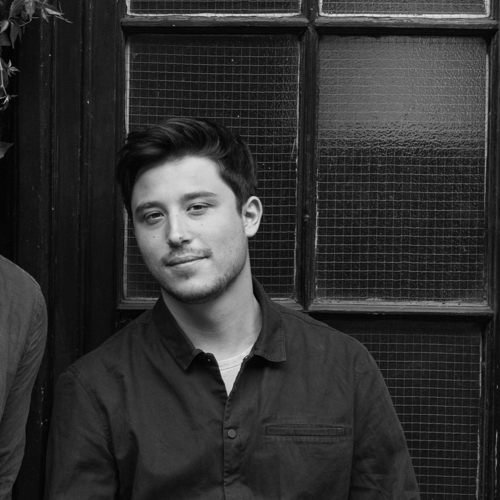 Co Founder of Bombinate
Elliott
A Tale Worth Telling
Their story
Originally founded as a design studio by Johann Kahn and Kevin Rack in Southern Germany, exploring the relationship between architecture and product design – Blockbau flourished into a brand producing and manufacturing its own collection with partner companies across Germany.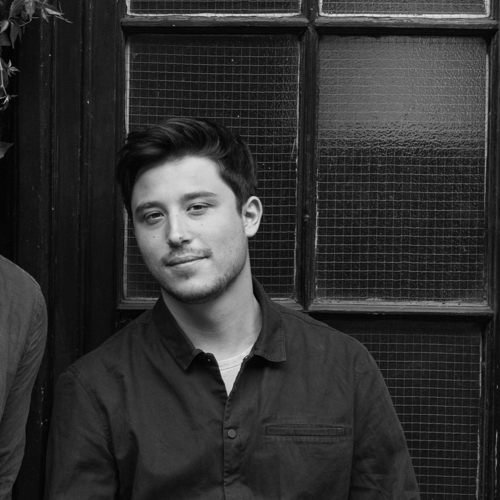 Co Founder of Bombinate
Elliott
Quality In The Making
The process
Blockbau collaborates with various companies across Germany, creating avant-garde designs, manufactured by specialised and local artisans They hand select each partnership and only choose companies that share their, and our ethos of craftsmanship and sustainability. Only ever using materials of the highest quality, combined with traditional and innovative methods of crafting to provide design-led home items.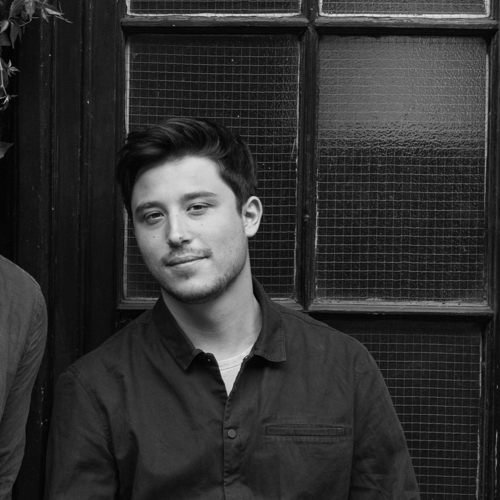 Co Founder of Bombinate
Elliott