What we think
Bloon stands out to us at Bombinate for the passion they have clearly poured into one product. Their ergonomic Bloon seat is completely different to anything we have ever seen, and we think this is a brand that deserves to have their ergonomic seat recognised at a far greater level.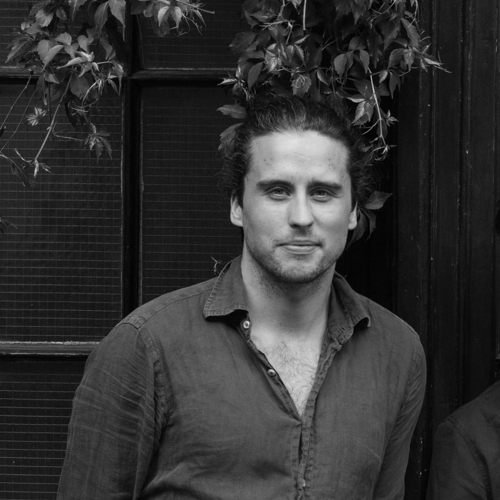 Co-founder of Bombinate
Mana
Their story
Designed by two French friends, one a designer and the other an osteopath, the Bloon seat is something to behold. Handmade in Portugal, its spherical shape is designed with a better posture in mind.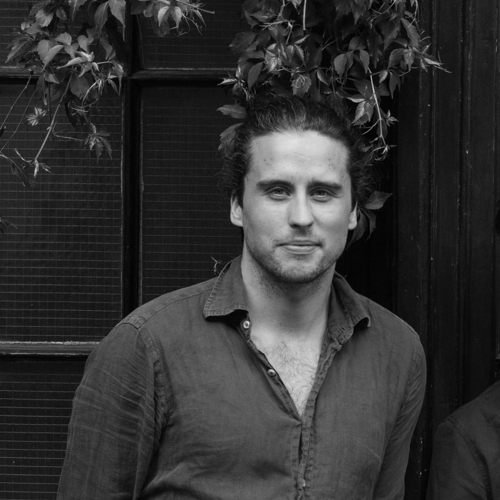 Co-founder of Bombinate
Mana
The process
Designed in Paris by French designer Thomas de Lussac, the blueprints are sent to Portugal where the materials for the seat are handcrafted. A handle is placed perfectly around its diameter, meaning it is easily movable from any angle.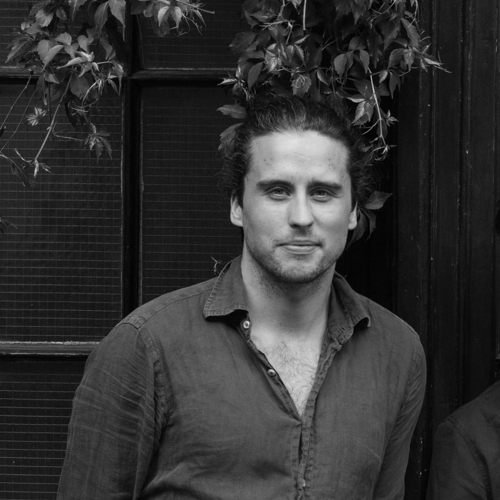 Co-founder of Bombinate
Mana