Bluemint
What we think
"Understated, creative and timeless" - such is the specialty of London-based lifestyle brand Bluemint, who pioneers modern swimwear and daily classics for the well-dressed and the well-travelled. Best known for its eye-catching, beautifully designed swim shorts clad with vibrant patterns and prints, the brand now caters to our wardrobe too, with a collection of sweaters, Tees, and refined holiday essentials.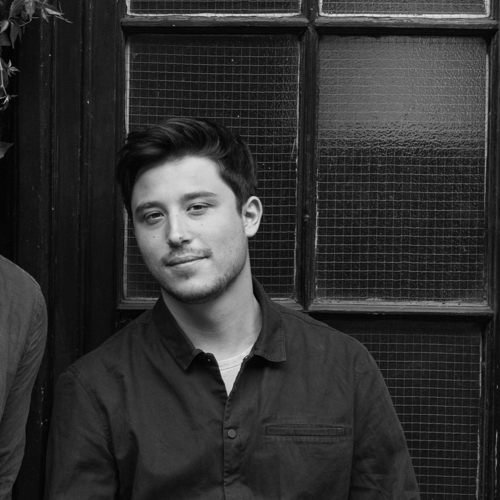 Co-founder of Bombinate
Elliott
A TALE WORTH TELLING
Their story
Founded in 2013, Bluemint combines a refreshingly elegant approach to summer wear and decades of expertise in high quality fabric production. Fuelled by a love for prints, fabrics and an inherent passion for travel, the brand brings forth a perfectly executed collection of swim shorts, Tees and much more, catering to the discerning modern man - both in the city and on the go.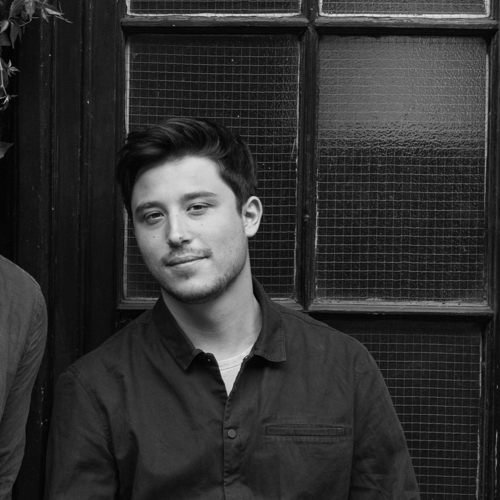 Co-founder of Bombinate
Elliott
QUALITY IN THE MAKING
The process
Driven by a profound appreciation for high quality textile production and decades of generationally-acquired knowledge in the craft, Bluemint tastefully combines traditional craftsmanship, vibrant modern design and a close consideration for social responsibility. Adamant to provide swimwear and daily garments of the highest possible quality, the brand sources its materials locally (in Italy and France) and oversees its production in hand-picked regions best known for their unparalleled expertise in textile work.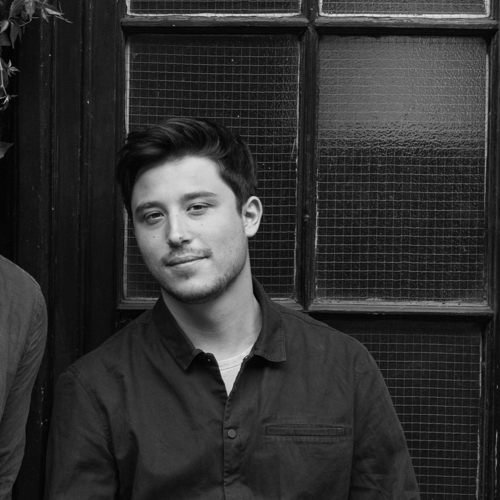 Co-founder of Bombinate
Elliott